Team Toraccel 
Gallery  :
About Team:
| | |
| --- | --- |
| | Team Toraccel Formula Racing is a Nashik-based formula student team from MVP's KBT College of Engineering. We are united by our mutual love of automobiles, motorsports, and competitive spirits. As aspiring engineers, our main goal is to develop and learn as we go. |
Every member of Team Toraccel acquires exceptional understanding of team building, solving collaborative obstacles, and time management and leadership responsibilities while sharpening their technical expertise learned in the classroom via practical applications.
We think that genuine growth occurs outside of your comfort zone, and the Rolling Stones  gather no  moss. Keeping that attitude in mind and working hard every day to achieve it.
Team Toraccel is Nashik's sole representative at SUPRA SAE INDIA 2022.
 

ABOUT THE EVENT – SUPRA SAEINDIA
SUPRA SAEINDIA Student Formula is a national engineering design competition held by the Society of Automotive Engineers India (SAEINDIA). The goal is to develop and provide a platform for student engineers to experience, build, and learn. It offers a unique way to test students' theoretical knowledge in a practical context. Students gain and develop skills such as engineering, project management and teamwork. Points are earned in a series of off track, "Static" events, and on track, "Dynamic" events. The team with the most points at the end of the competition wins.
THE COMPETITION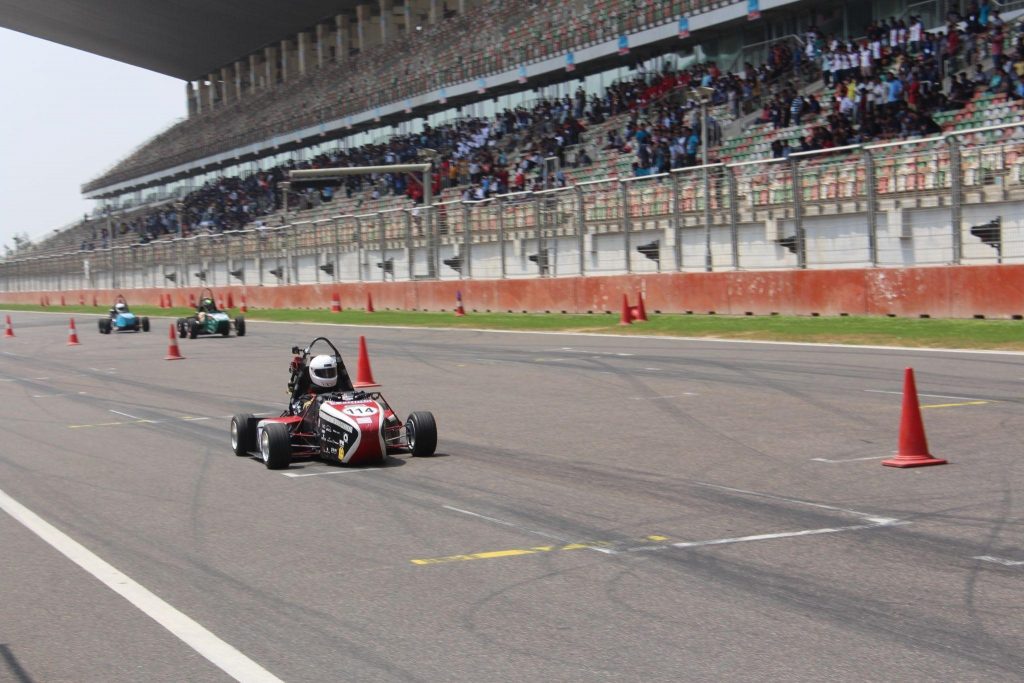 | | |
| --- | --- |
| STATIC EVENTS | DYNAMIC EVENTS |
|   |   |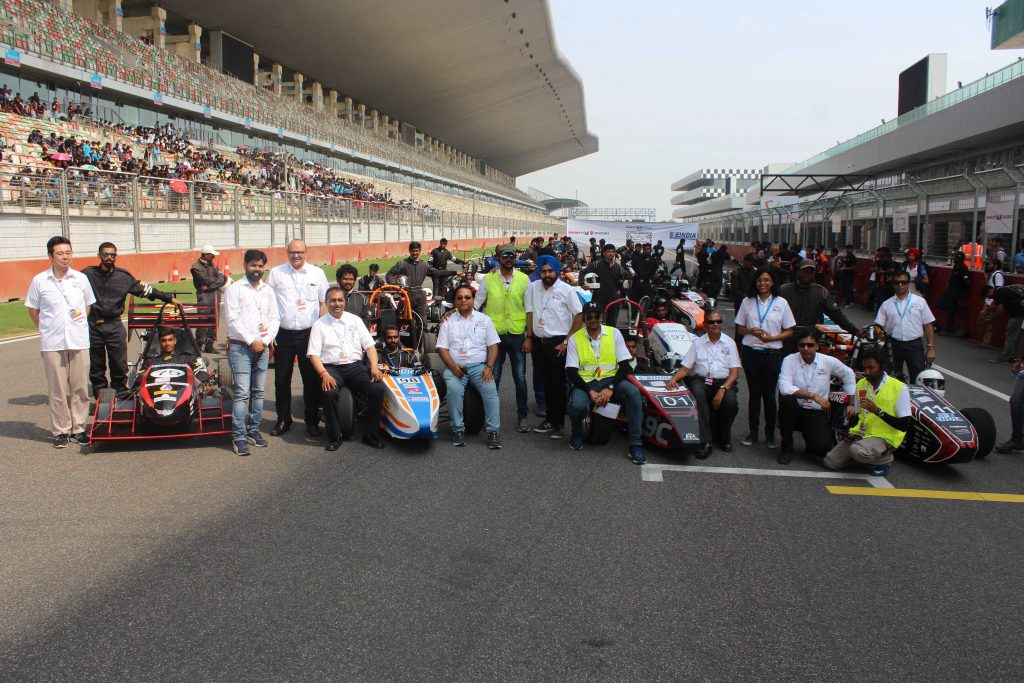 Our 2016 SUPRA TEAM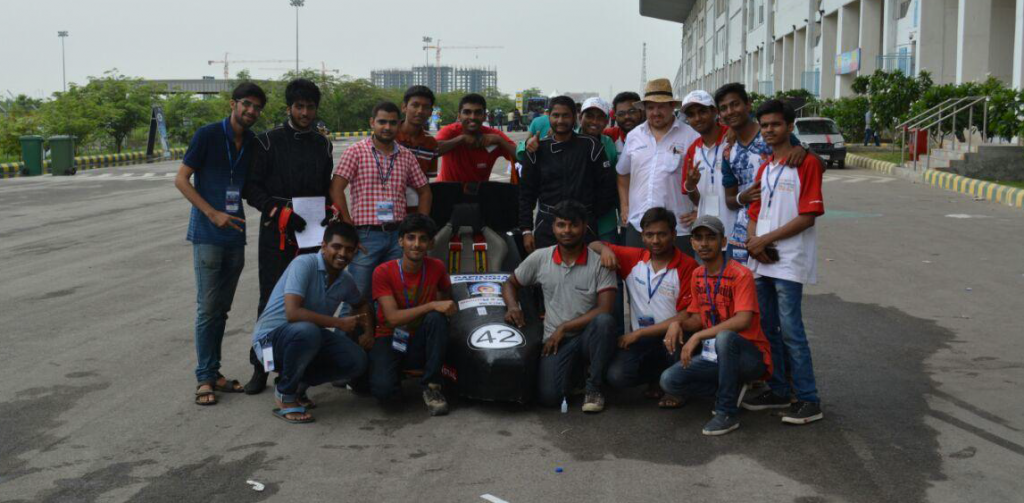 Car No:42
All India Rank : 43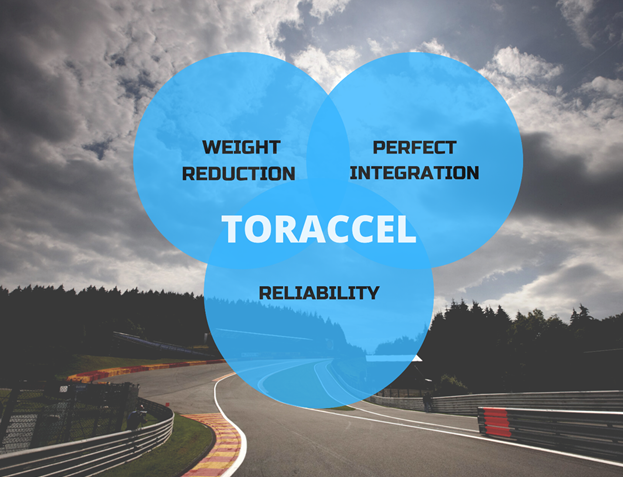 WHY PARTNER WITH US?
Recognition on N​ational level
In total, Formula Student India and SUPRA SAE India covers a crowd of 15,000 on an average and serve as an efficient platform for marketing.
Brand image development
Brand publicity on car and team apparels. Promotion on social media platforms, websites ,physical events and many more.
Recognition in Motorsports industry and Formula Student platform
Formula-style design events are observed by many well-recognized brands like BOSCH, RedBull,Maruti Suzuki, KTM etc .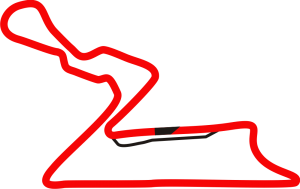 Supra Racing is a National level competition, held annually by SAE INDIA.
LOCATION: Buddh International Circuit, Greater Noida.
POSITIVE BRAND VISIBILITY
Providing support to a student project which is working towards an initiative of sustainable engineering will add a positive outlook to your brand.
NETWORK
Your company will be promoted nationally  through our social media and promotional events organized in our college.
 CORPORATE SOCIAL RESPONSIBILITY
Associating with TEAM TORACCEL also covers your company's required C.S.R activities.
EMPOWERING YOUTH
Team helps fostering technological advancements among students of engineering fraternity of India by providing them with an opportunity to gain knowledge and hands on experience
OUR TEAM FOR SUPRA 2022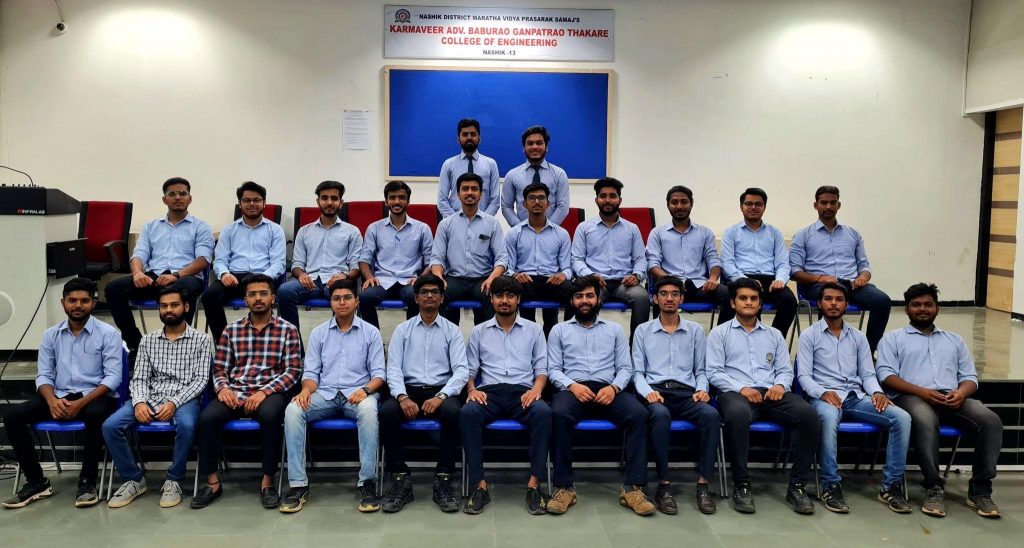 Brochure  : Team Toraccel 
1. Mr.YASH BHALEKAR
Team Captain.
+91 85758 80000
2. Mr.SOHAM PATIL
Industry & public relations.
+91 7722000461
3. Mail id:toraccel@kbtcoe.org
4. Address: MVP's KBTCOE, Udoji Maratha Boarding Campus, Near Pumping Station, Gangapur Road, Nashik -13