KBTCOE Sports

MVPS's KBTCOE has state of the art equipment with fully fledged facilities
and infrastructure to facilitate following sports and games.
Understanding the importance of holistic development of the students we provide various sports facilities to the students and give them a chance to choose from a wide range of sports via football, table tennis, basket ball, volley ball, Cricket, badminton etc.
To create sensible and socially responsible citizen the campus provides a platform to its students to render service to the society they belong to. Regular Blood donation campus are organized twice a year. Apart from that the institutes' trust organizes various health camps on regular intervals.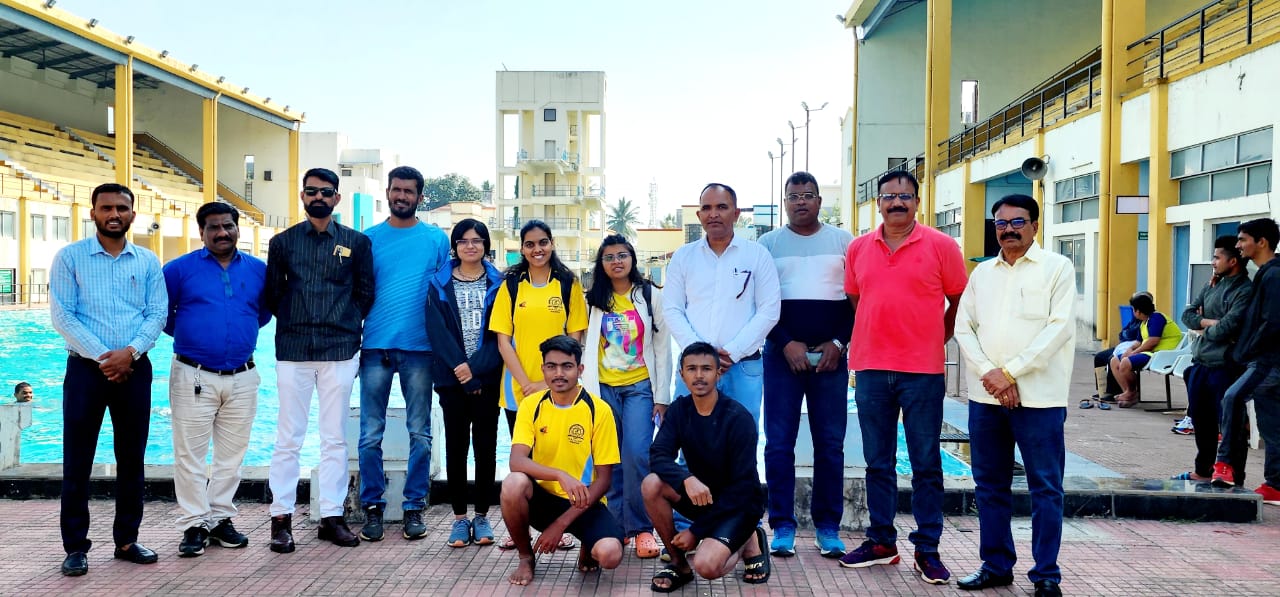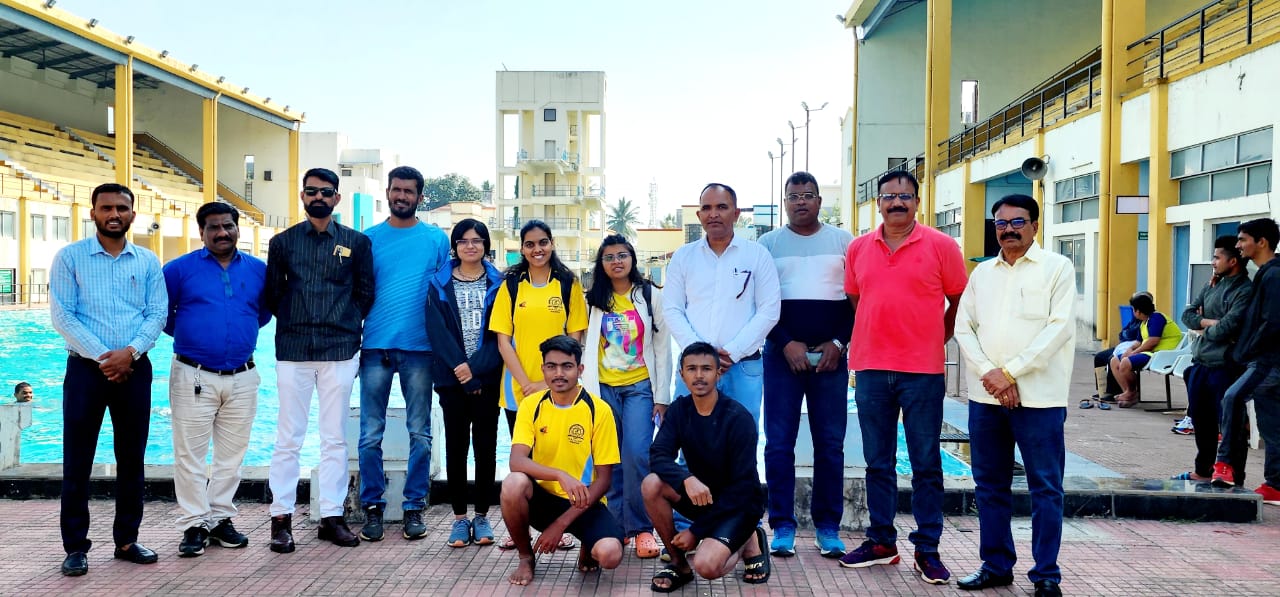 SPPU INTER COLLEGE SWIMMING WINNER TEAM 2022-23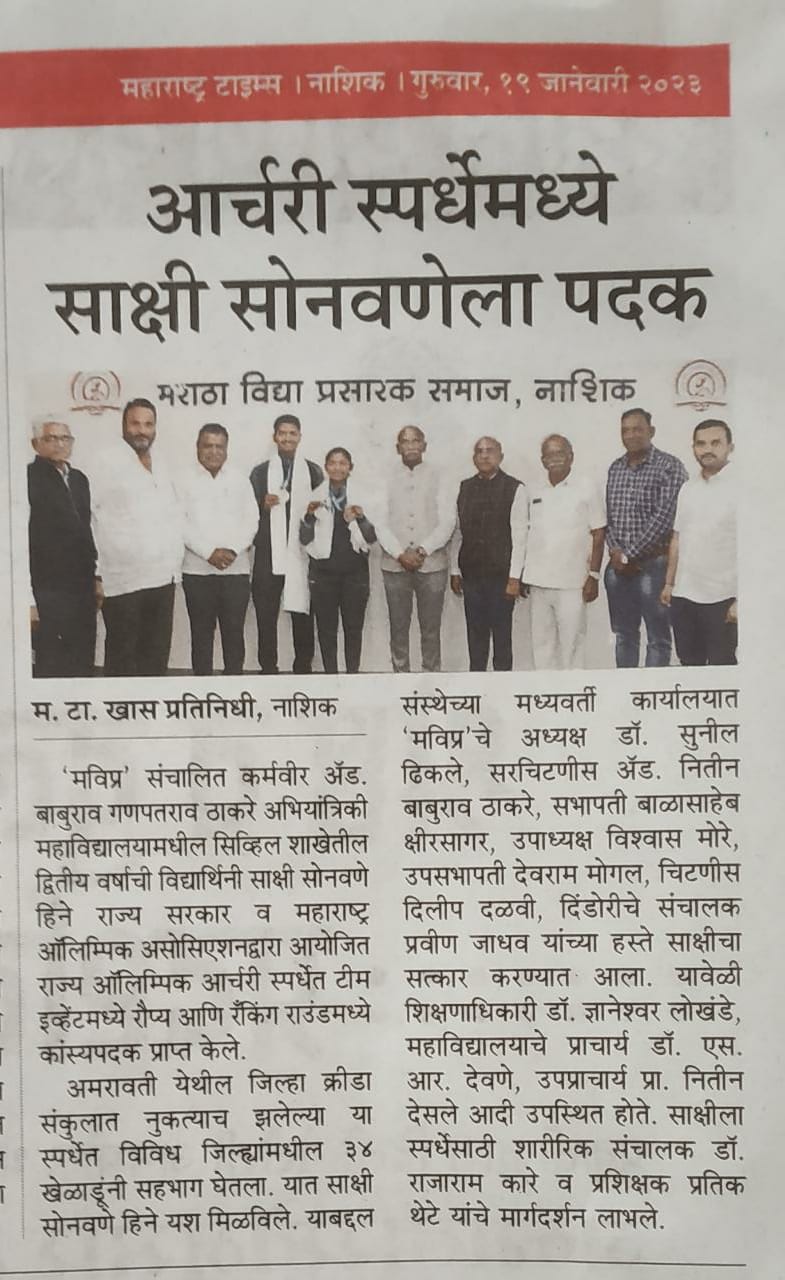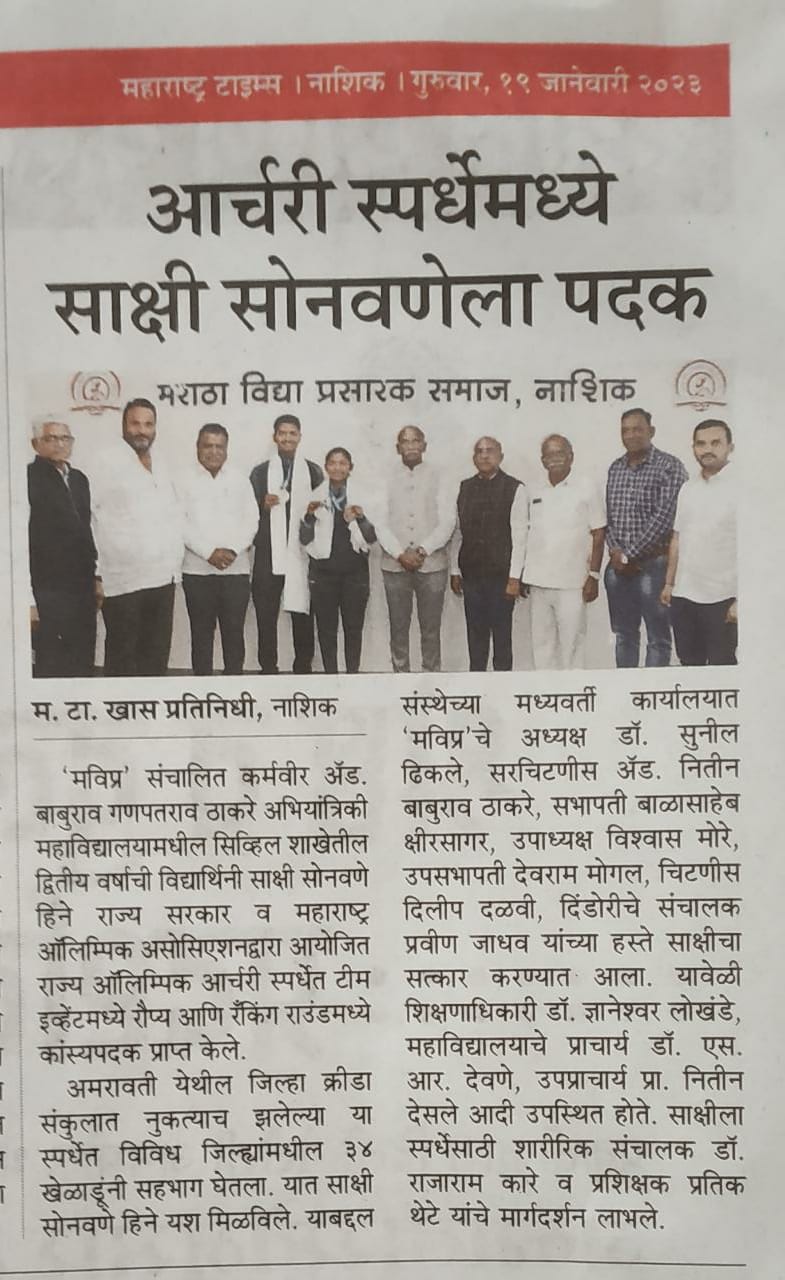 Maharastra Times19.1.2023 Mini Olympic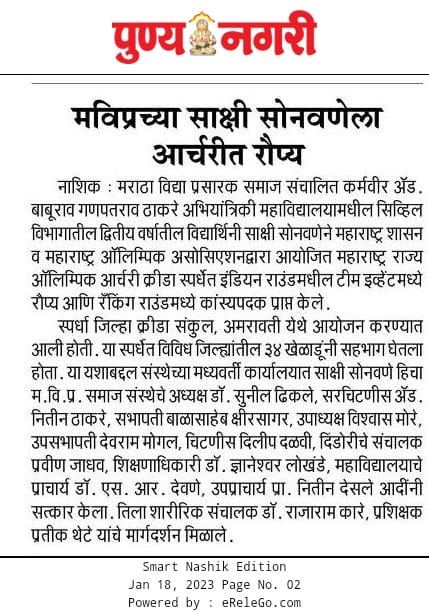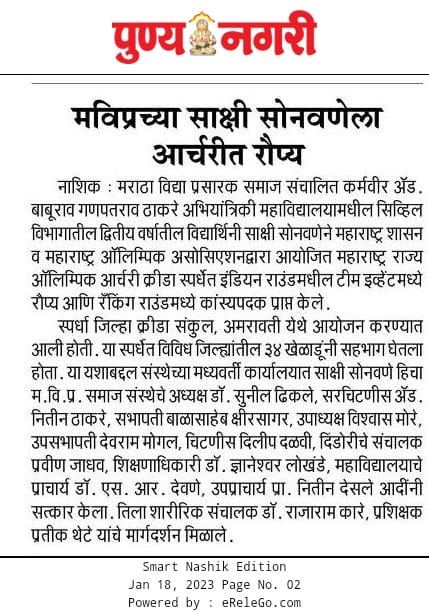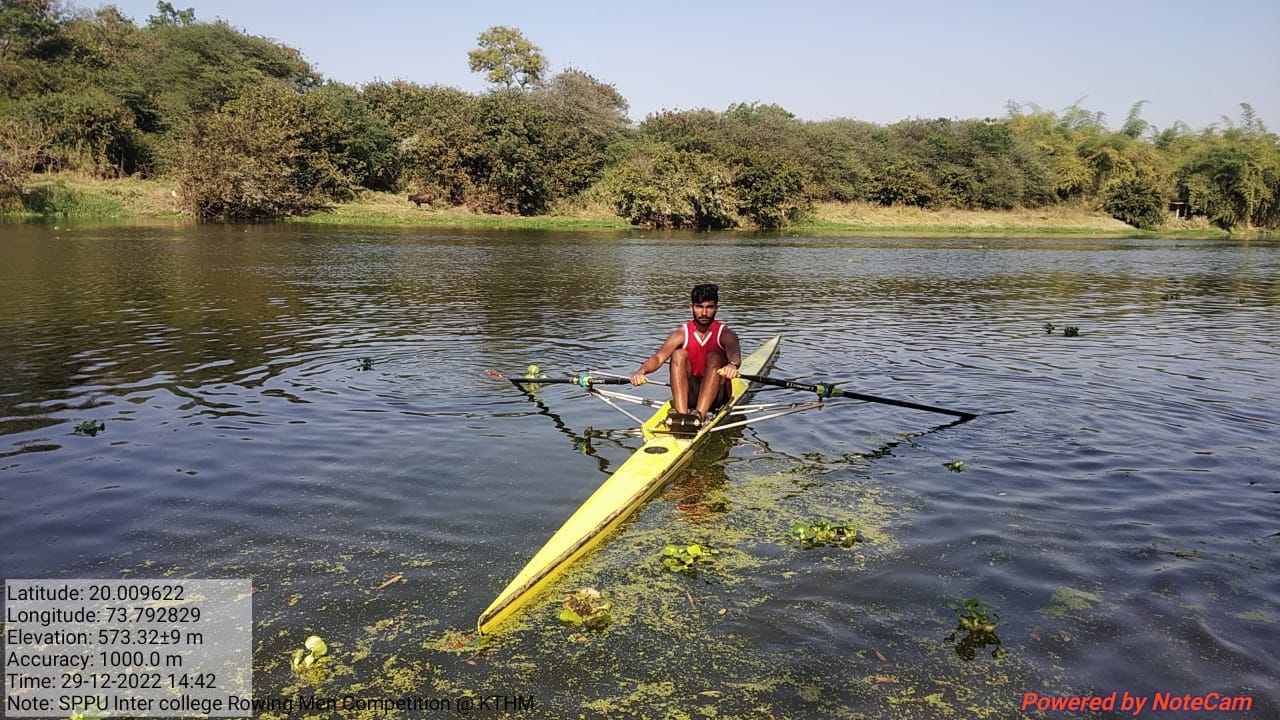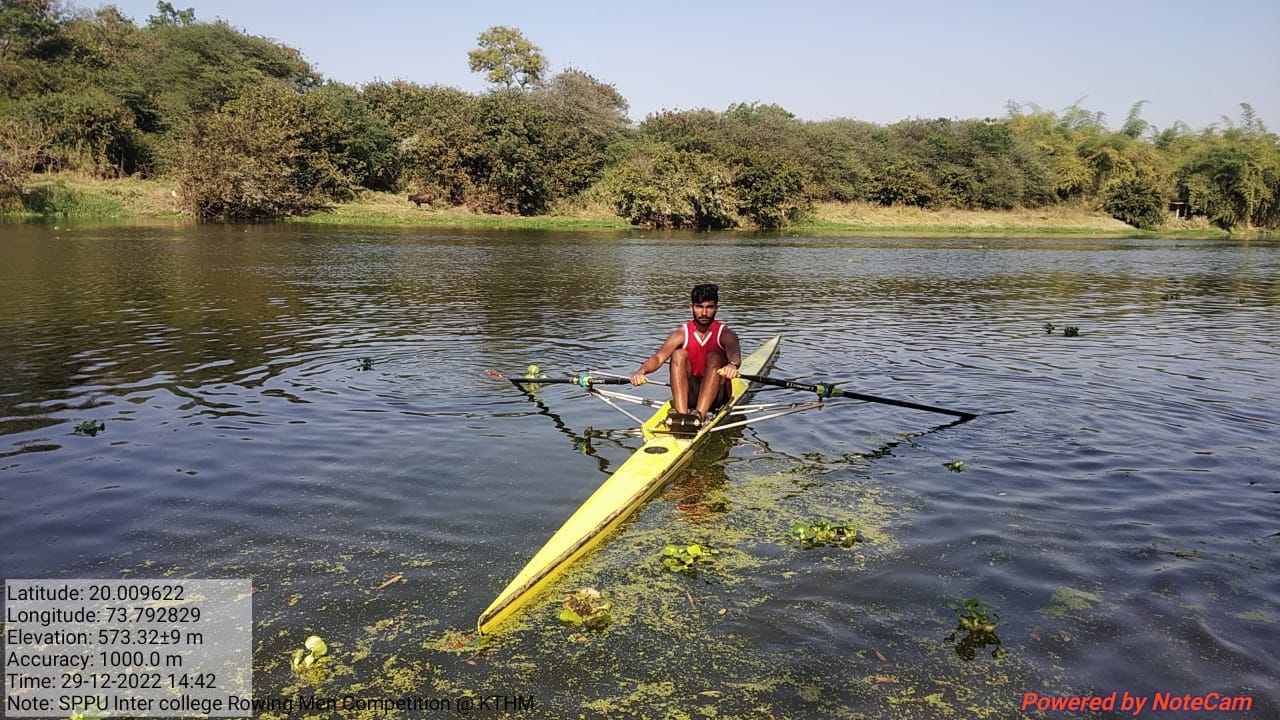 SPPU Inter College Rowing (M) Winner 2022-23
SPPU Inter Zonal Cricket (M) Winner 2022-23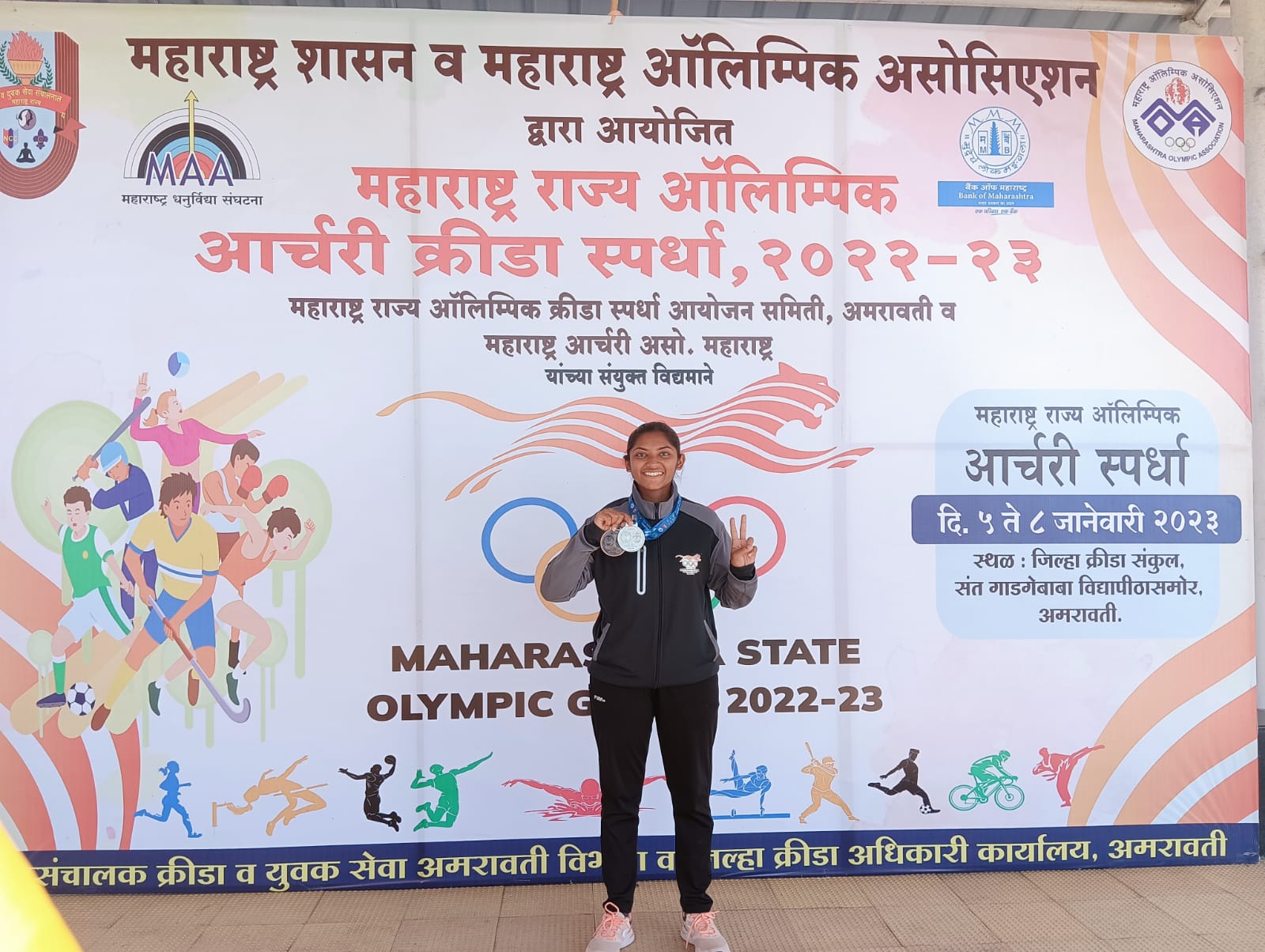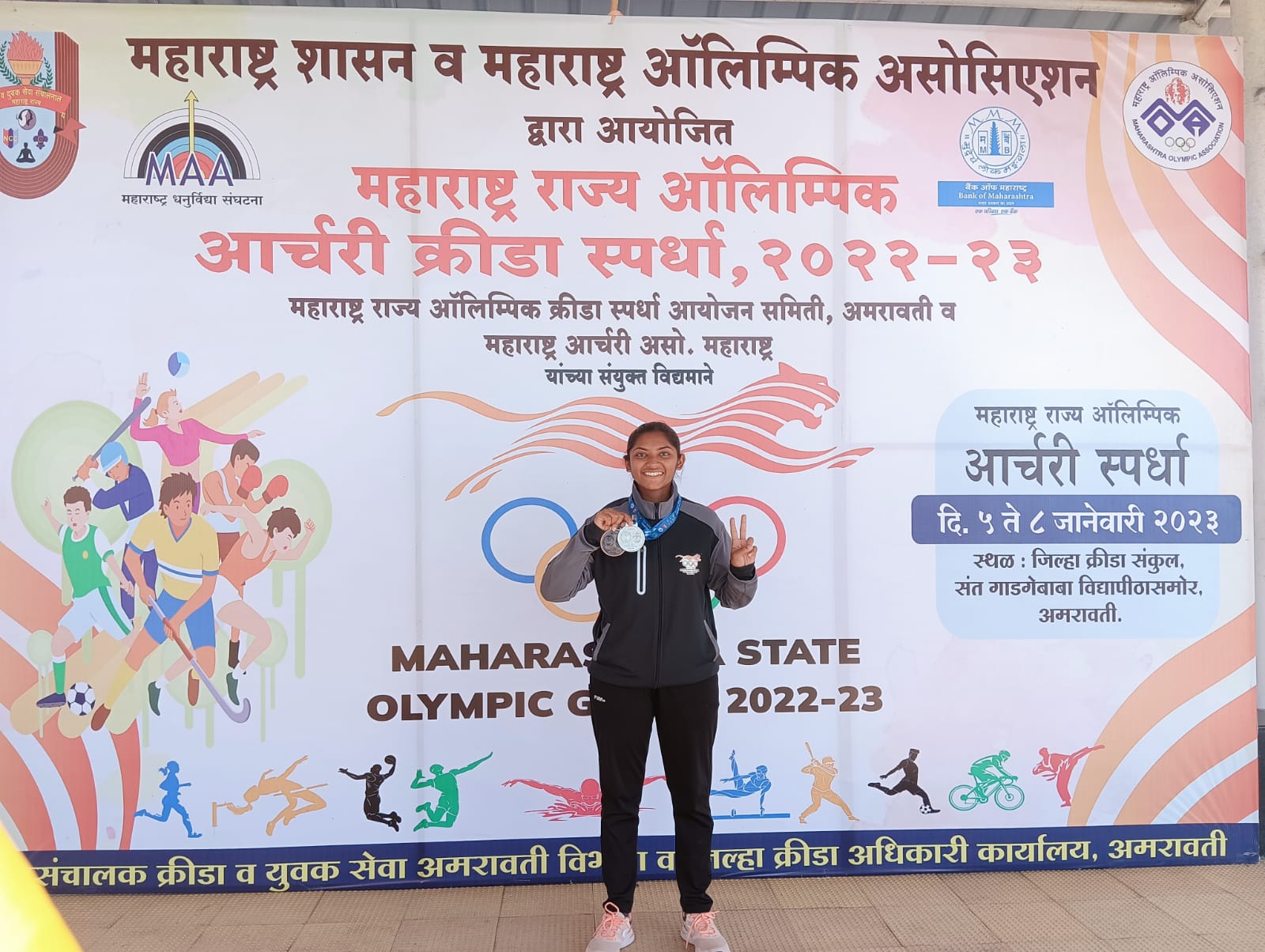 Maharashtra State Olympic Game Competition 2023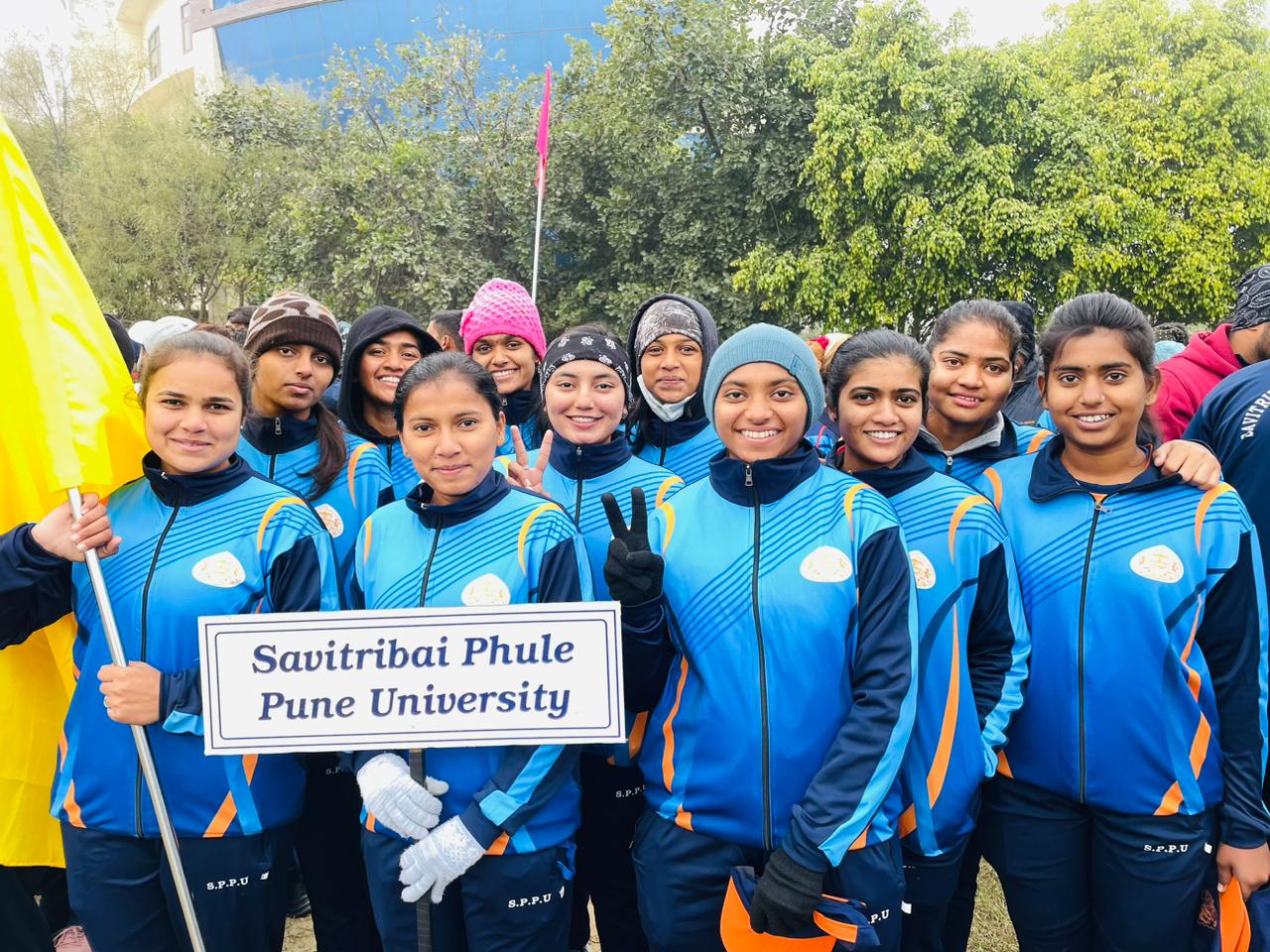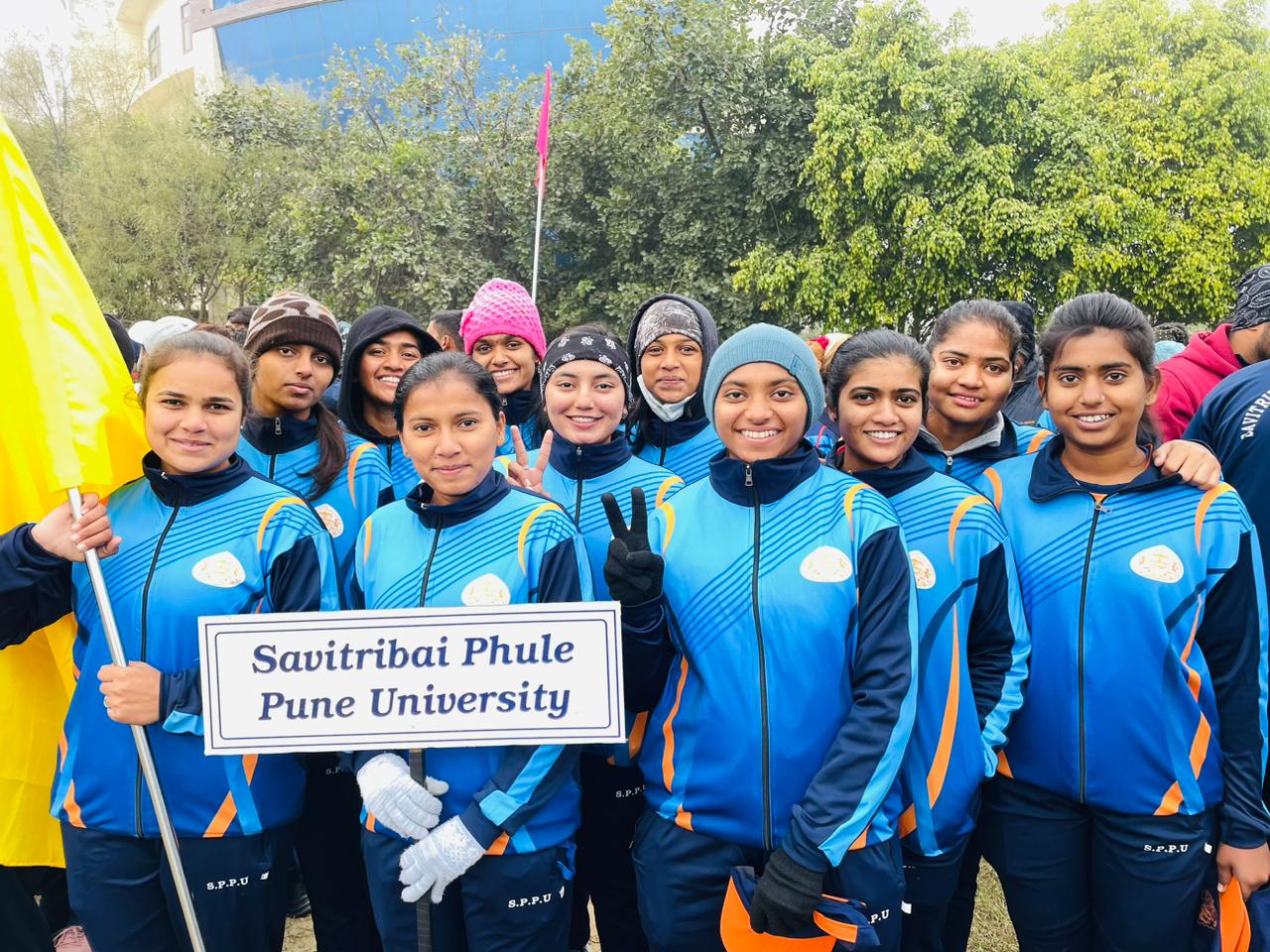 All India University Competition Player Sakshi Sonawane 2022-23.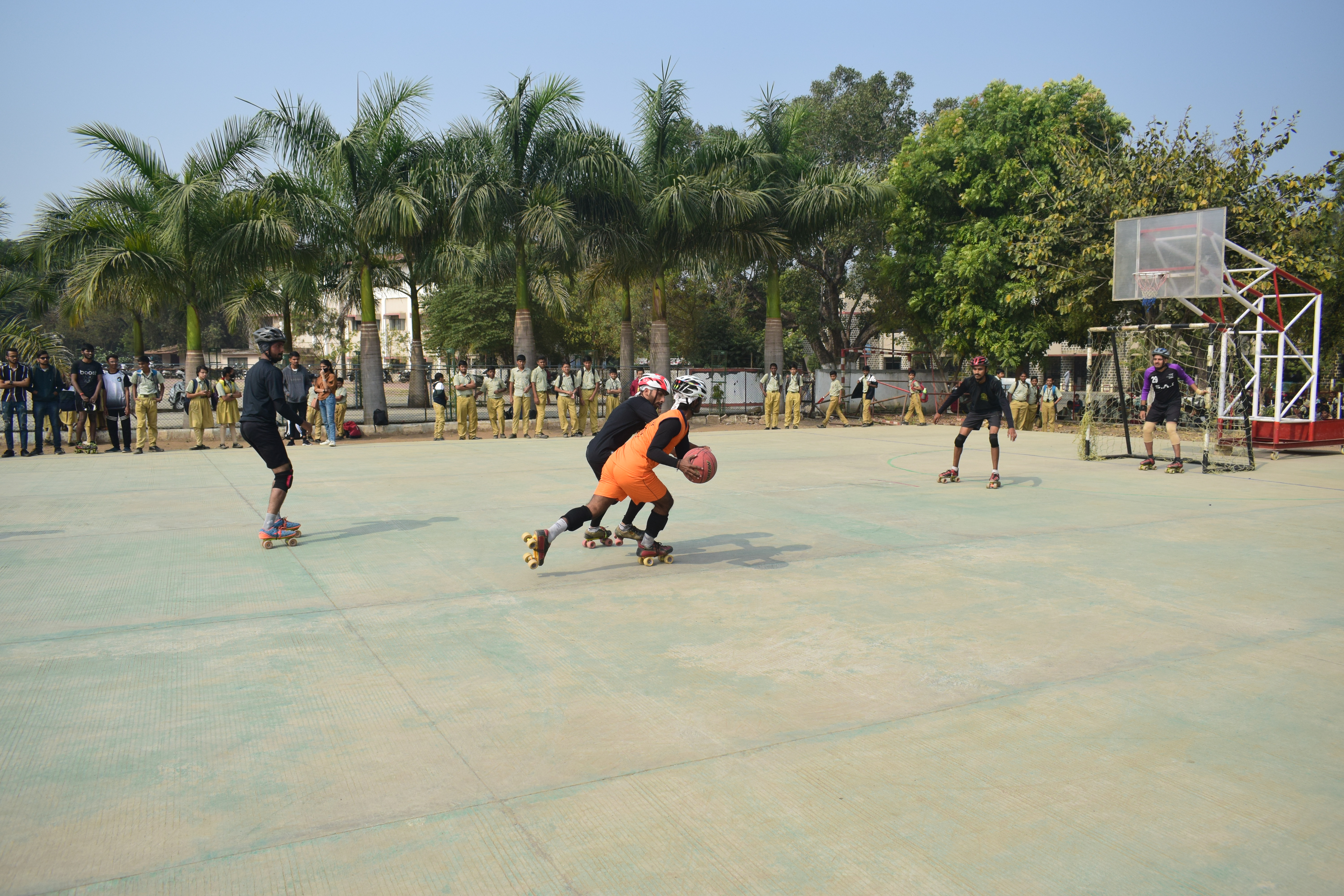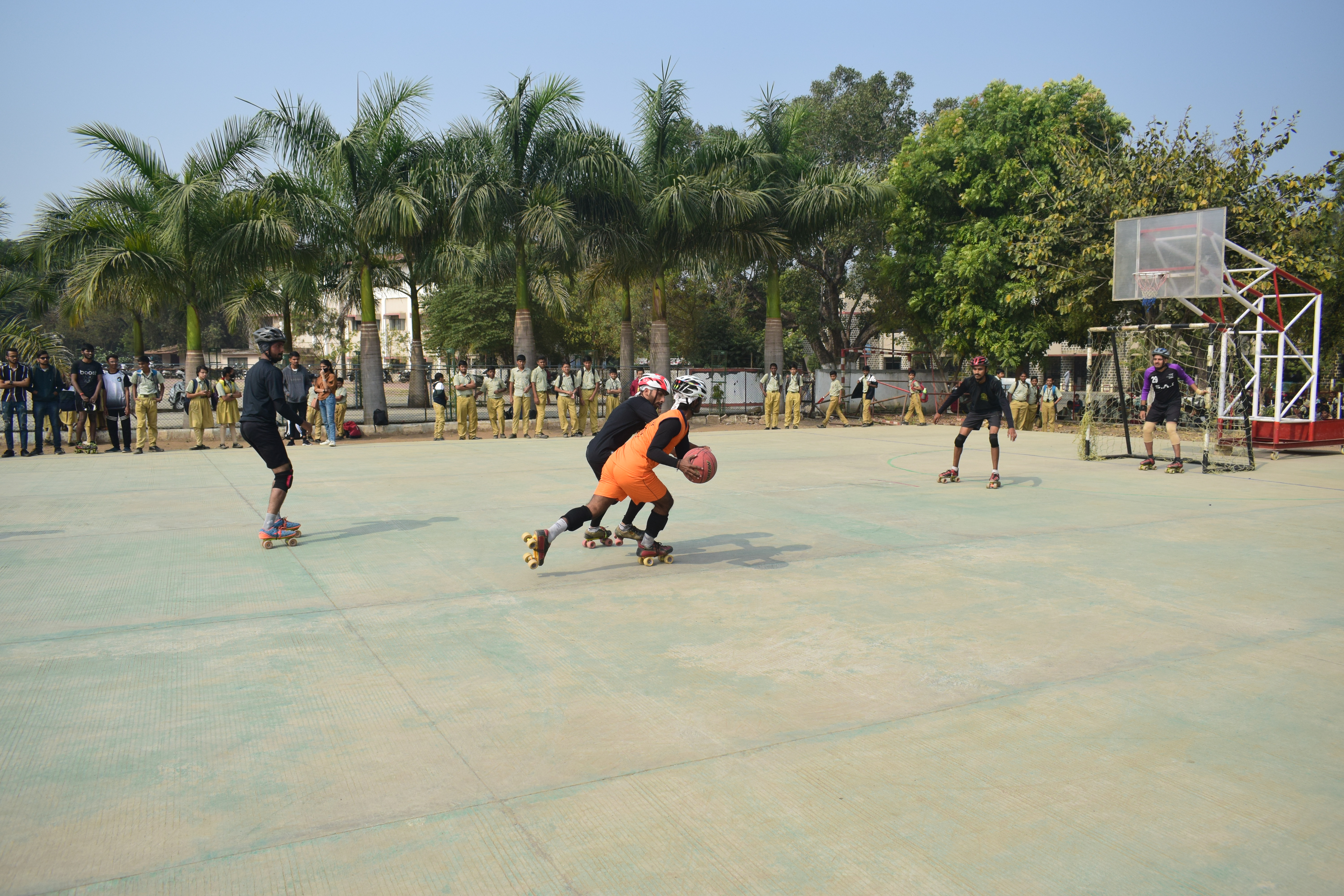 SPPU Inter College Roll Ball (M&W) Competition 4.01.2023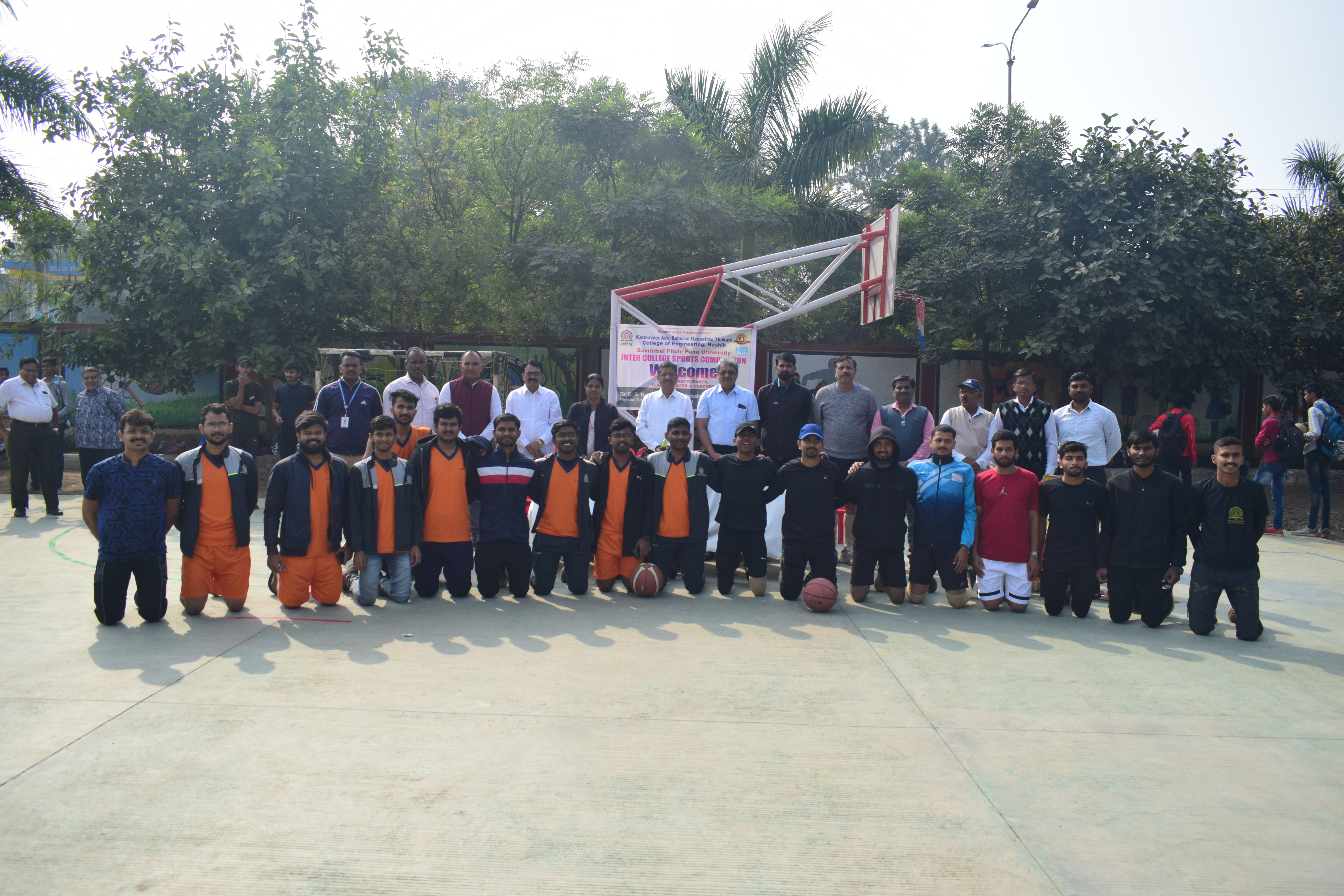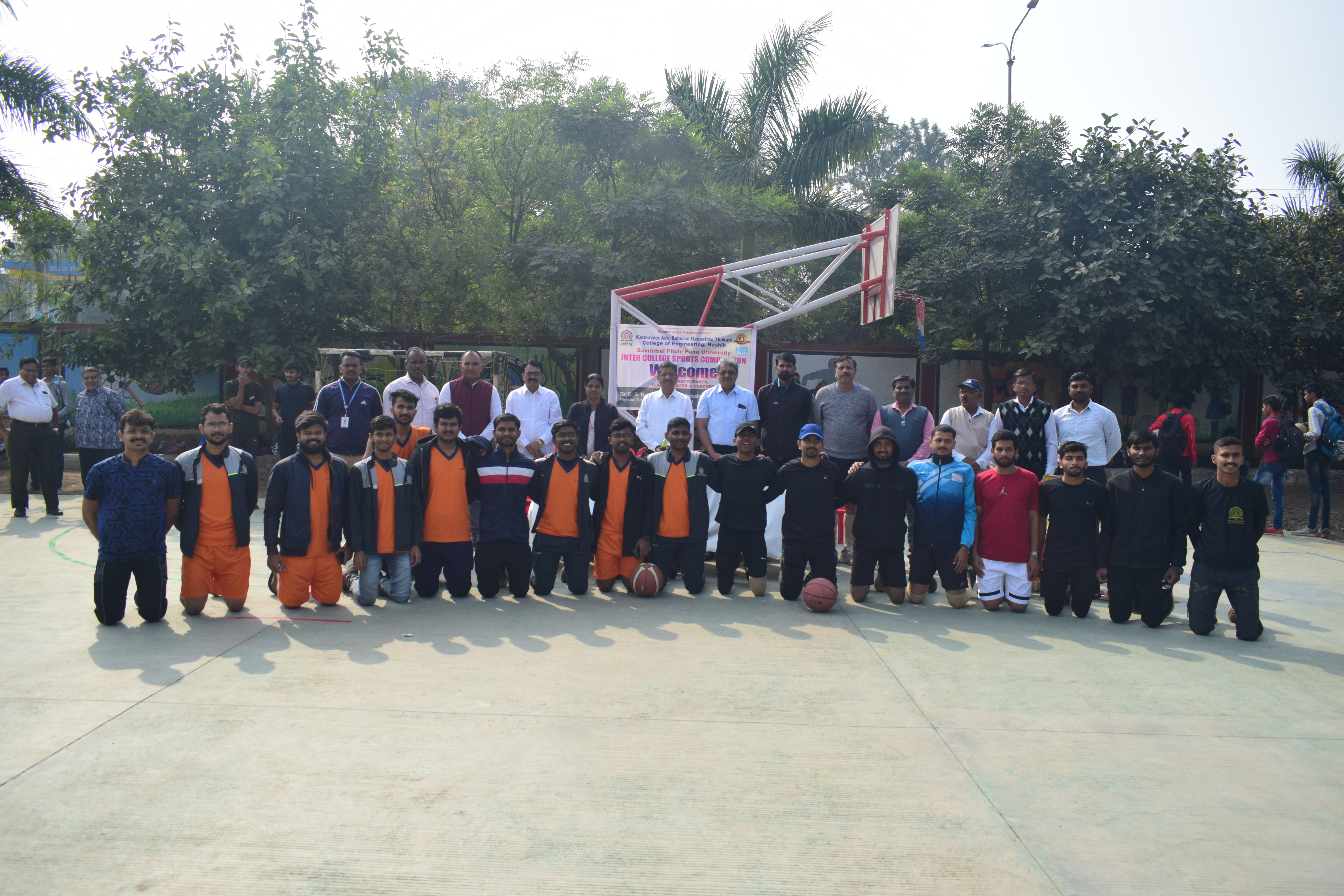 SPPU Inter College Roll Ball (M&W) Competition Organization on 4.01.2023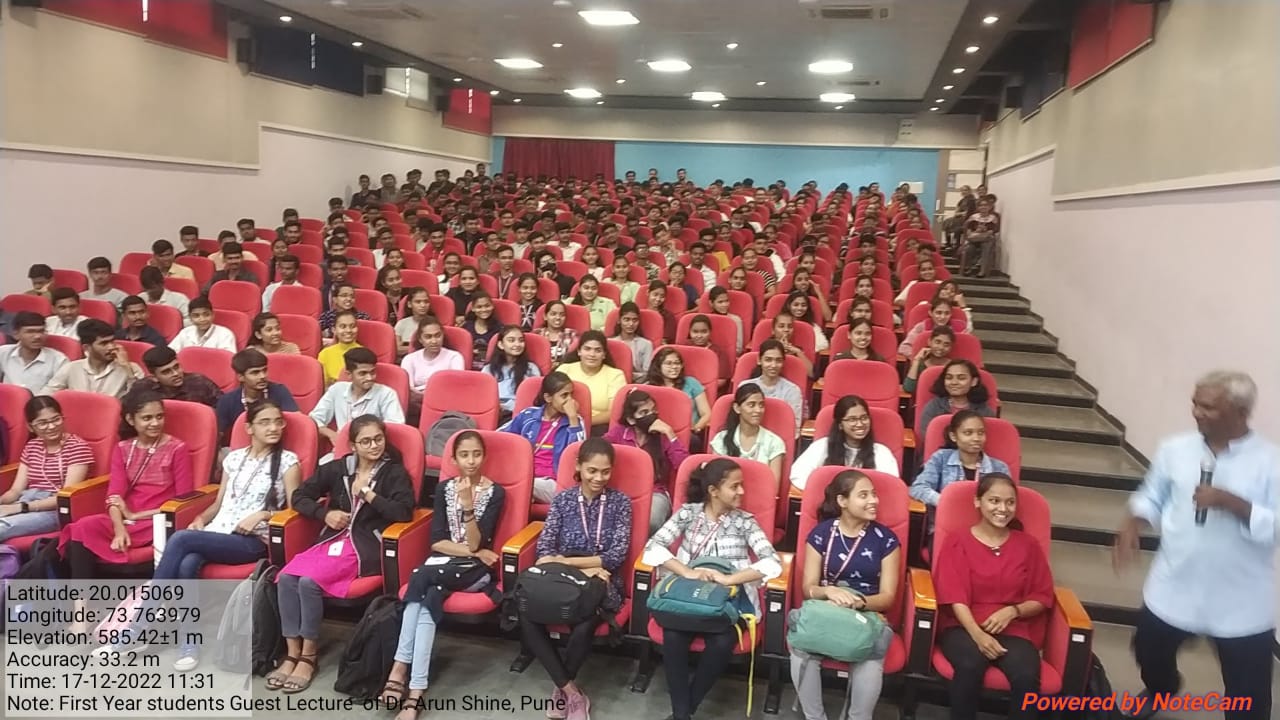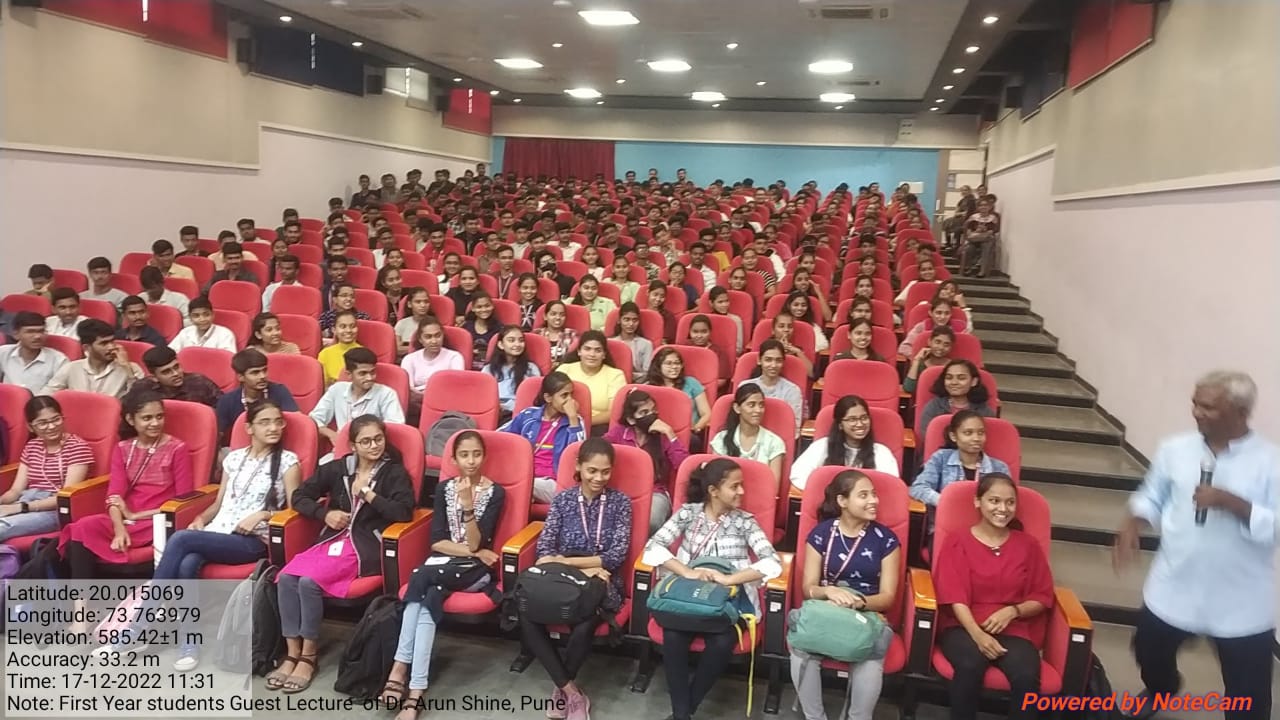 Dr. Arun Shinde, Pune Guest Lecture for first Year Students on 17.12.2022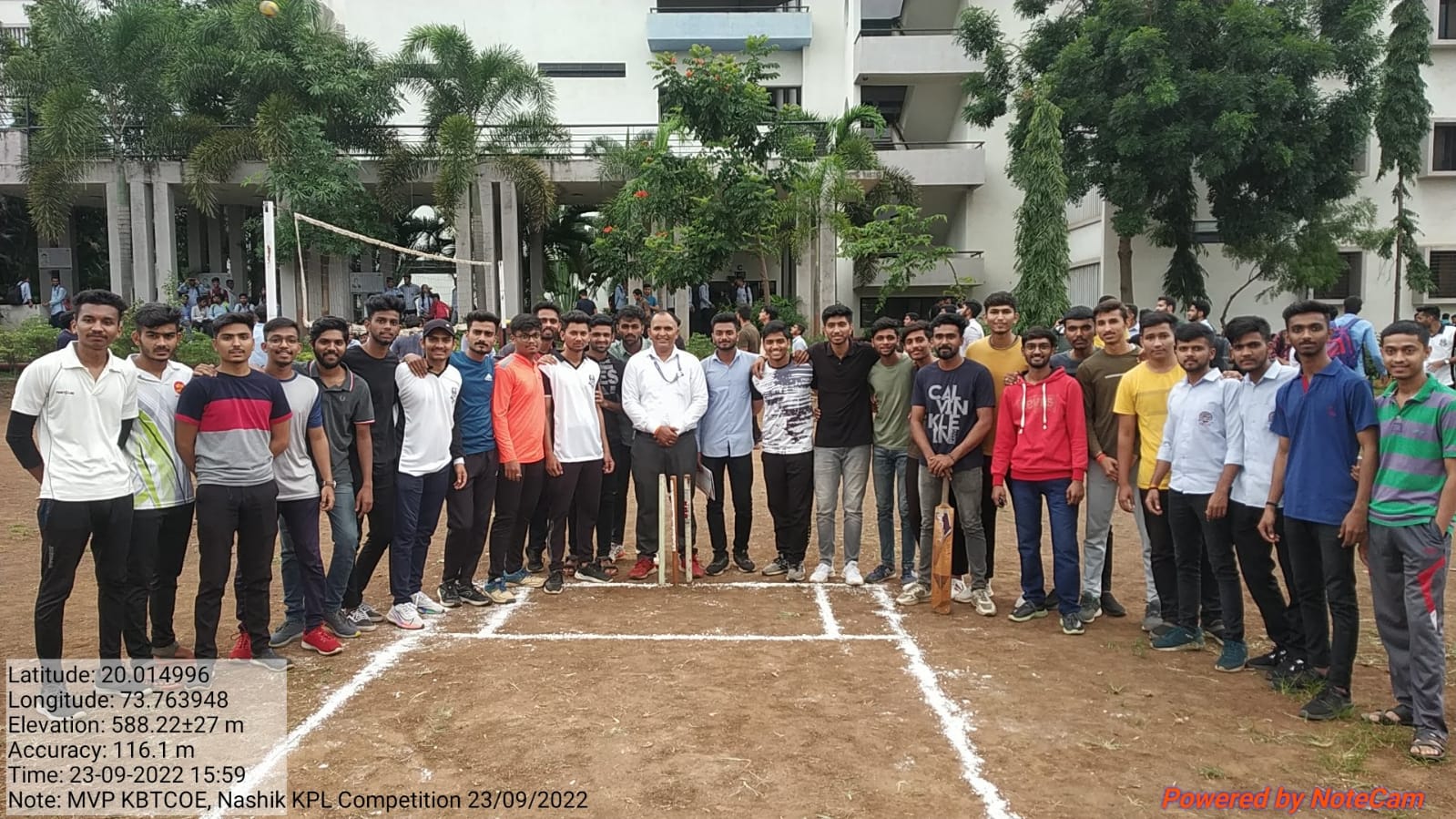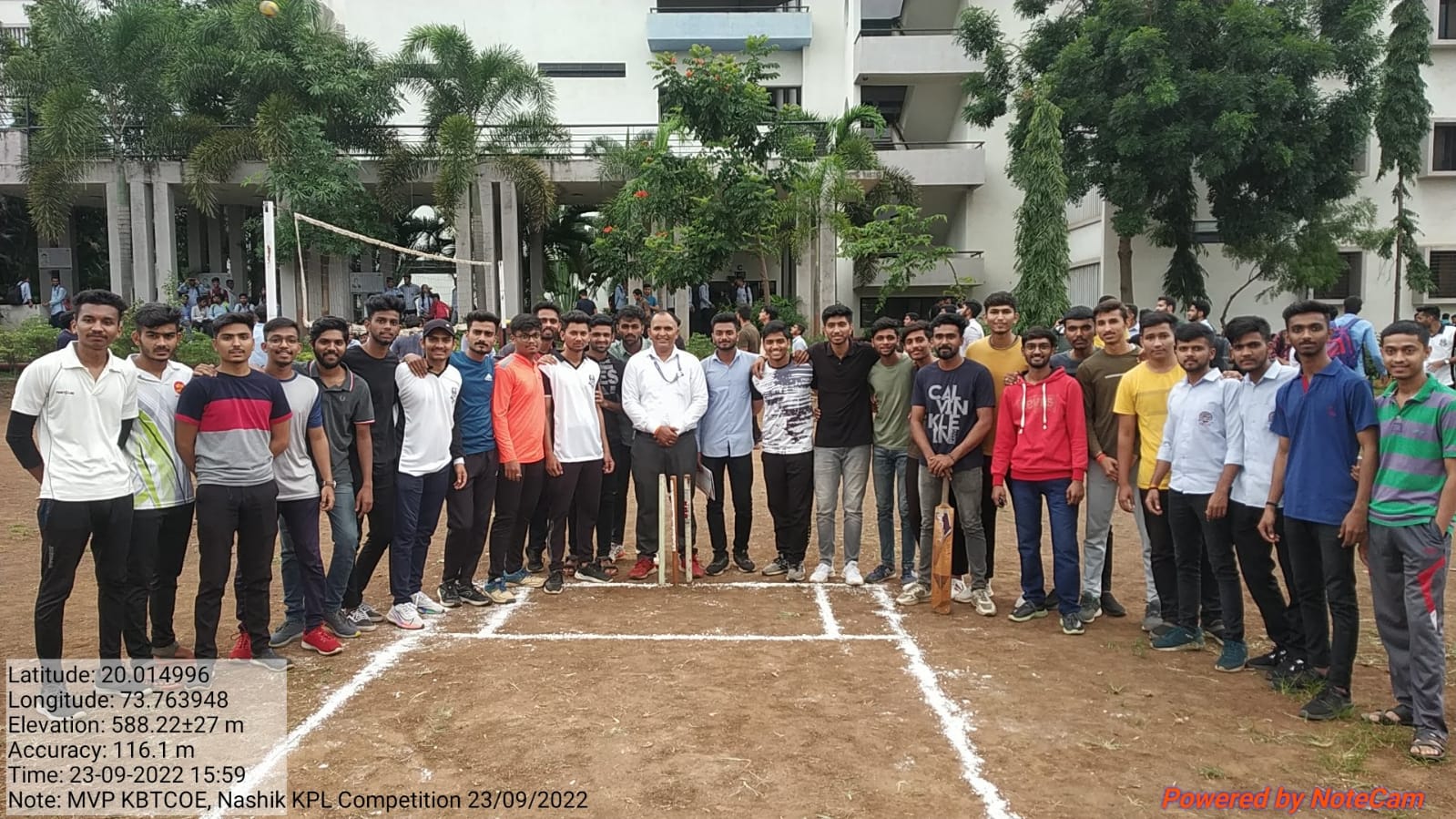 KPL Competition 23.09.2022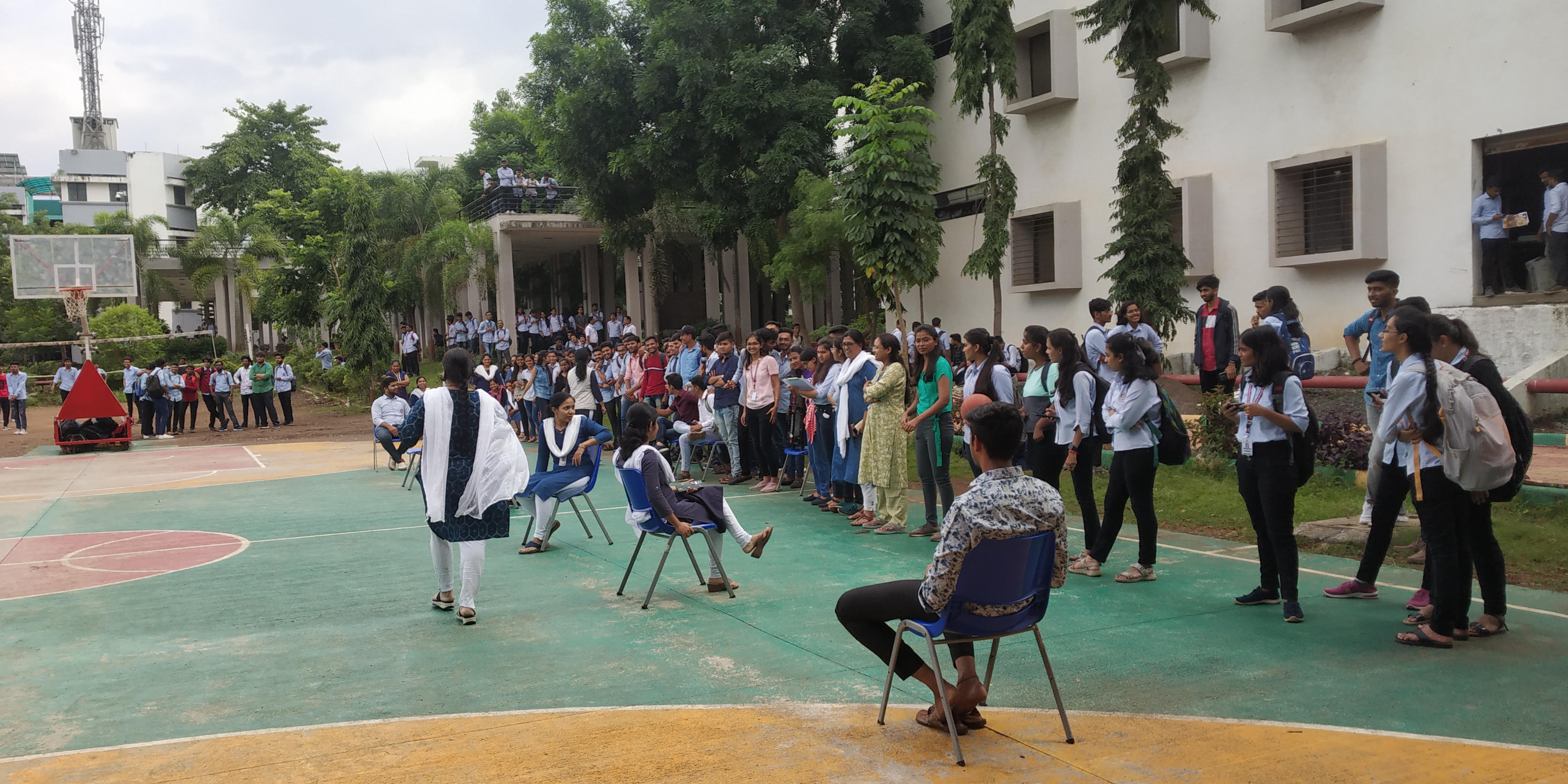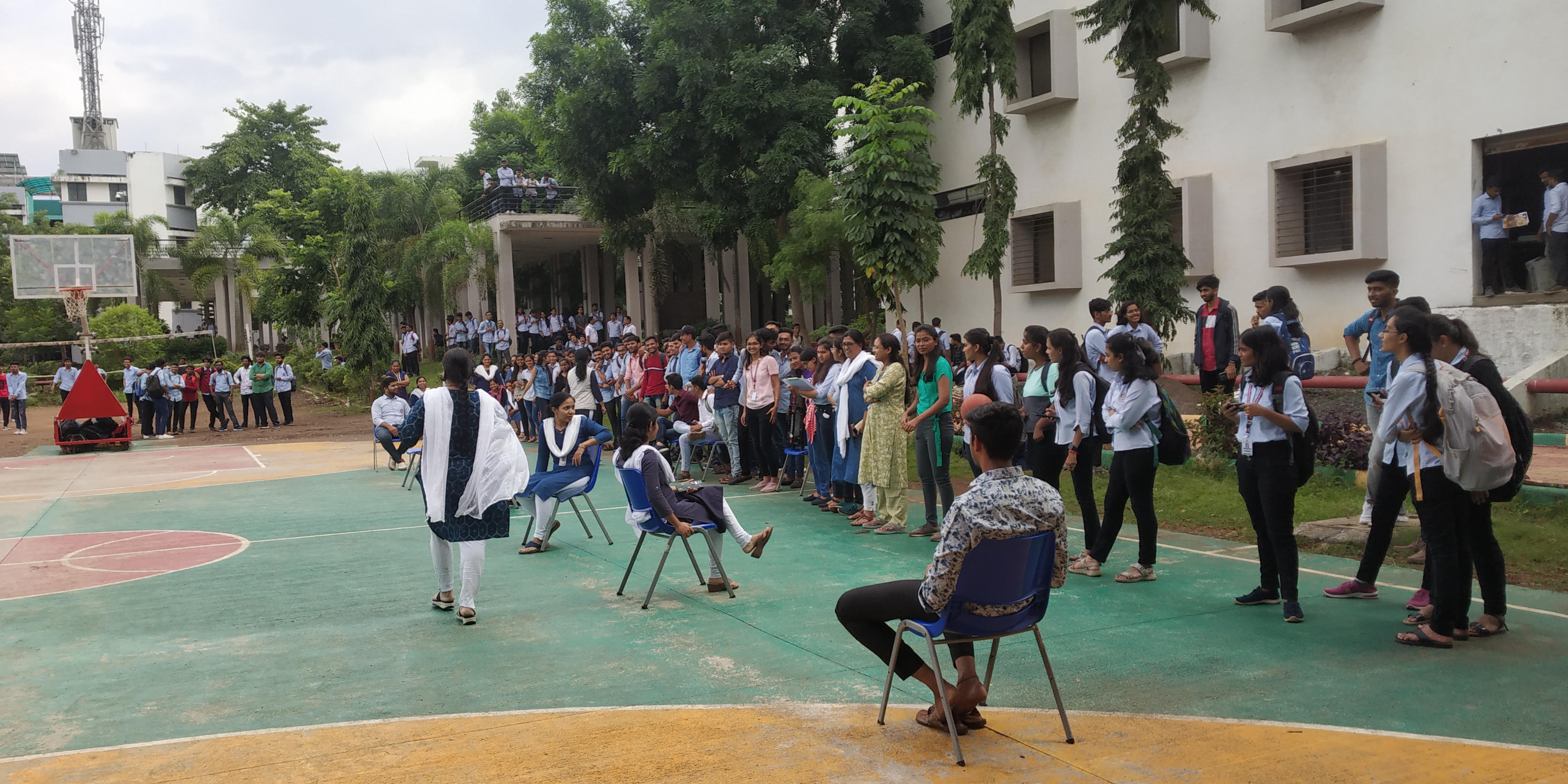 Musical Chair Competition for Ladies Staff 02-09-2022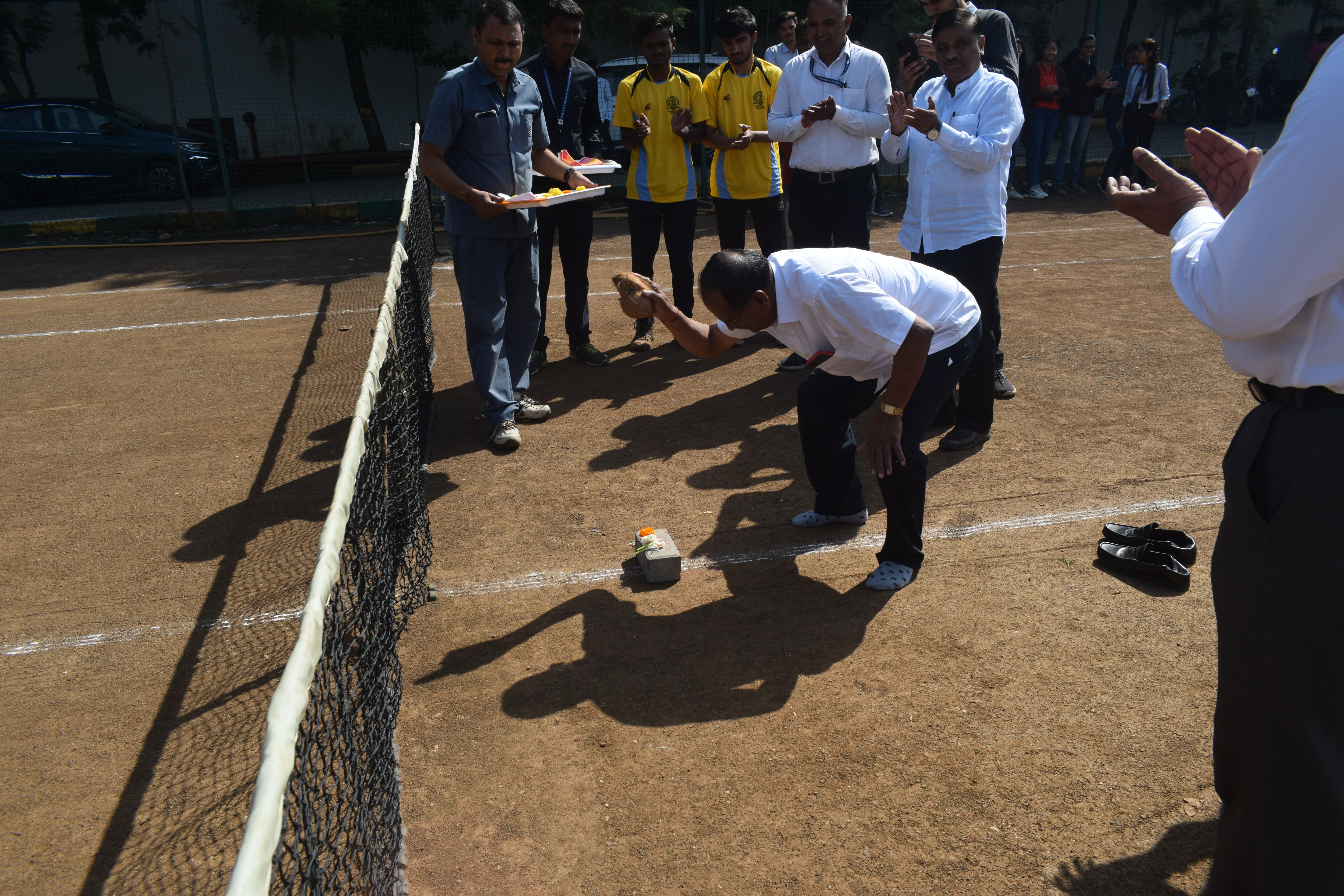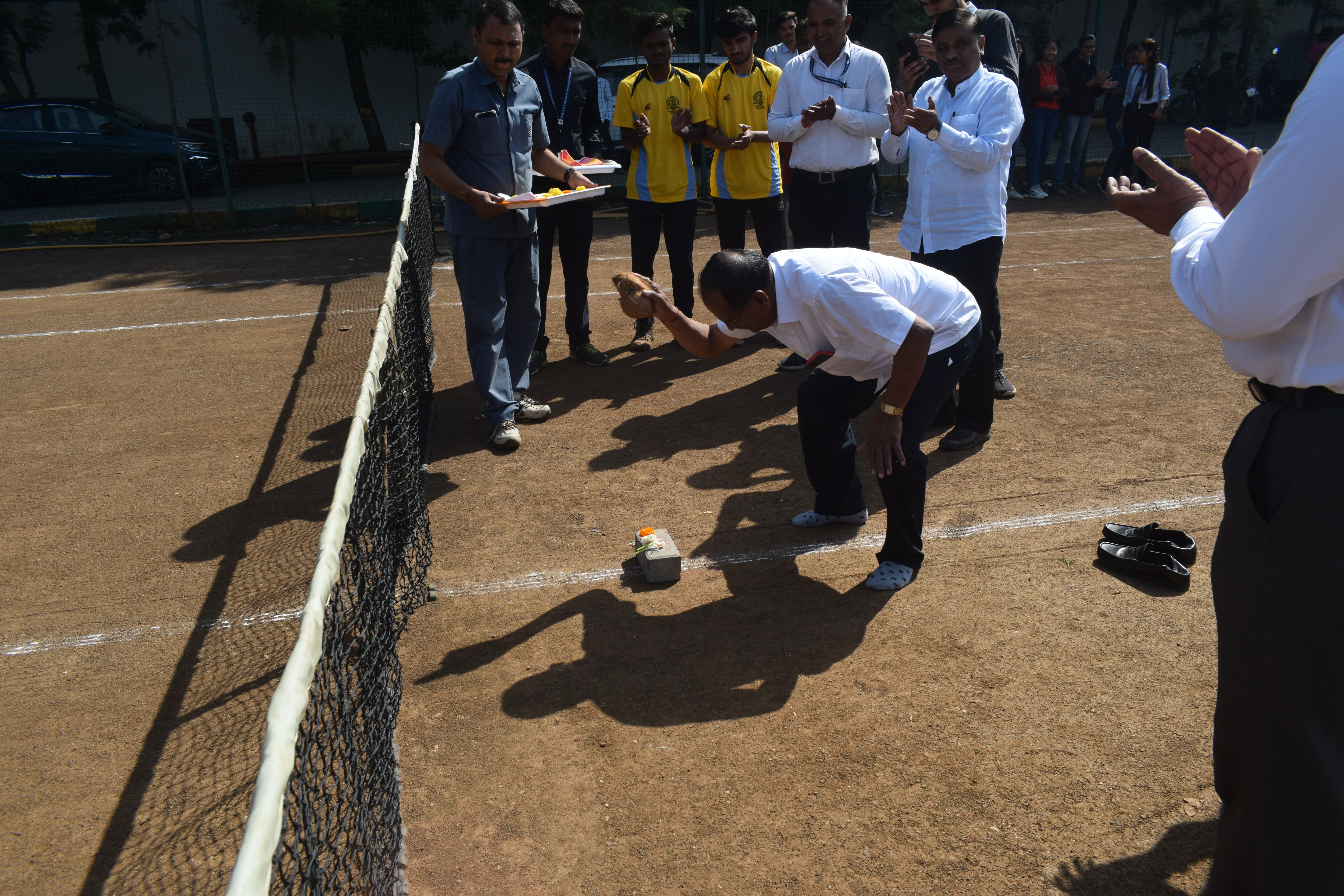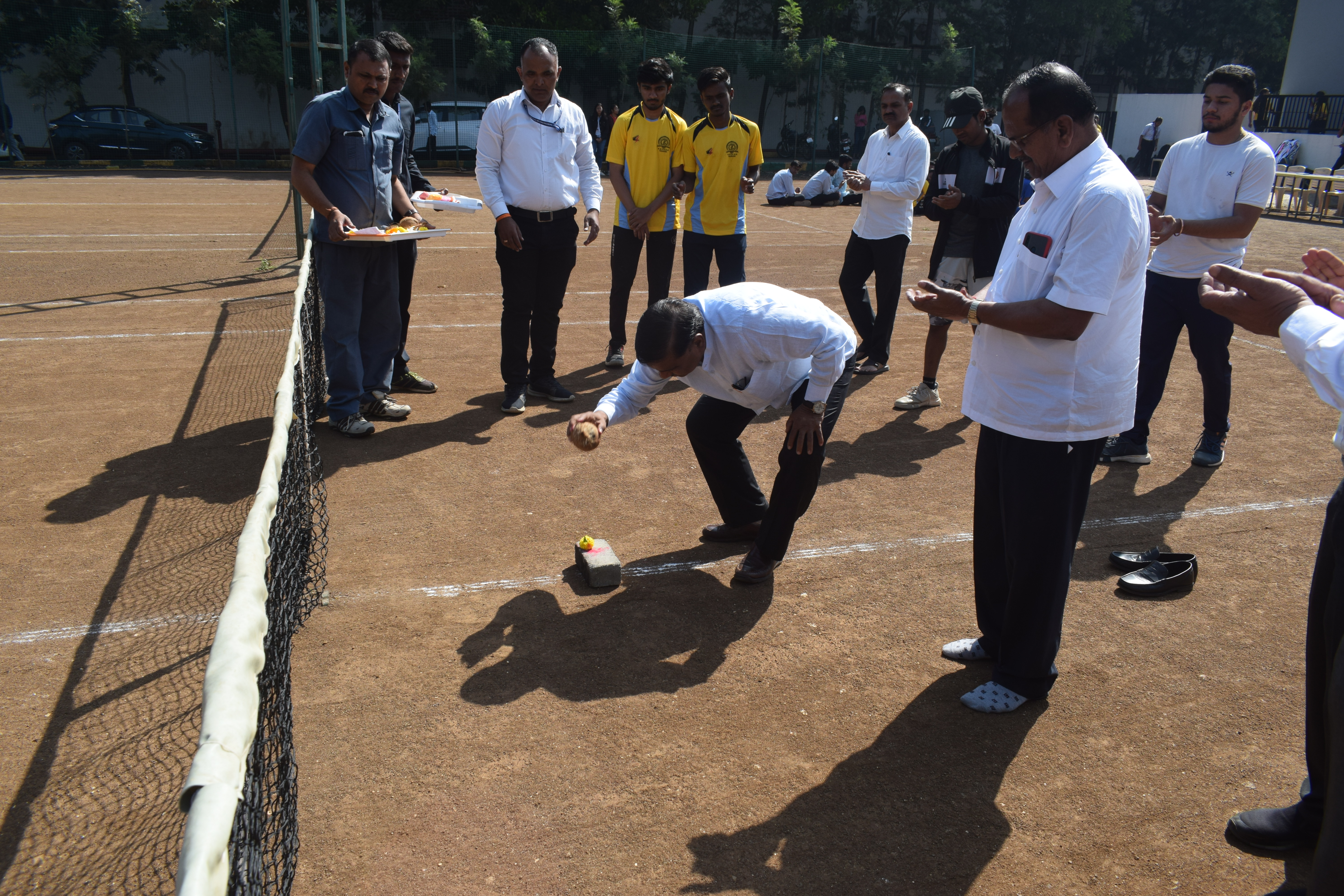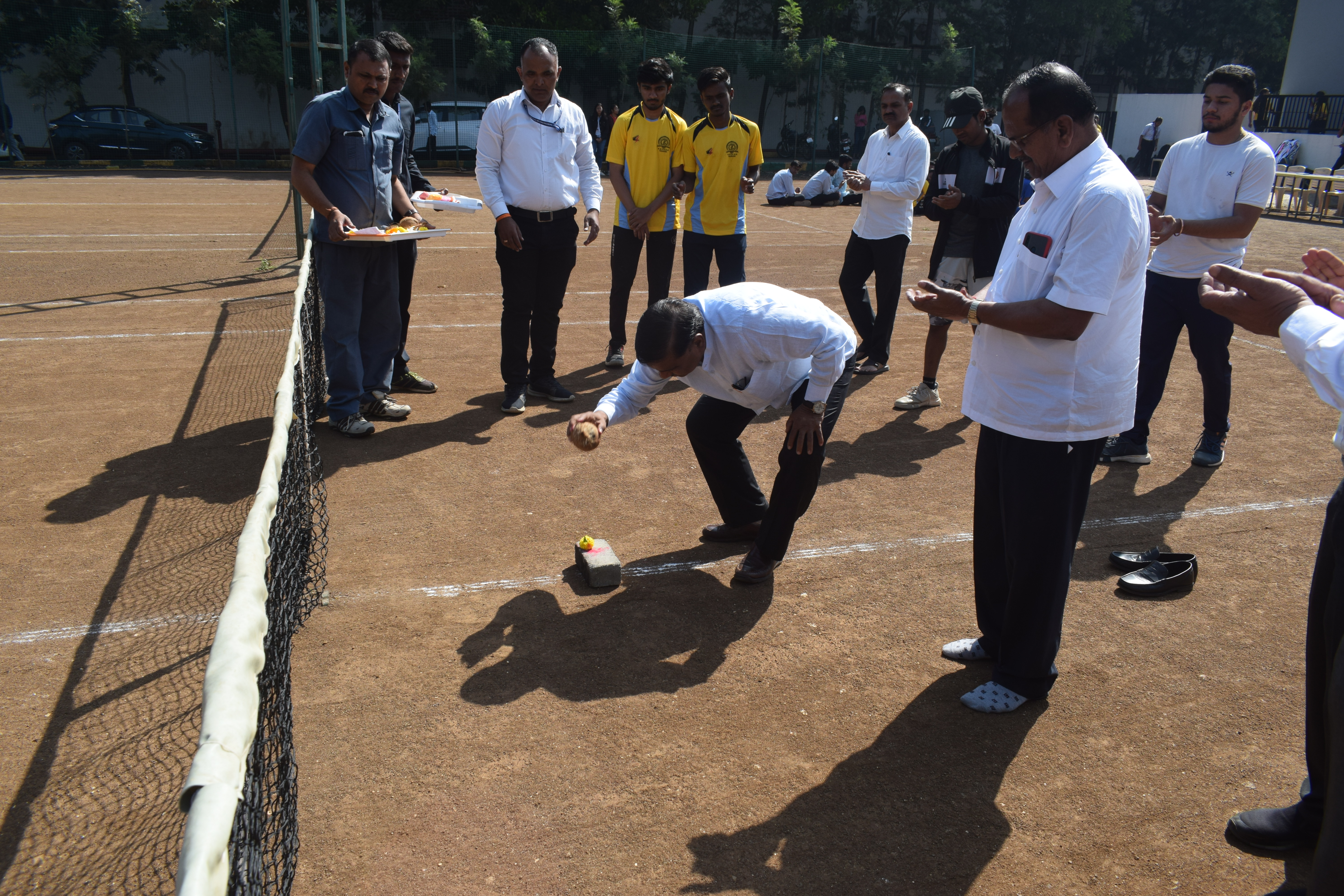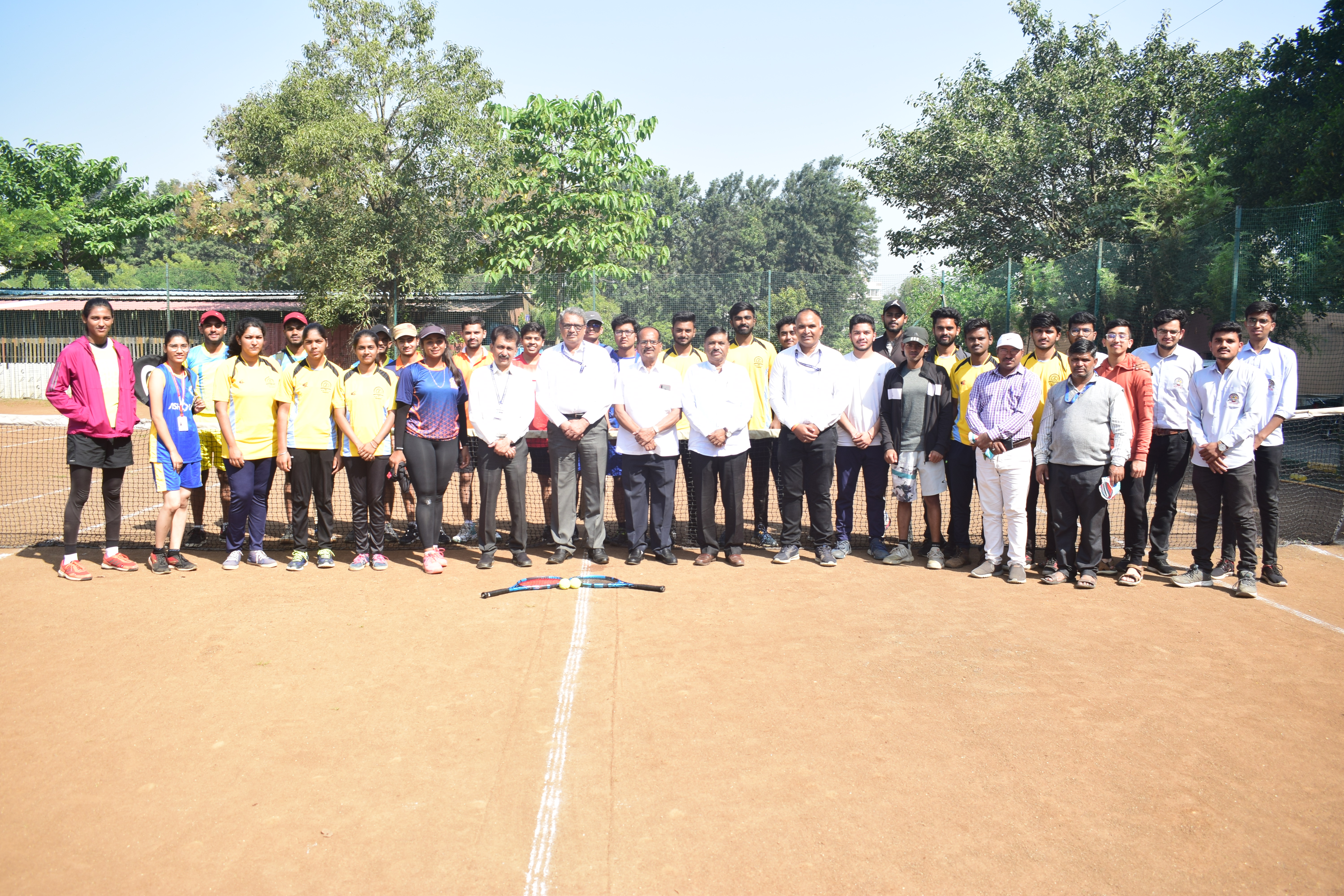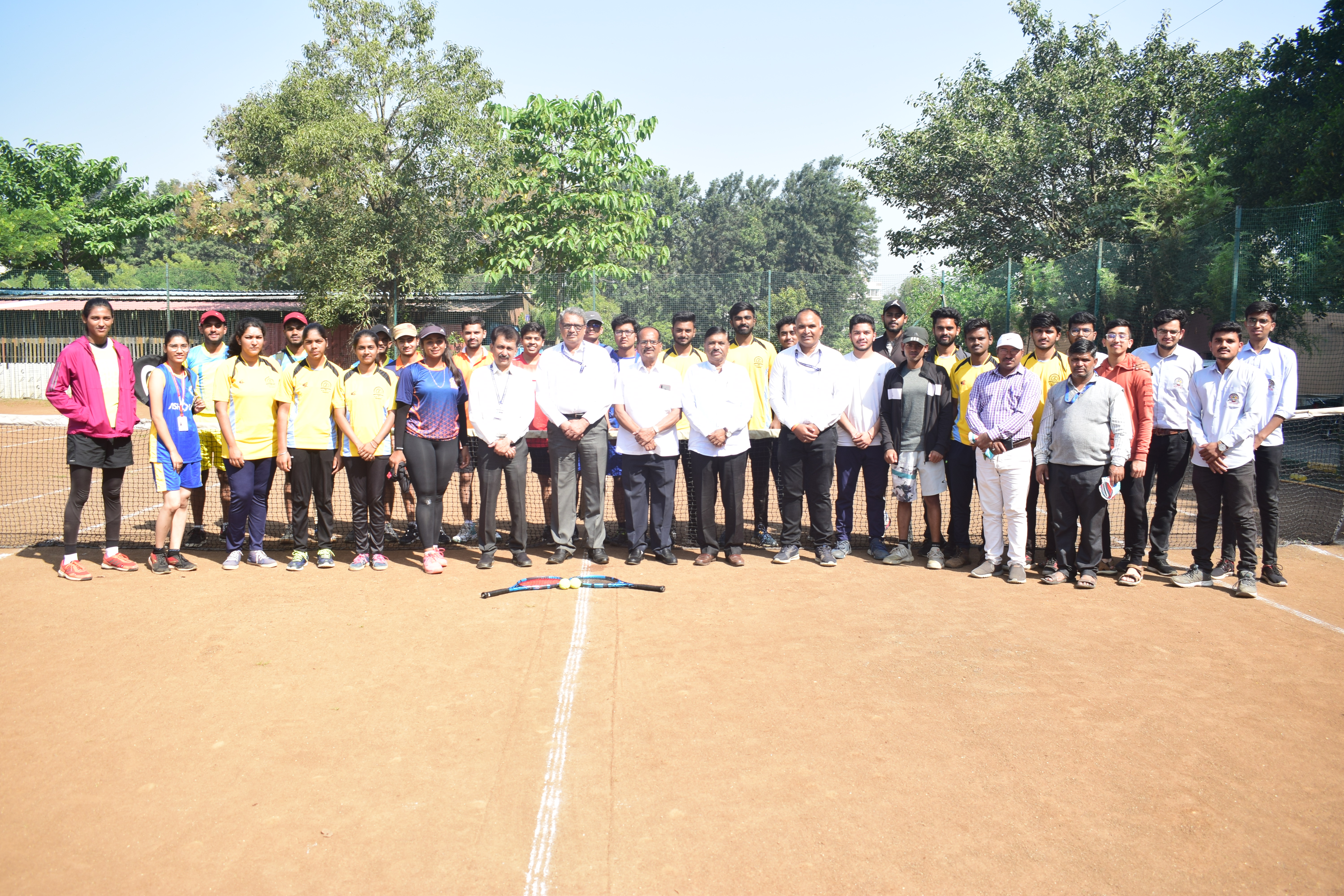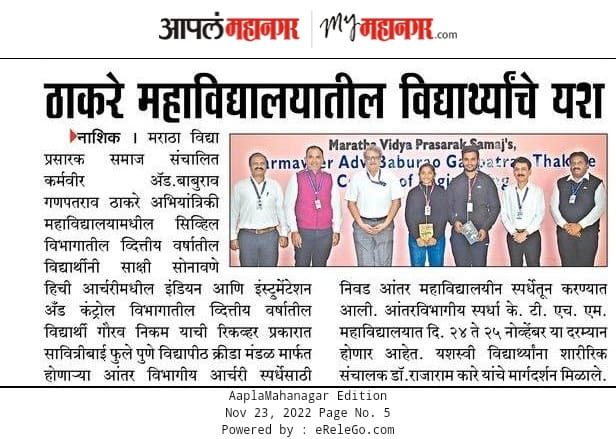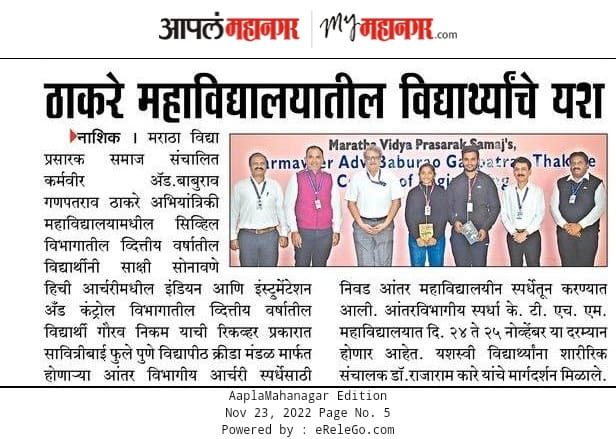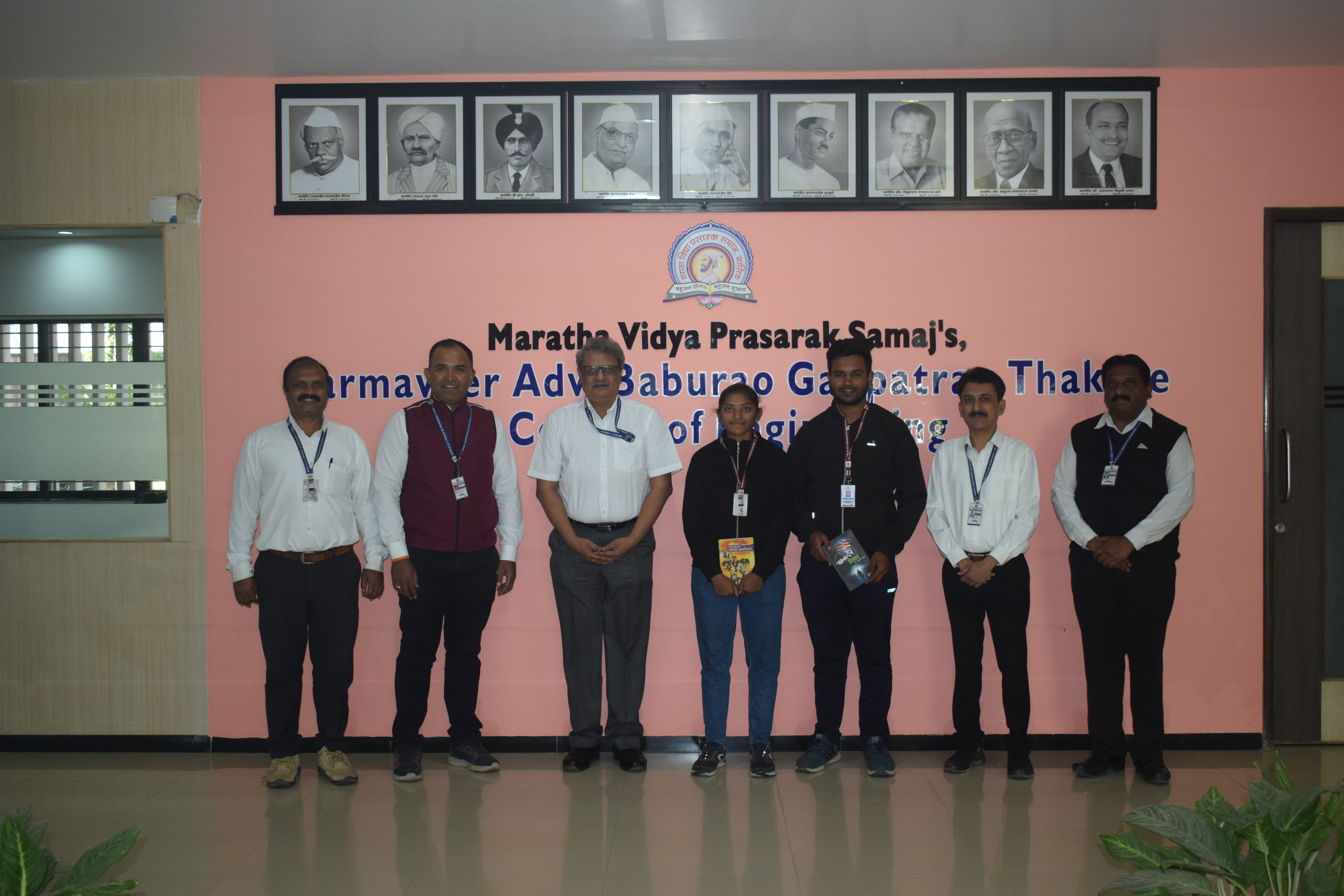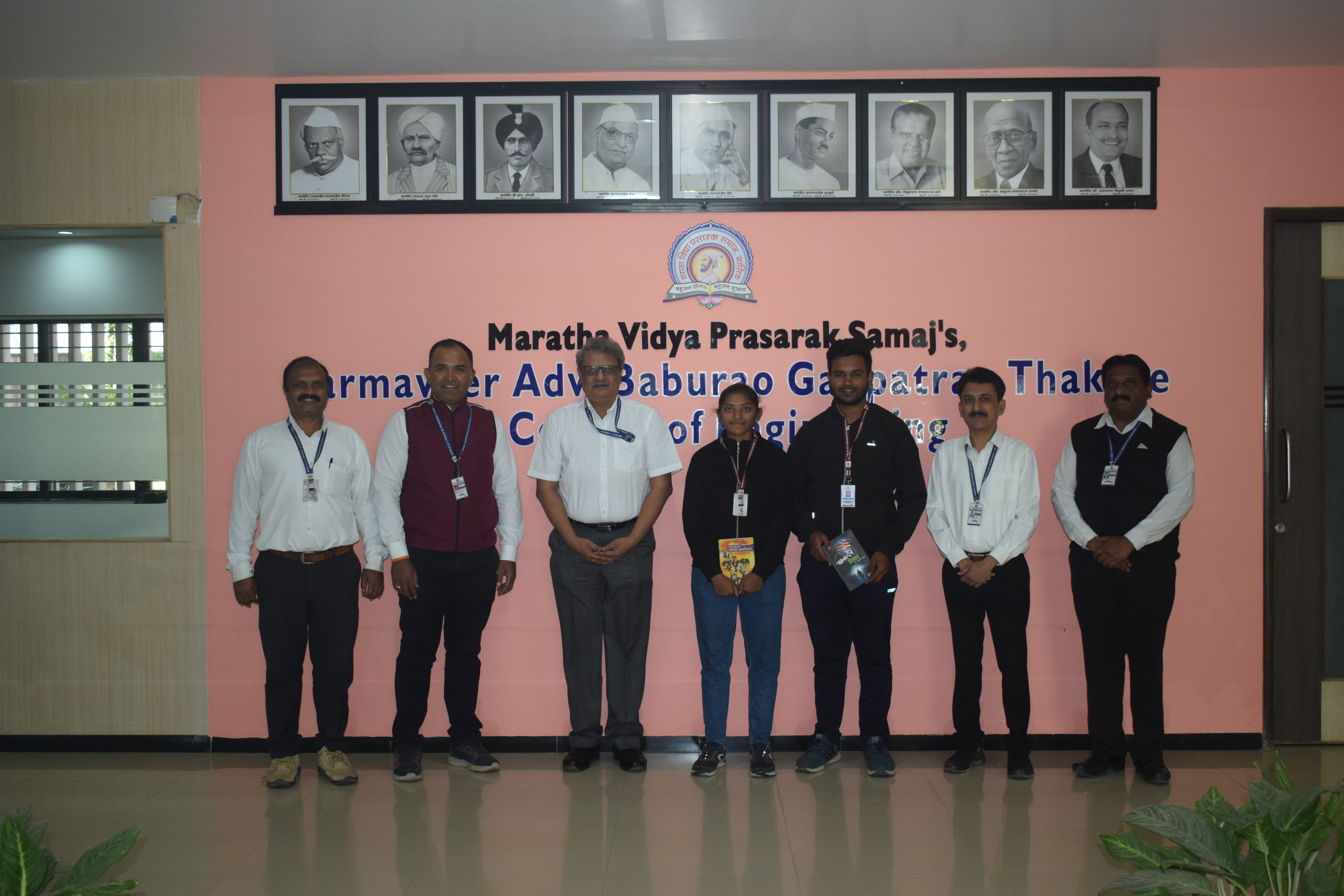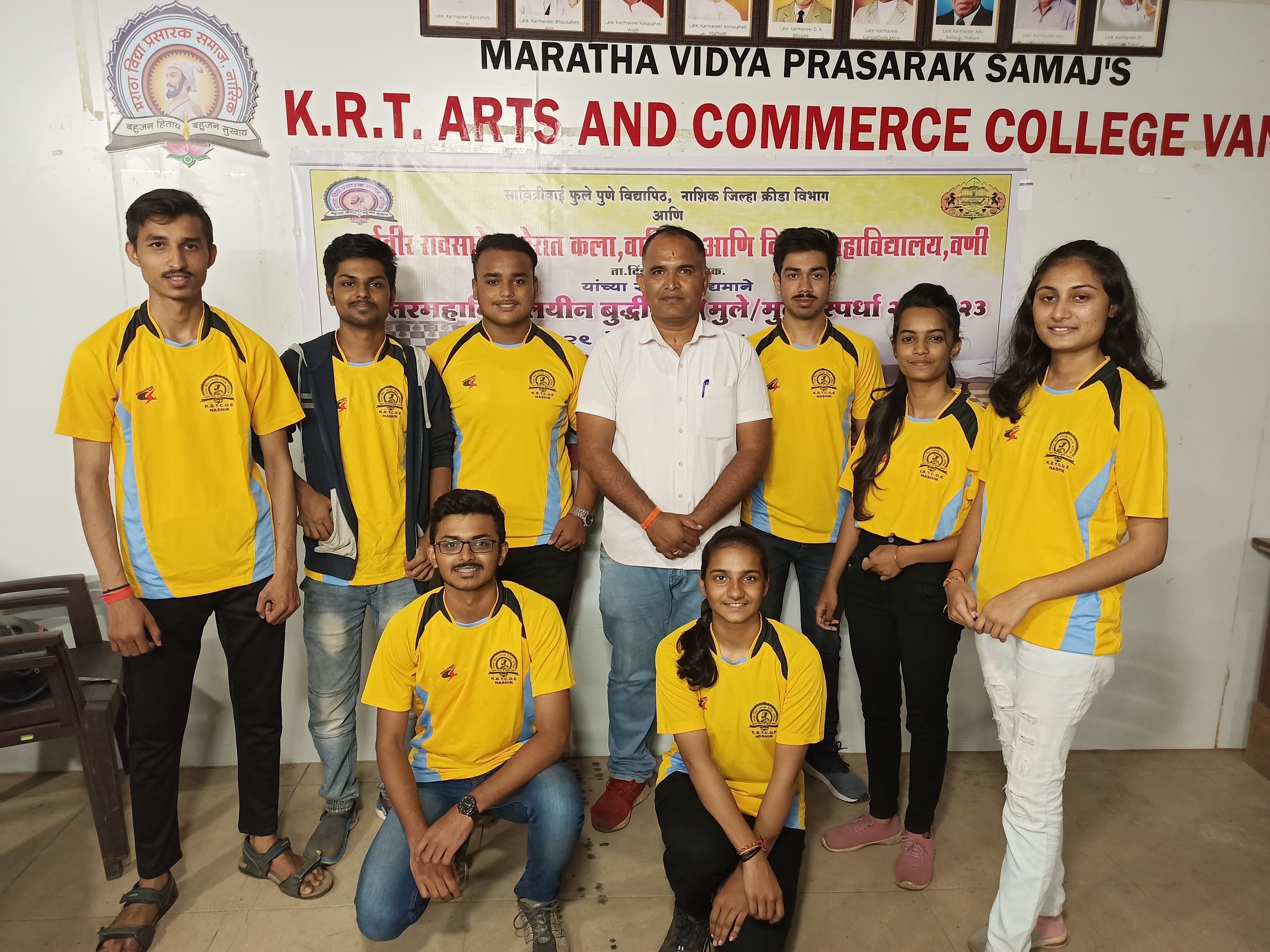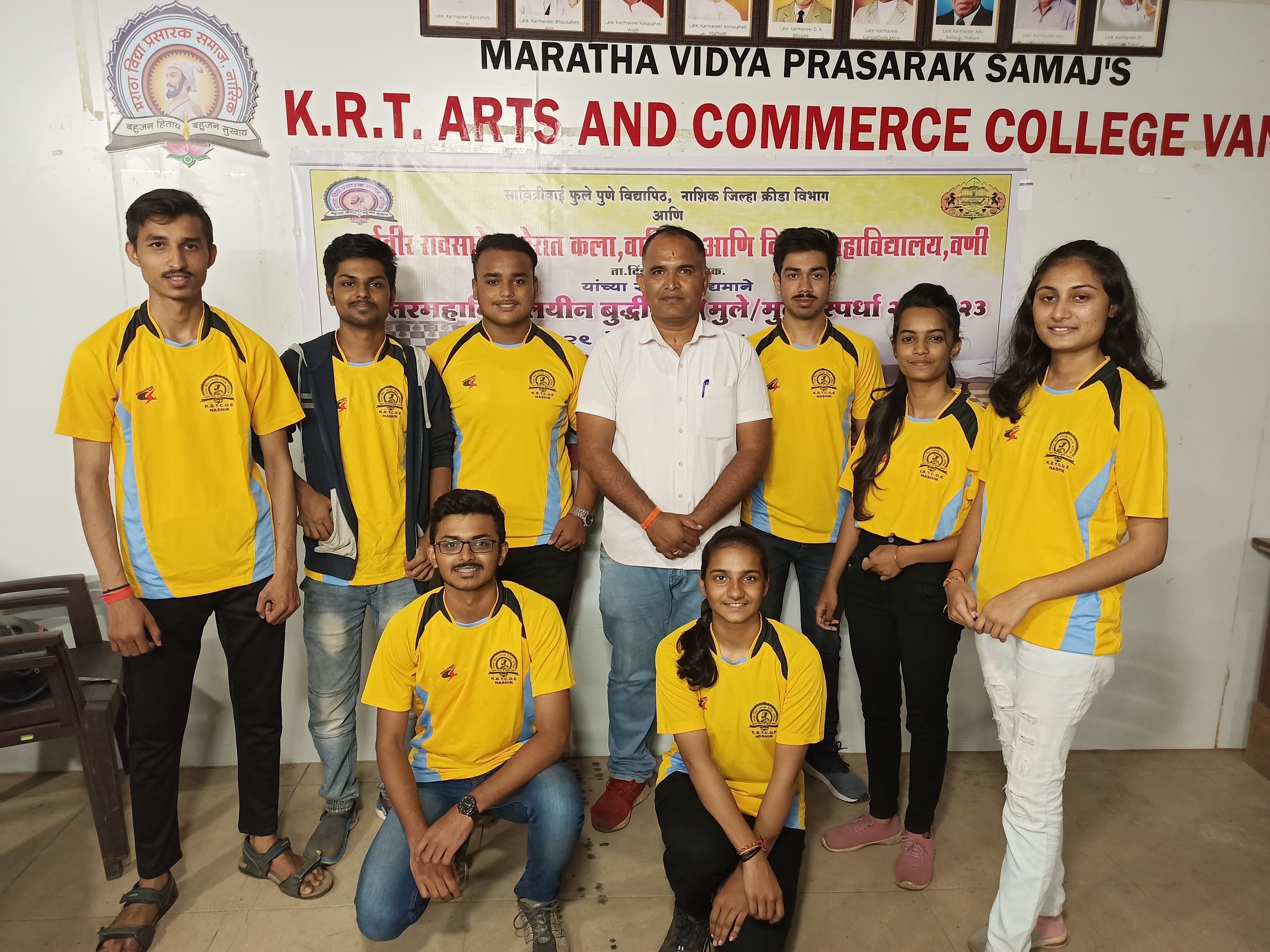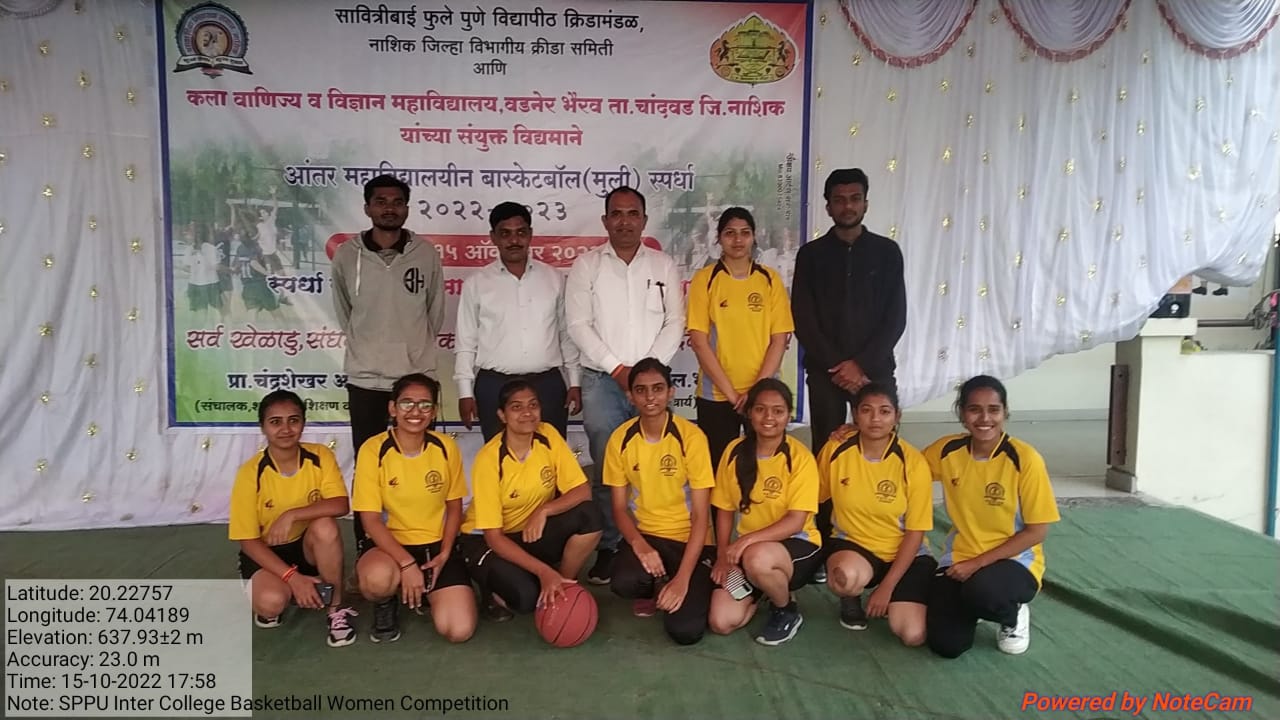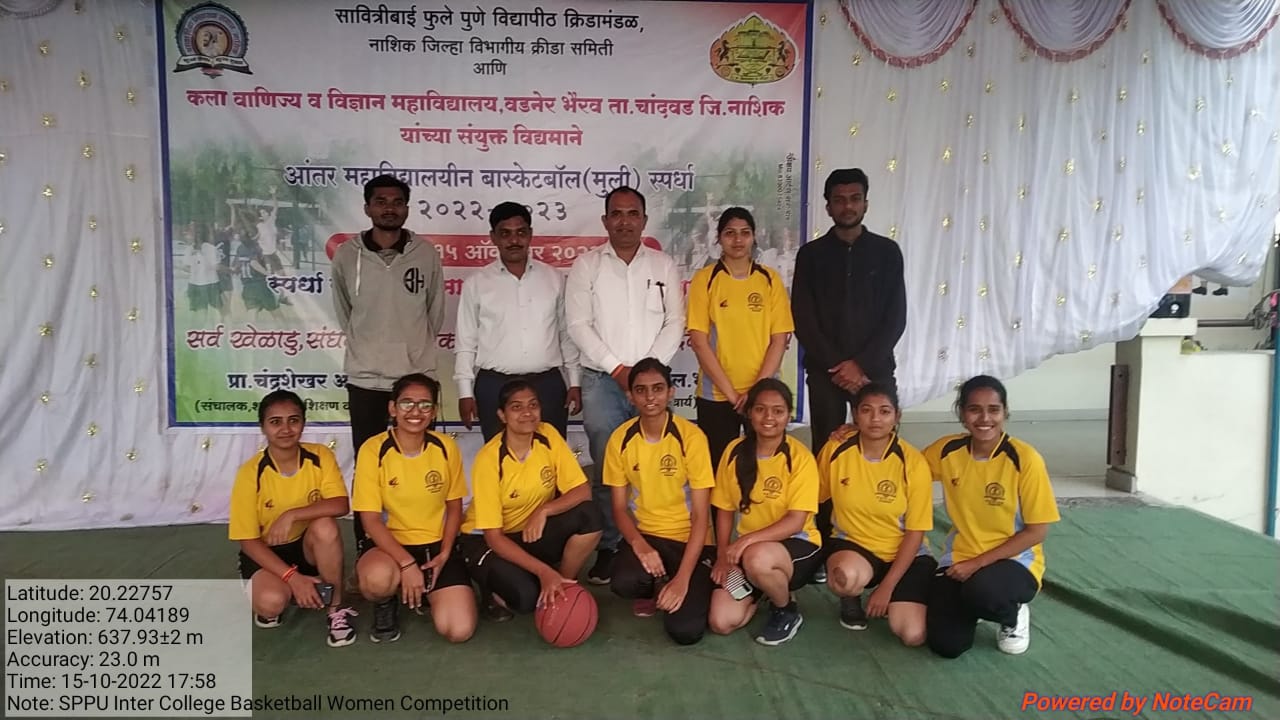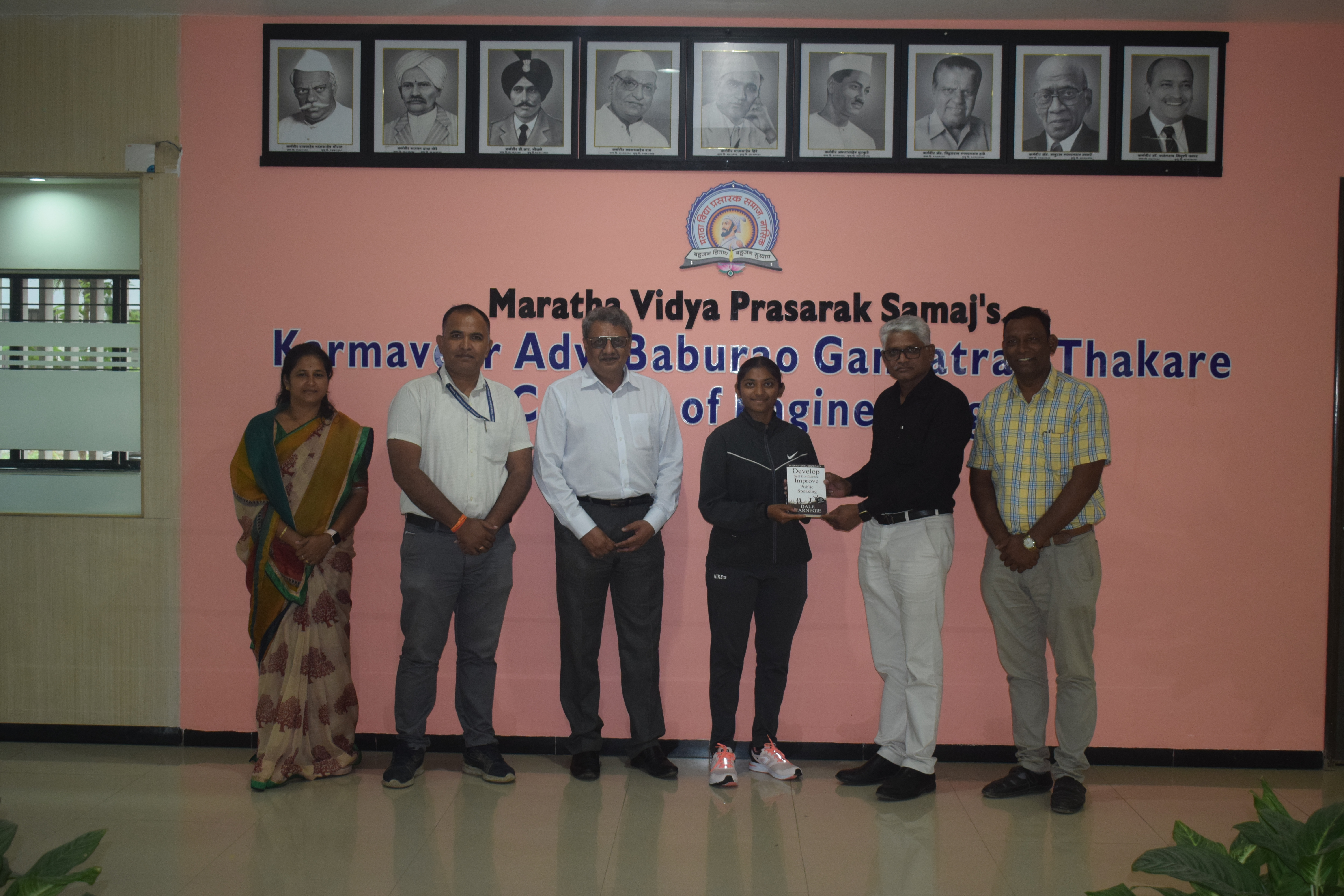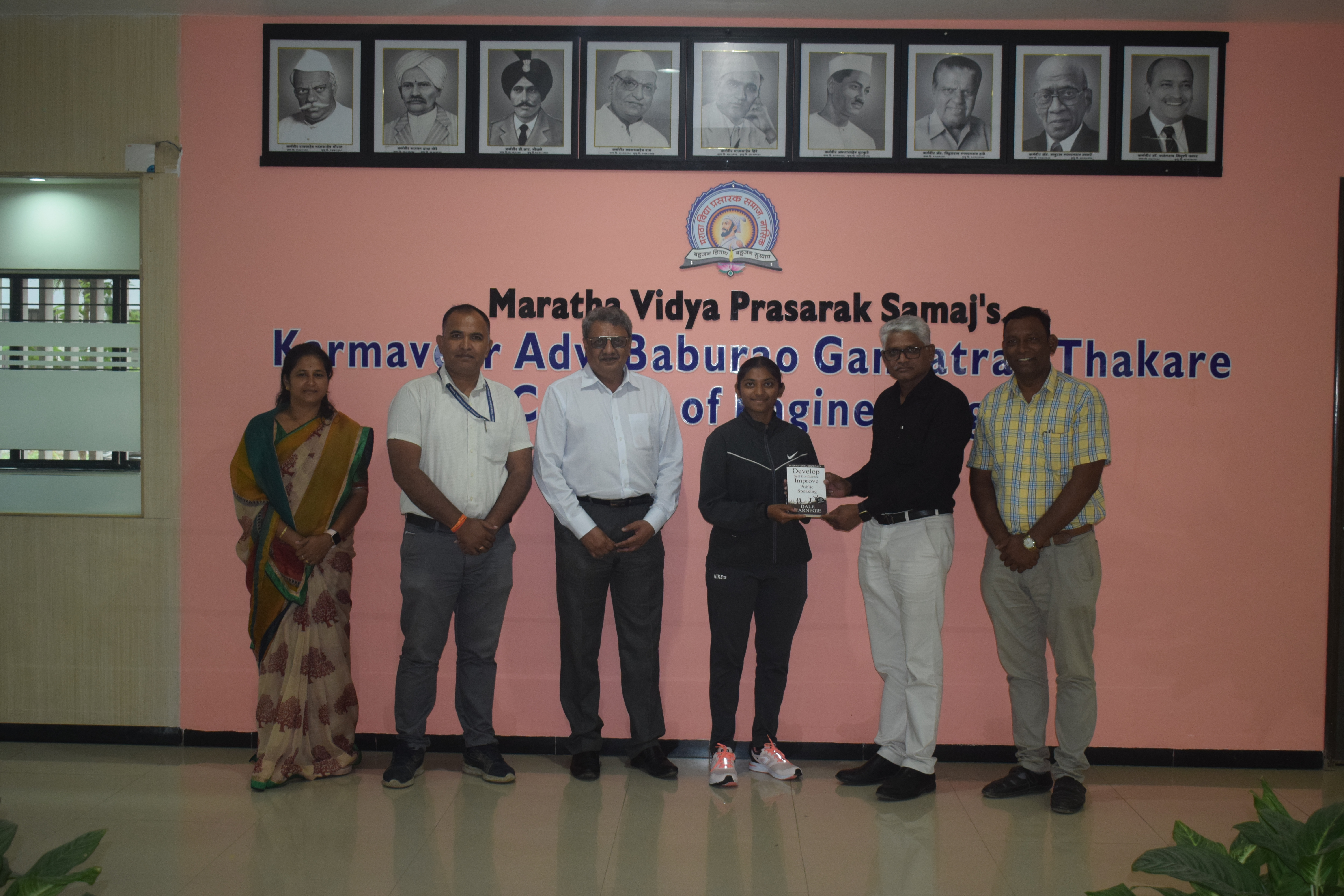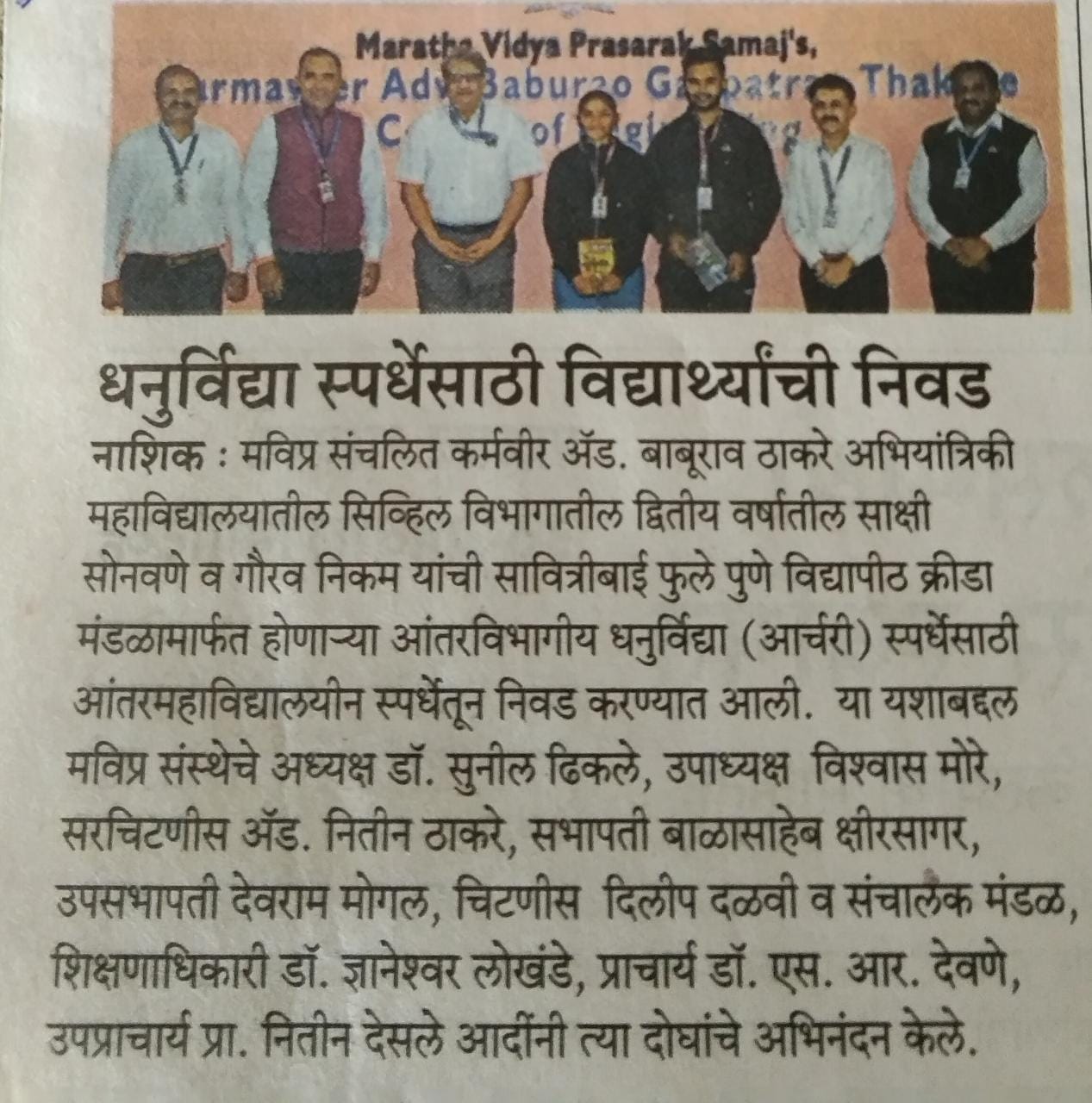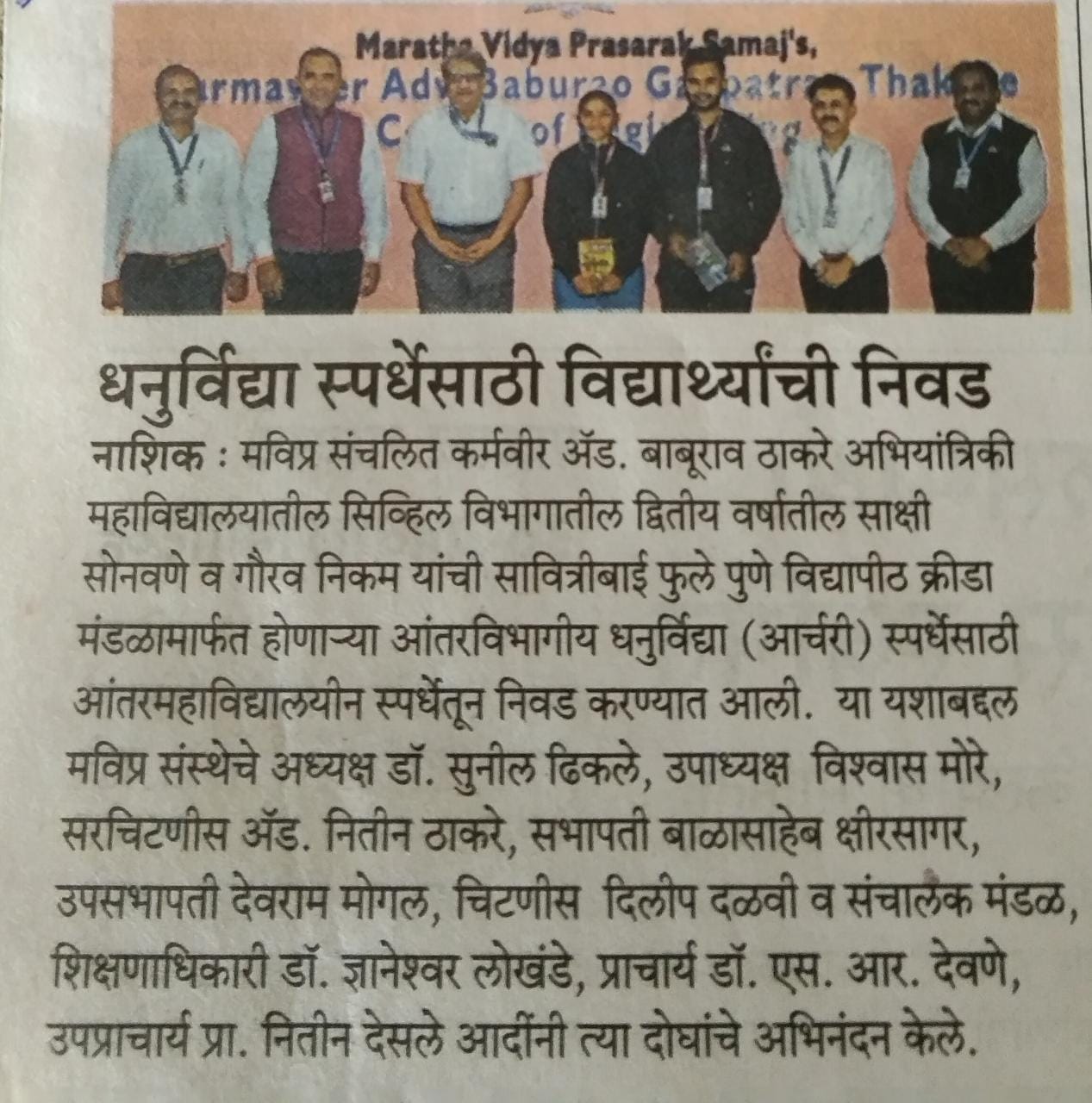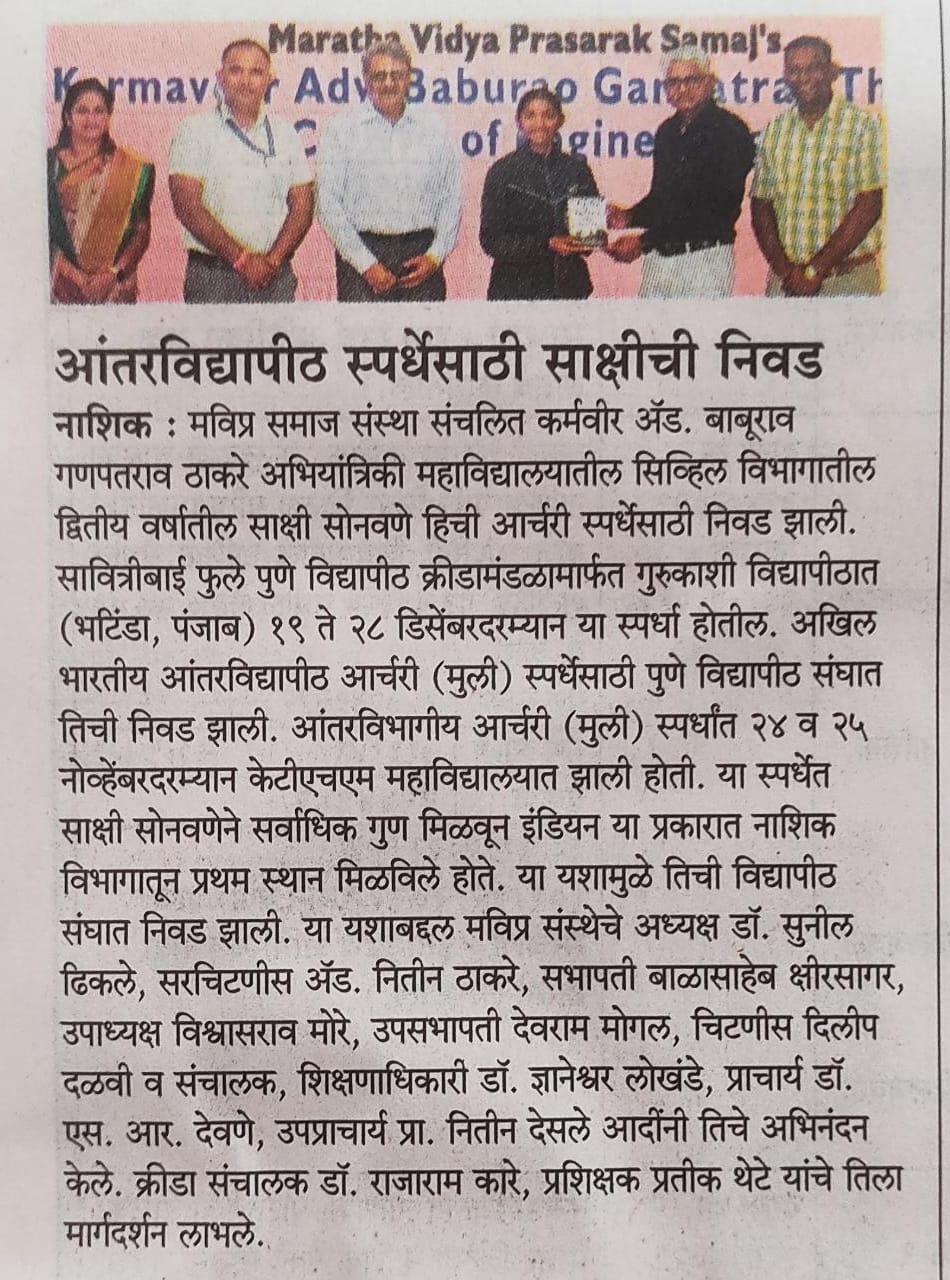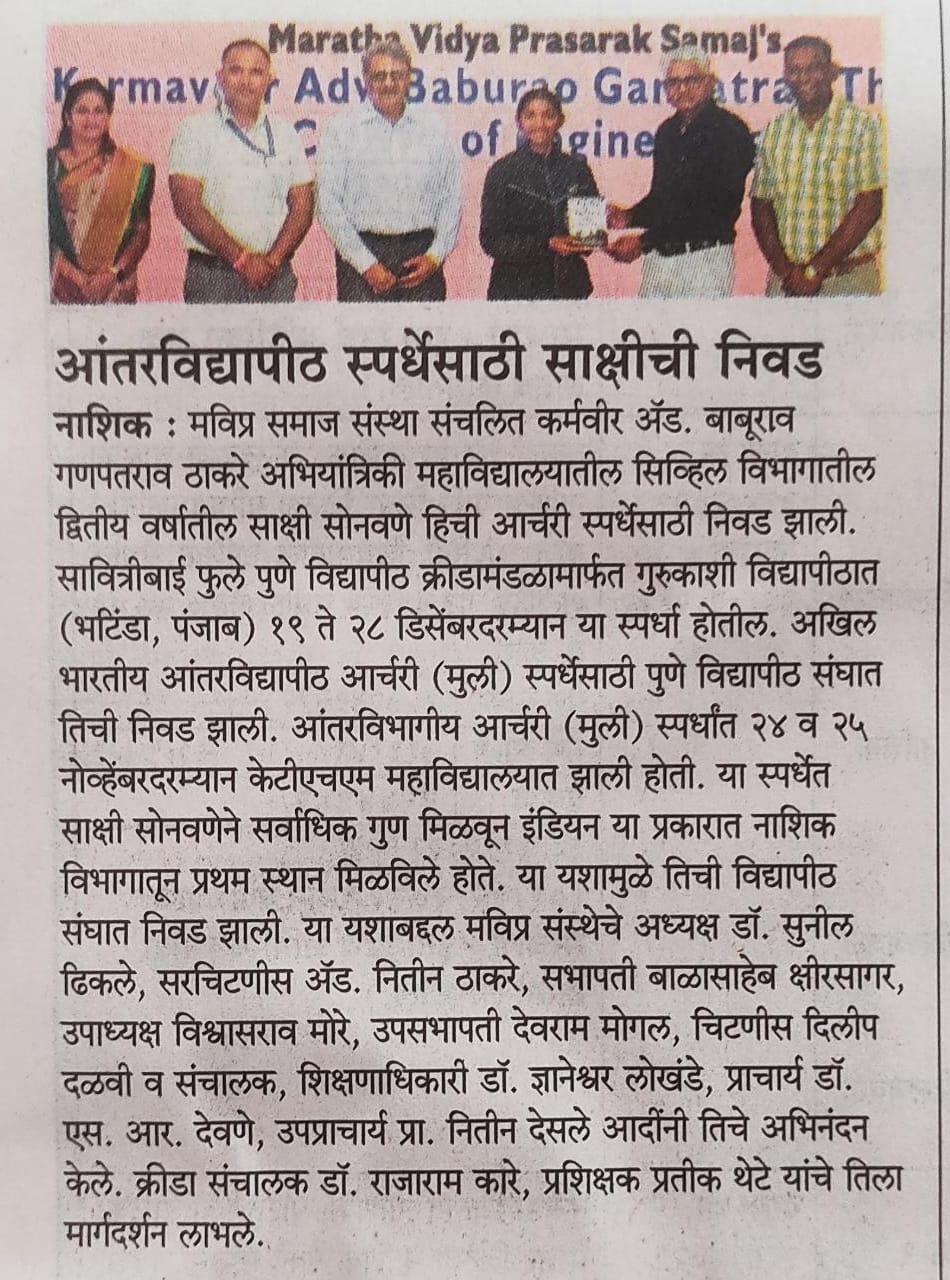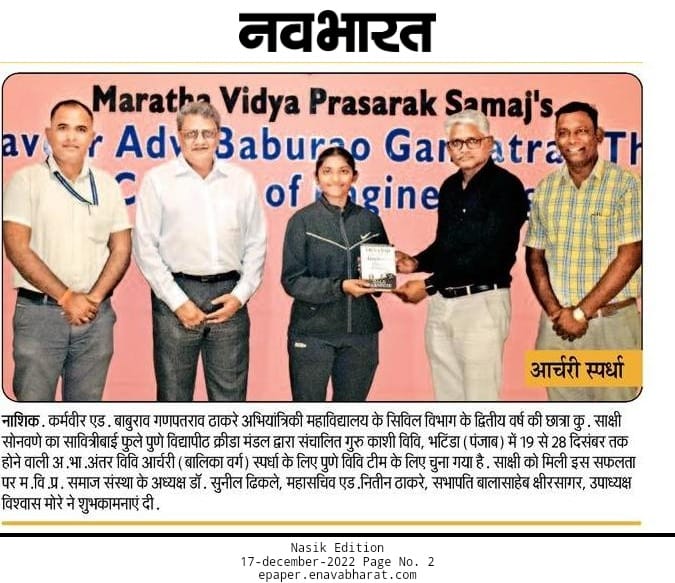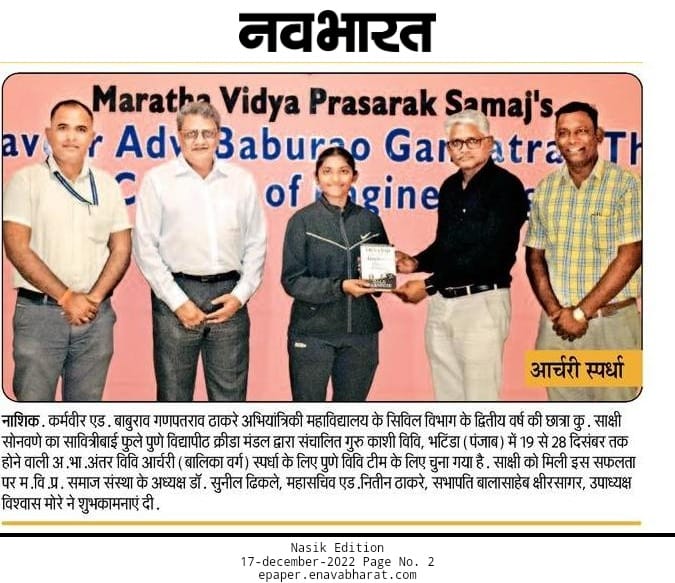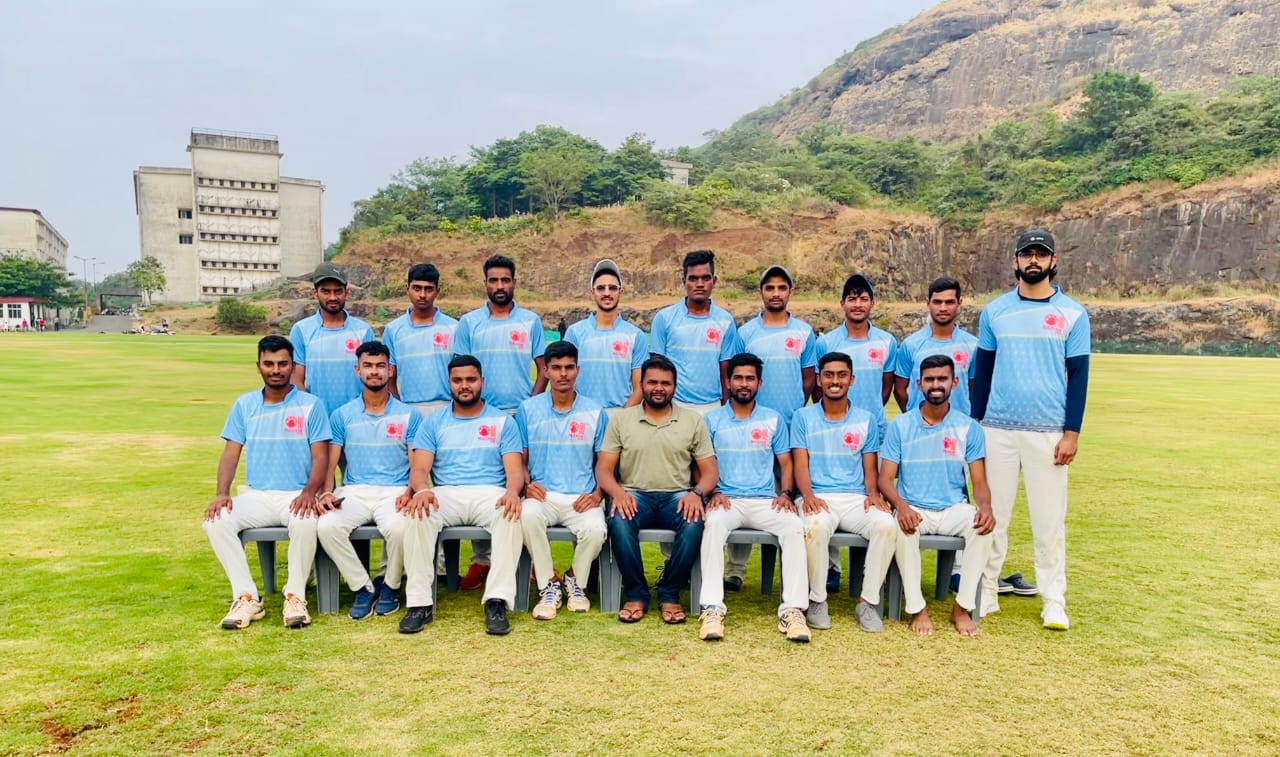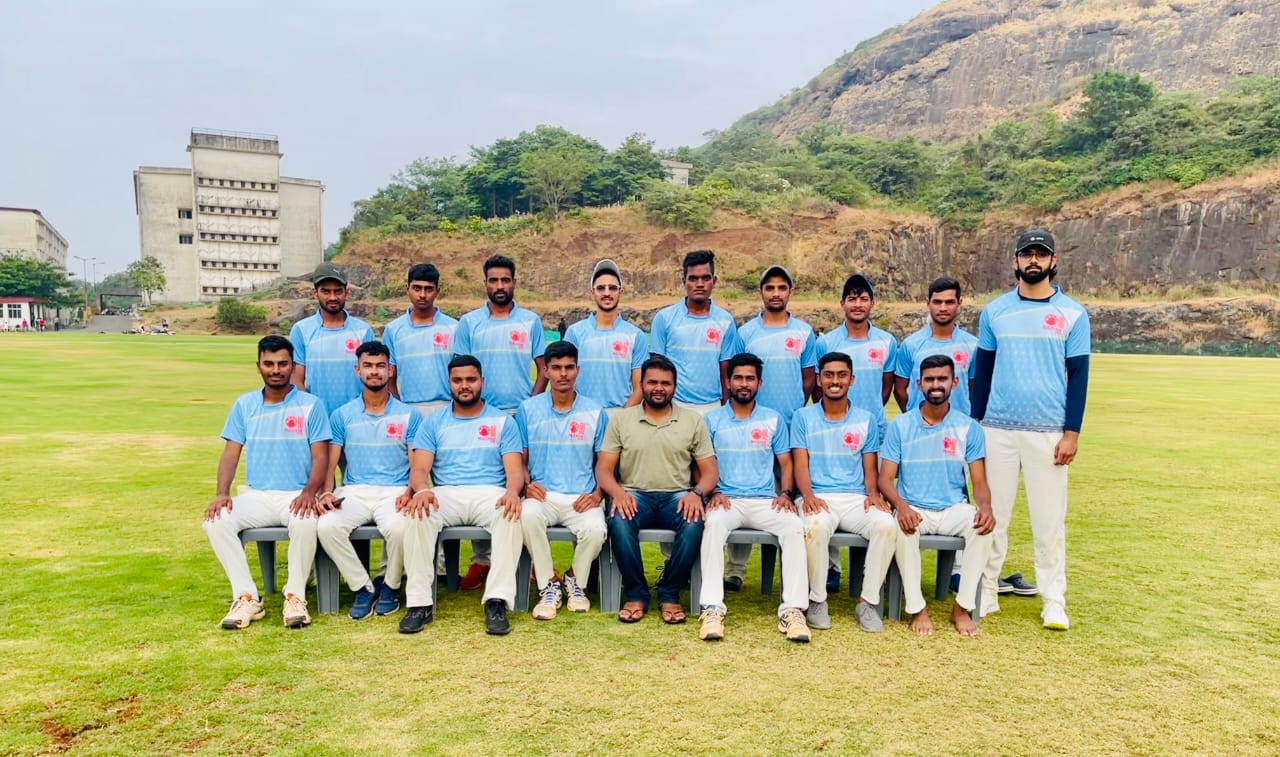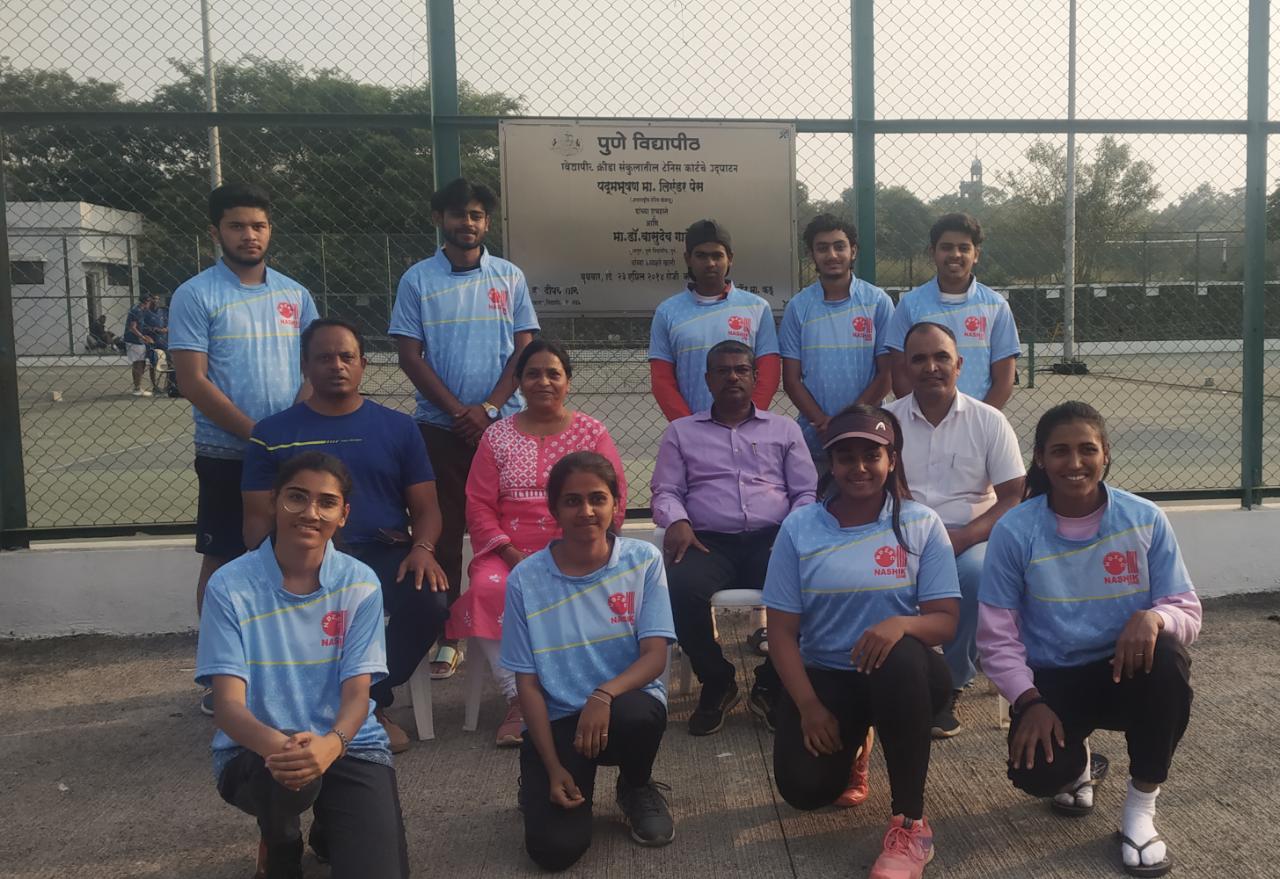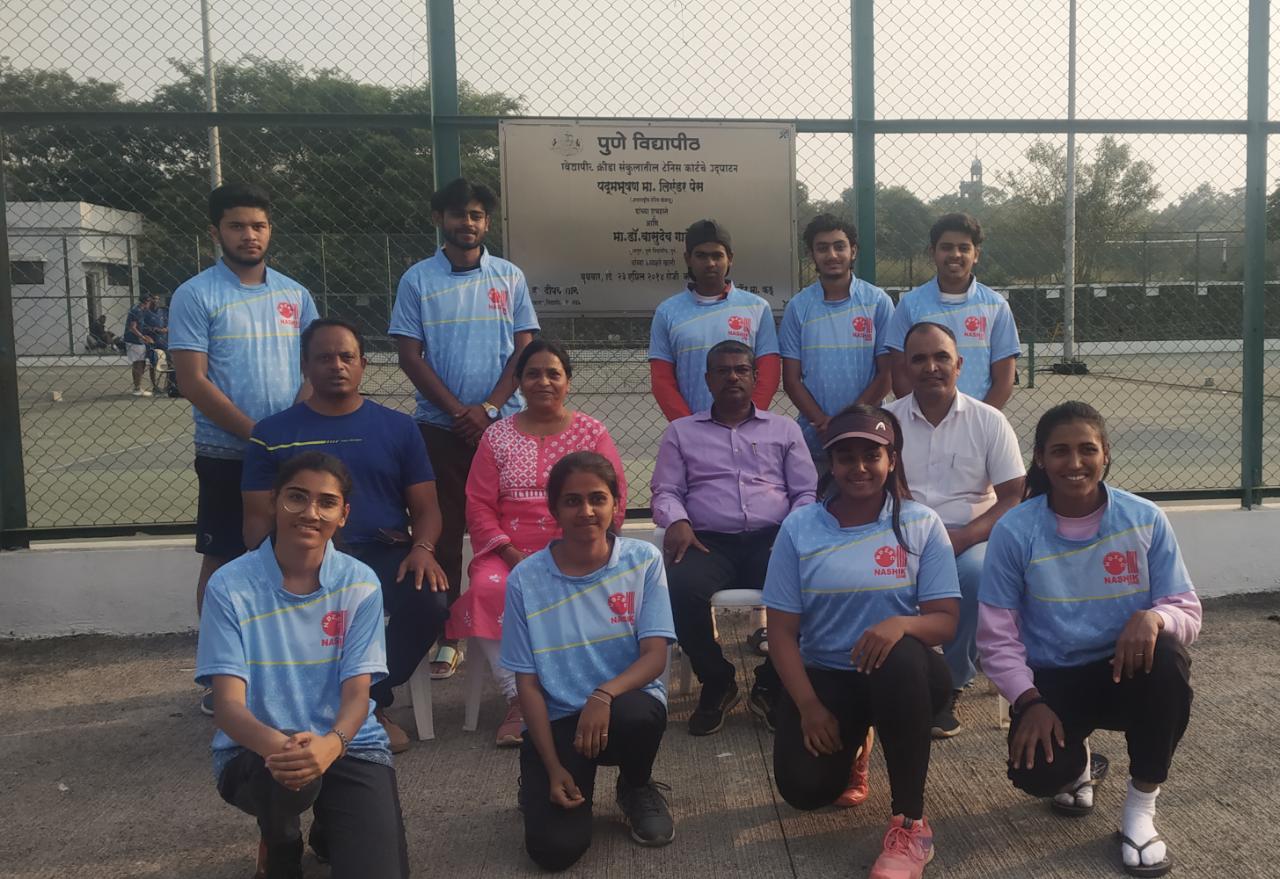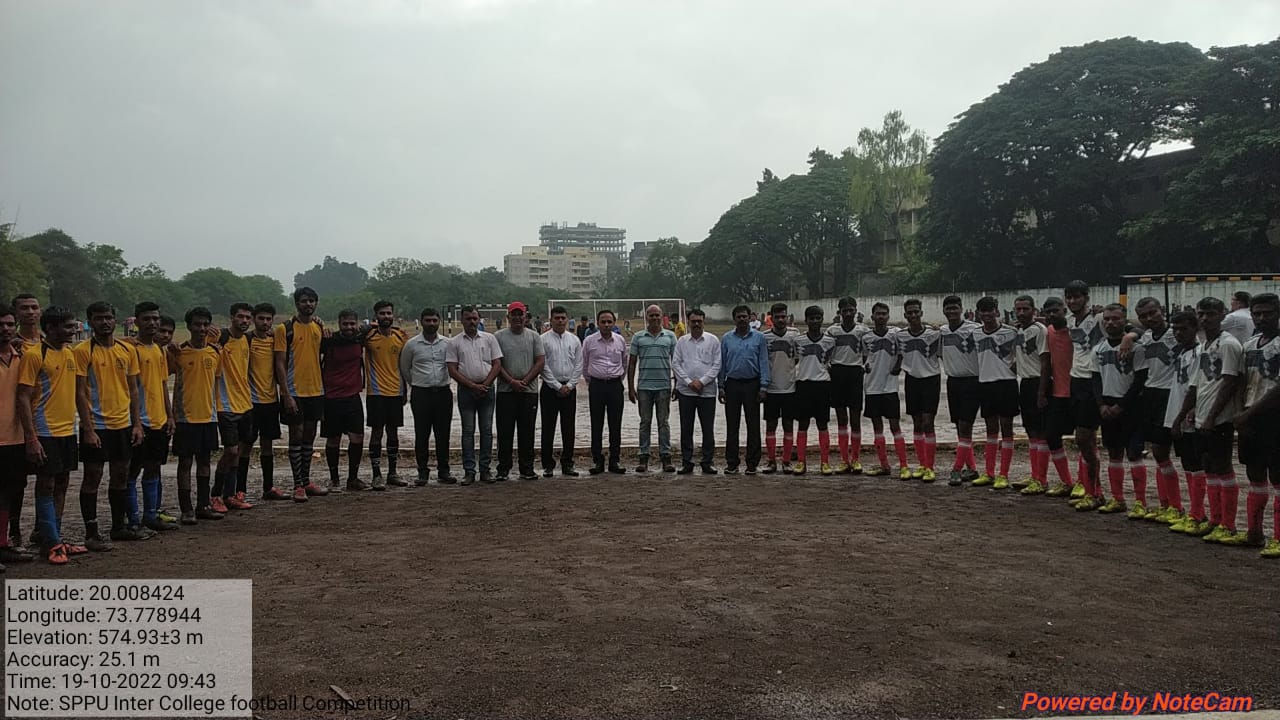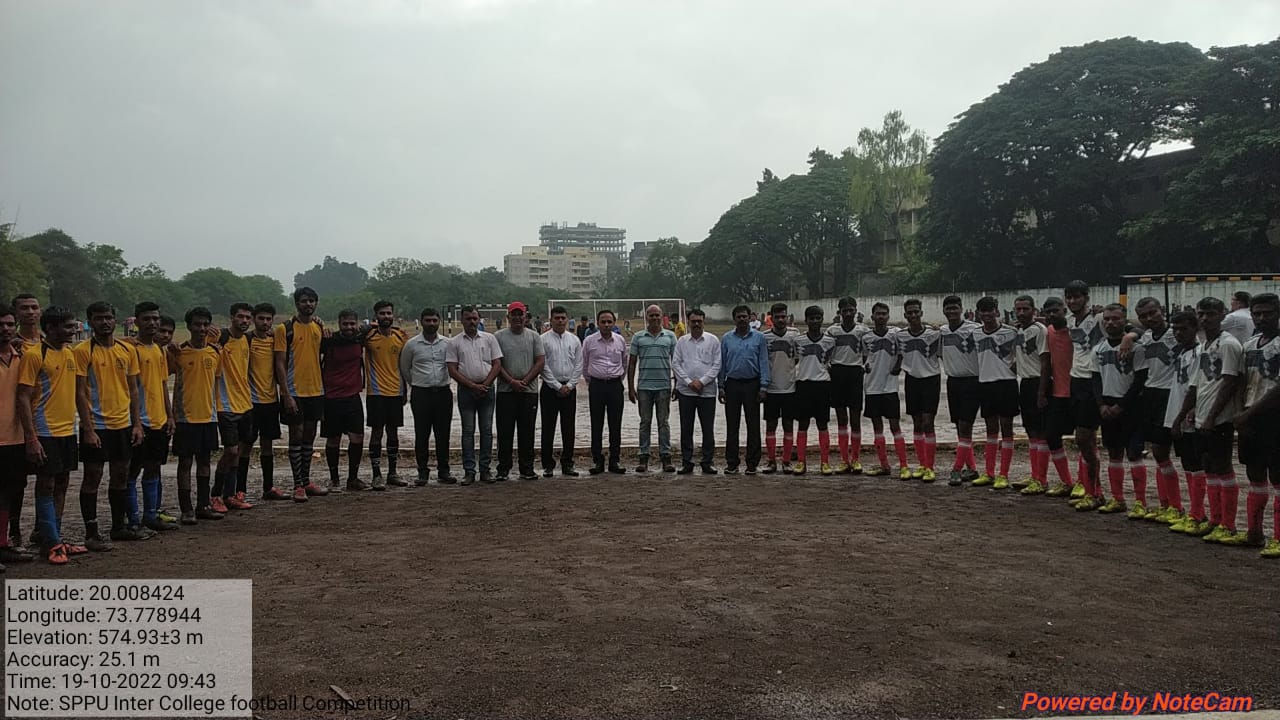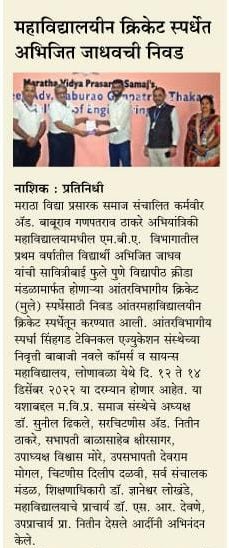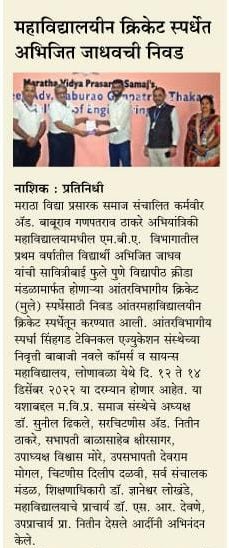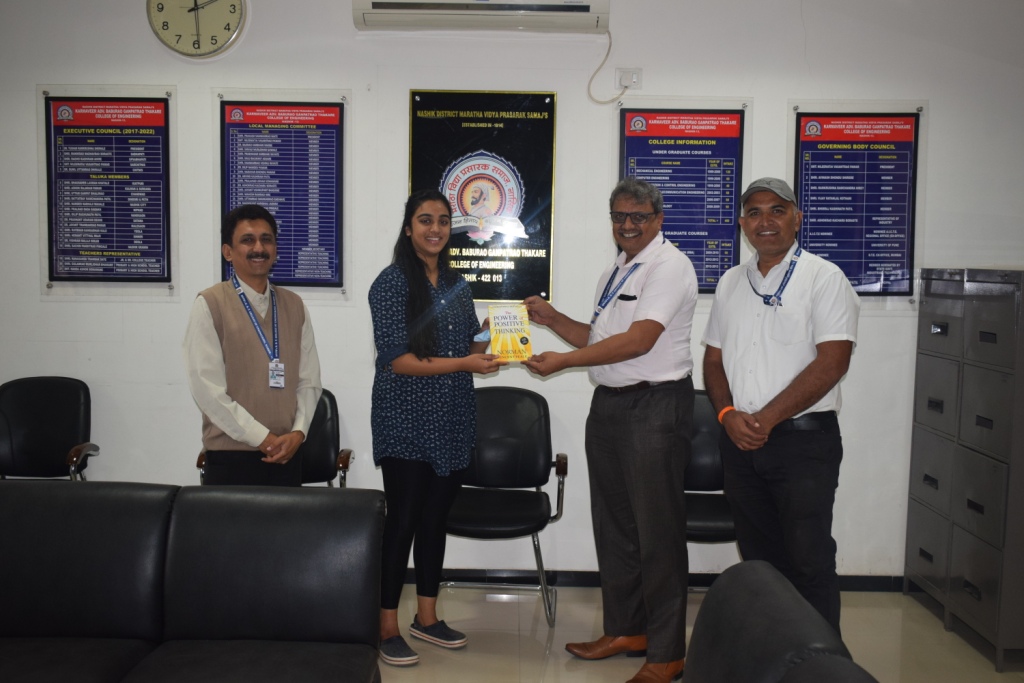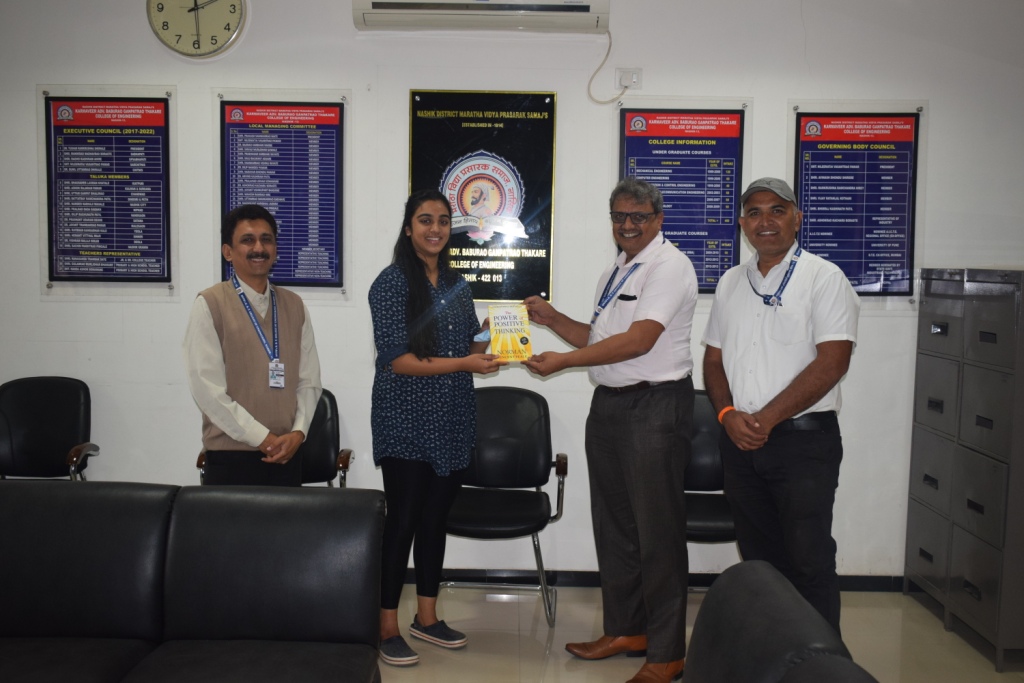 Badminton Vishaka Pawar Zonal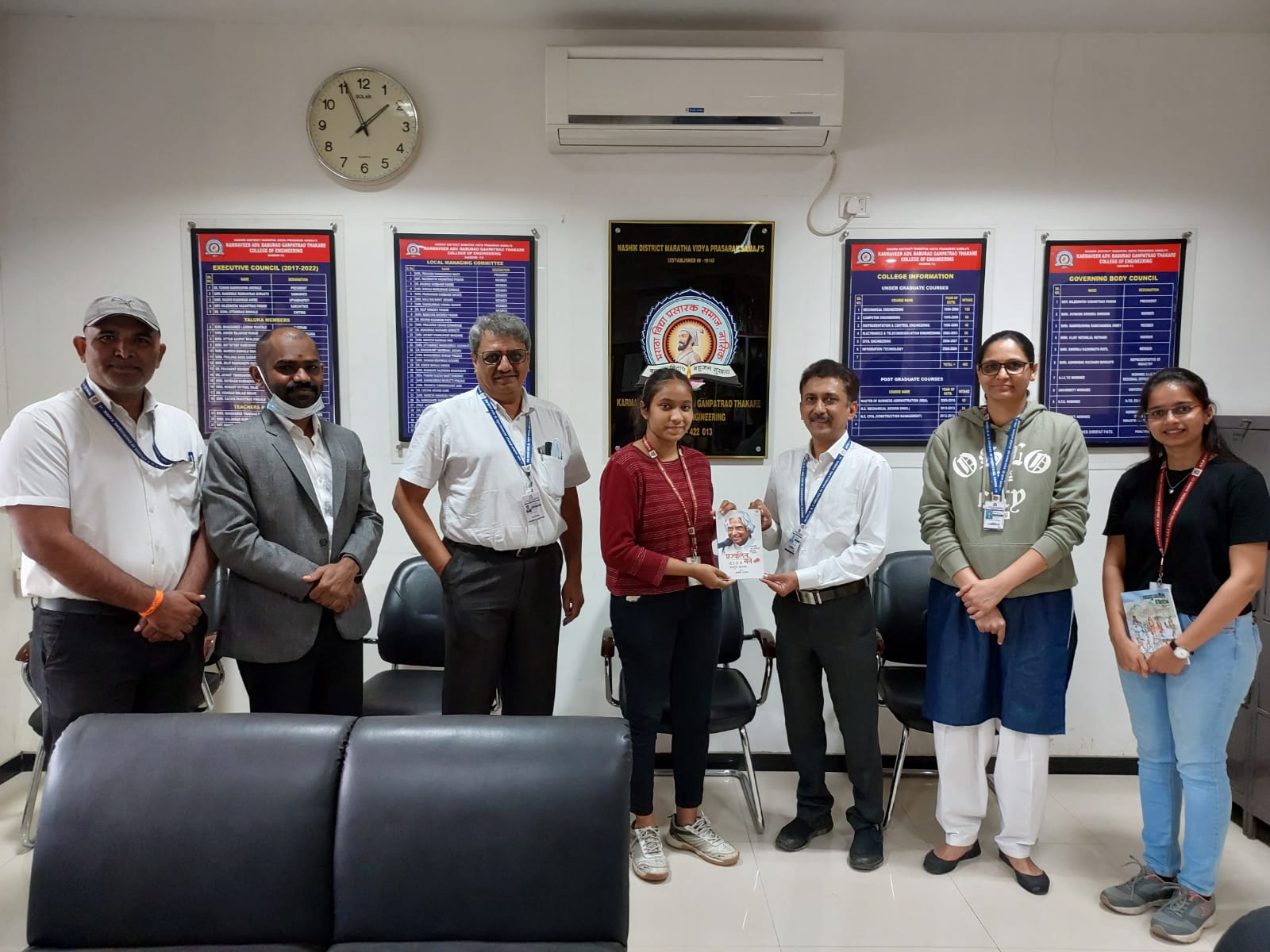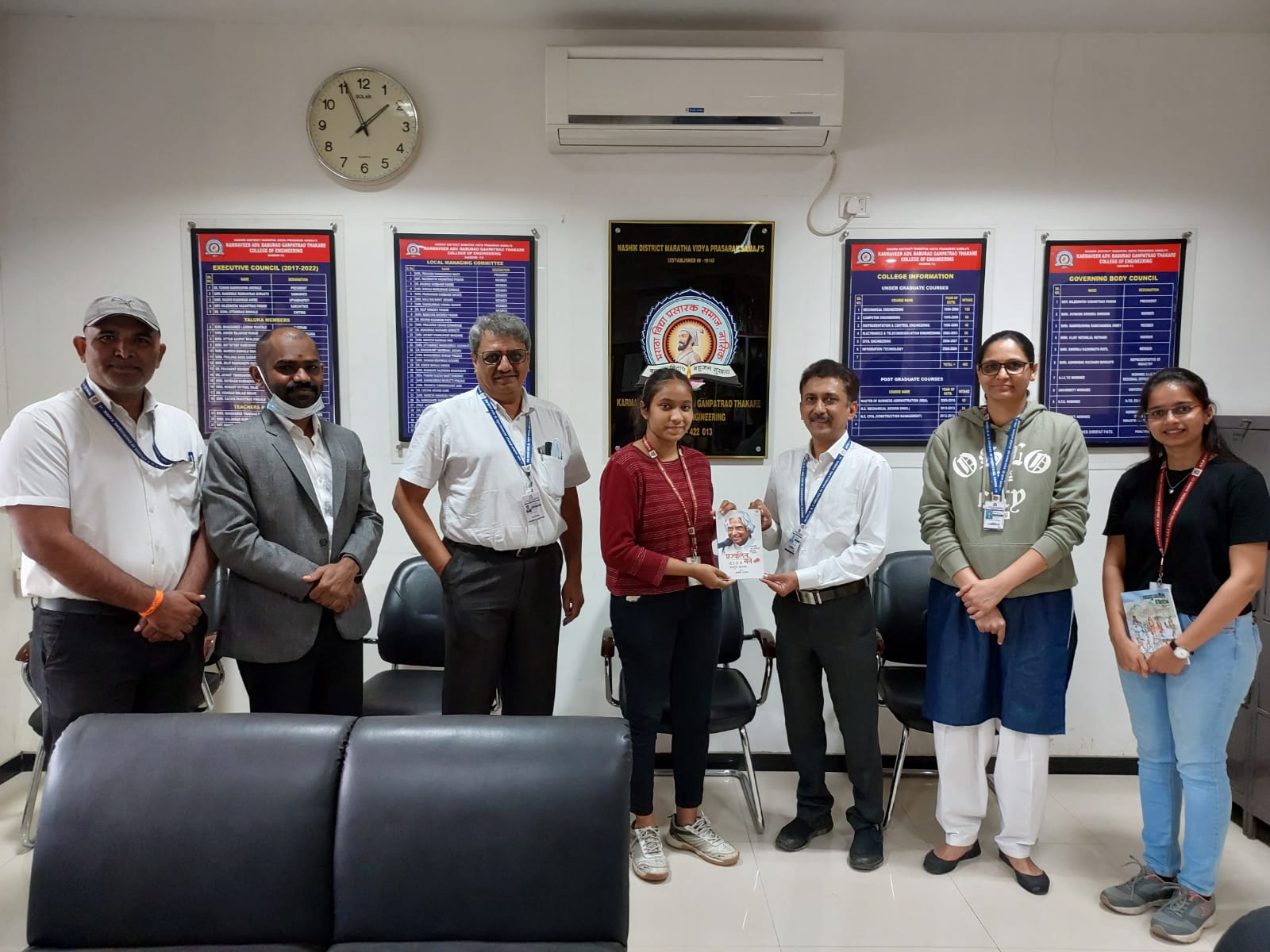 Gawale Pranjal Shutting Zonal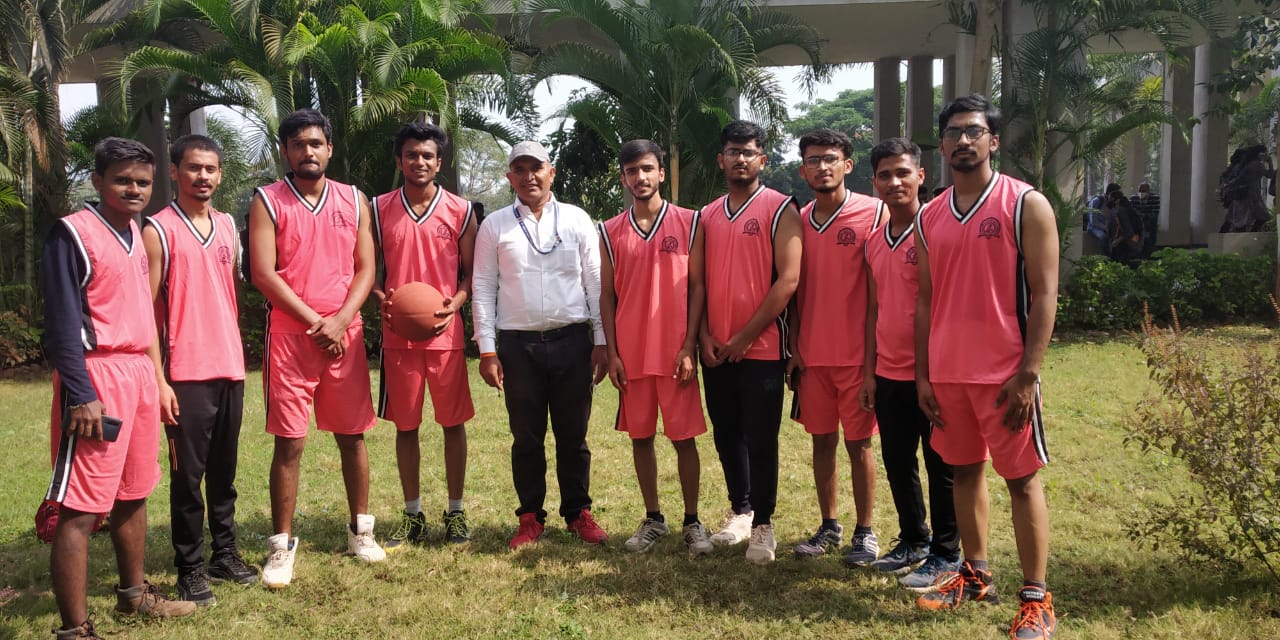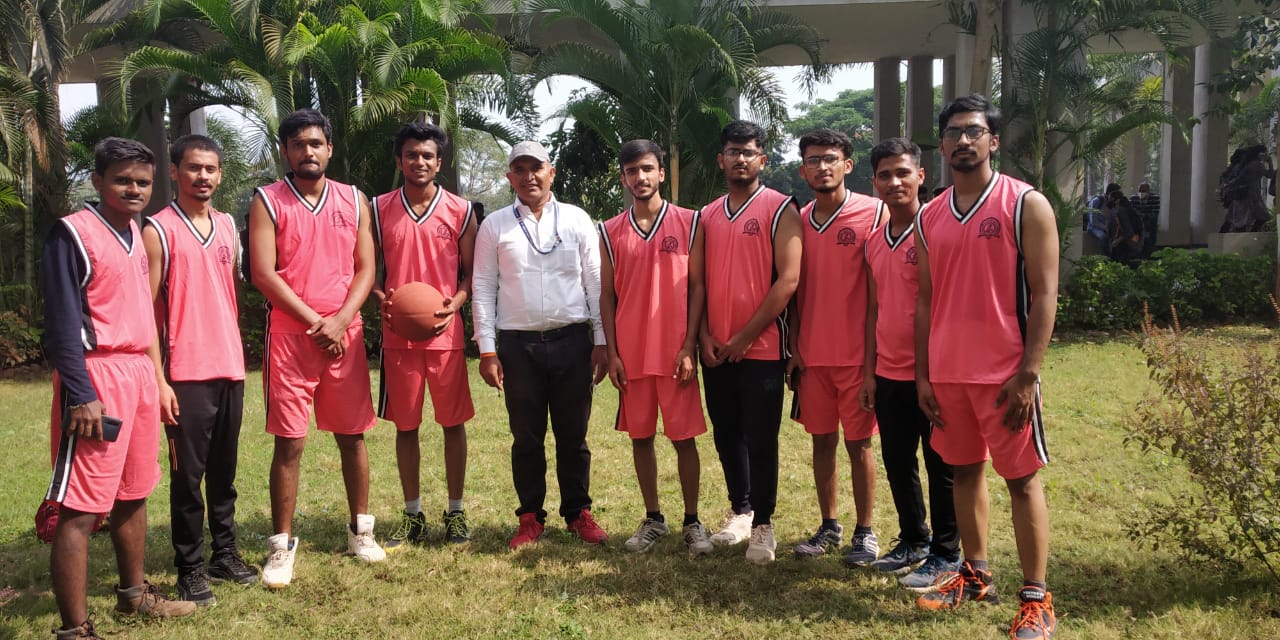 Inter College Basketball Team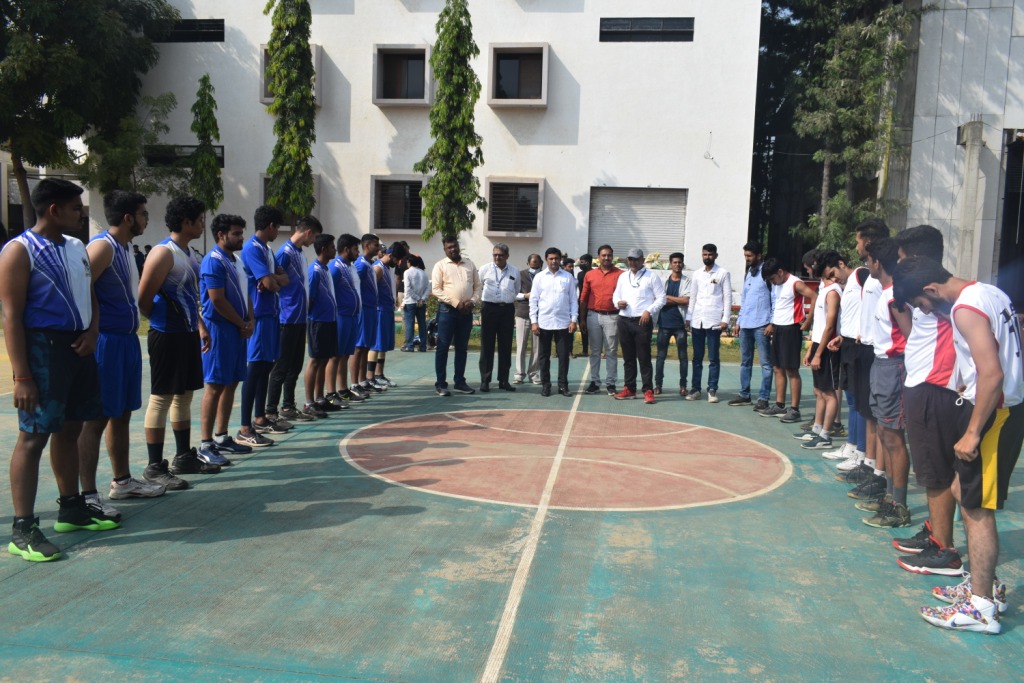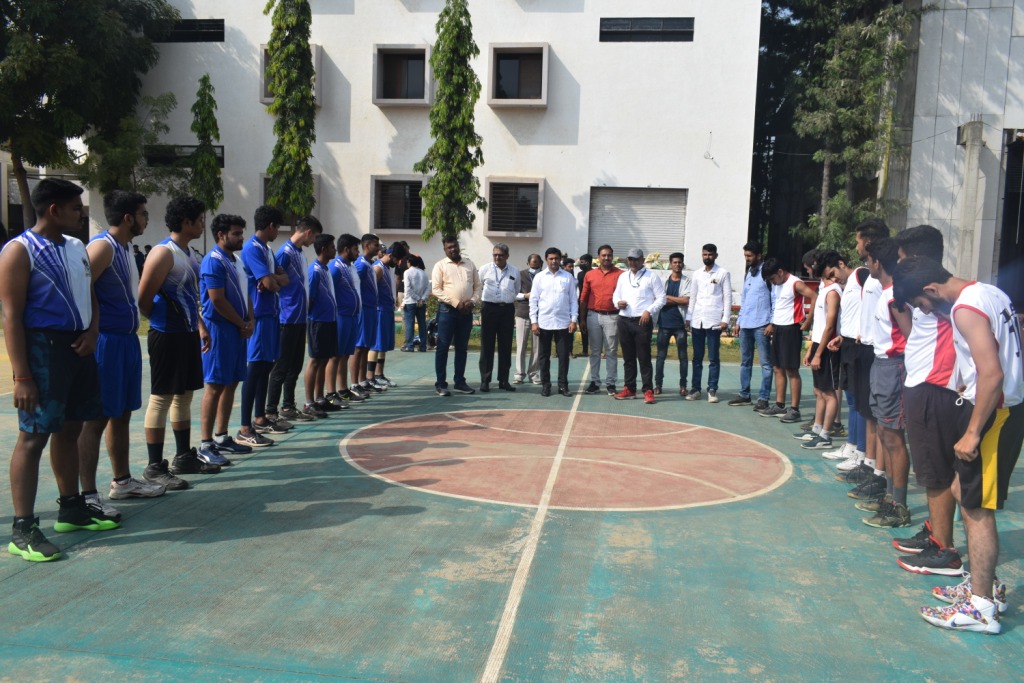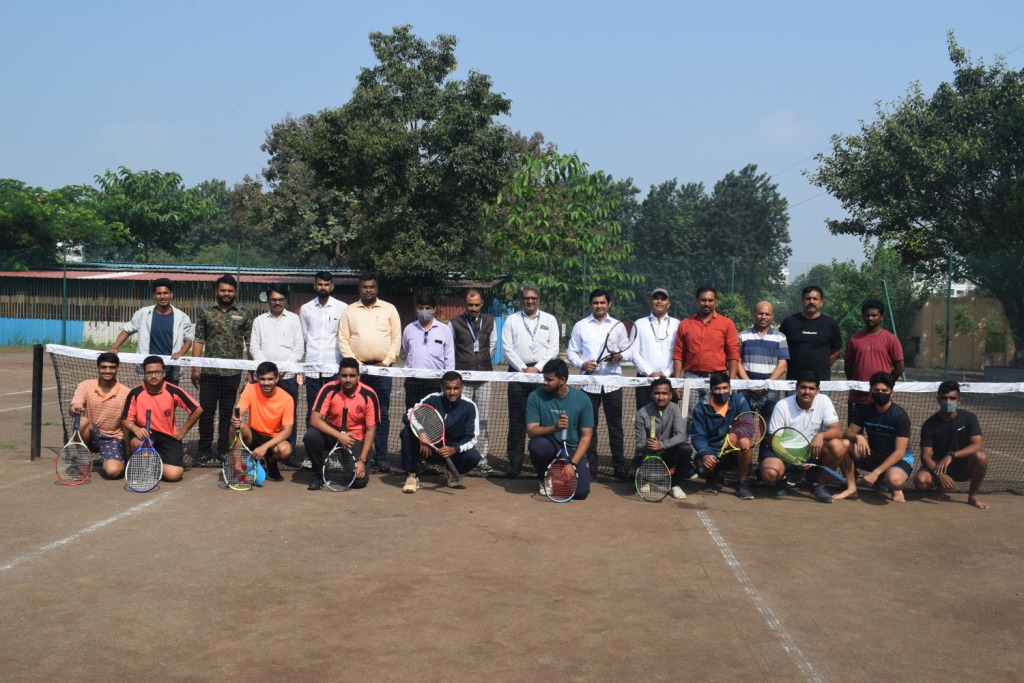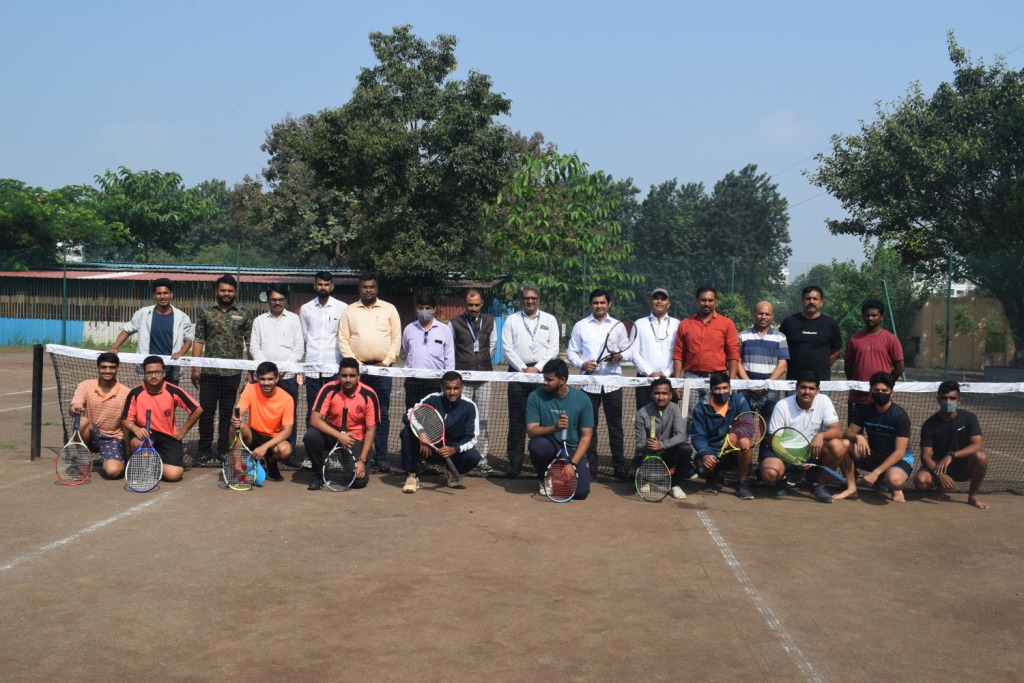 Inter college Lawn Tennis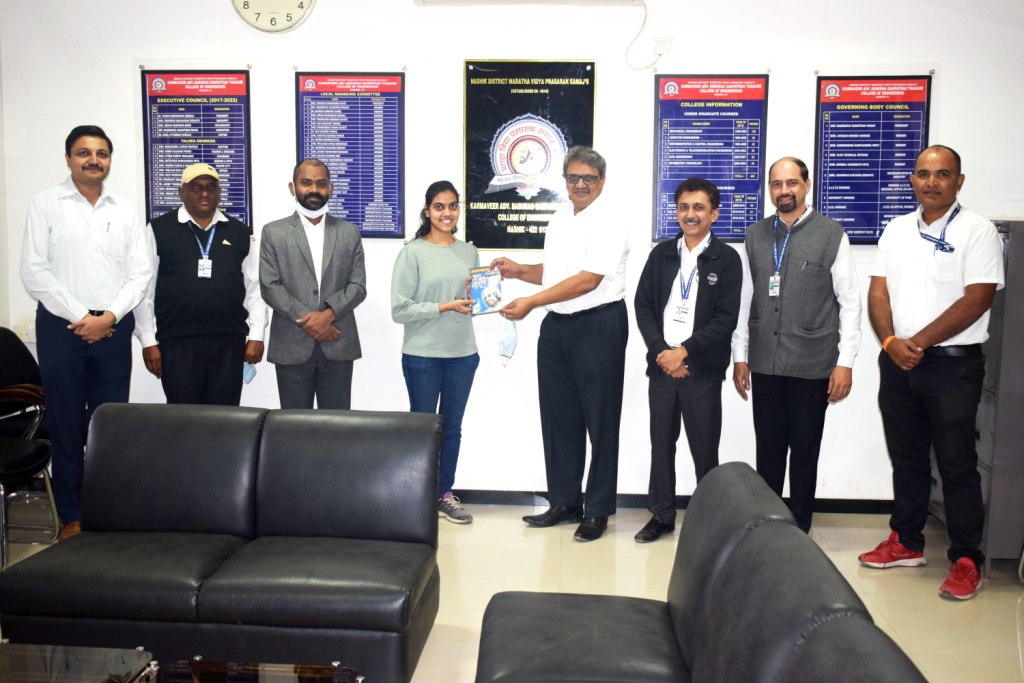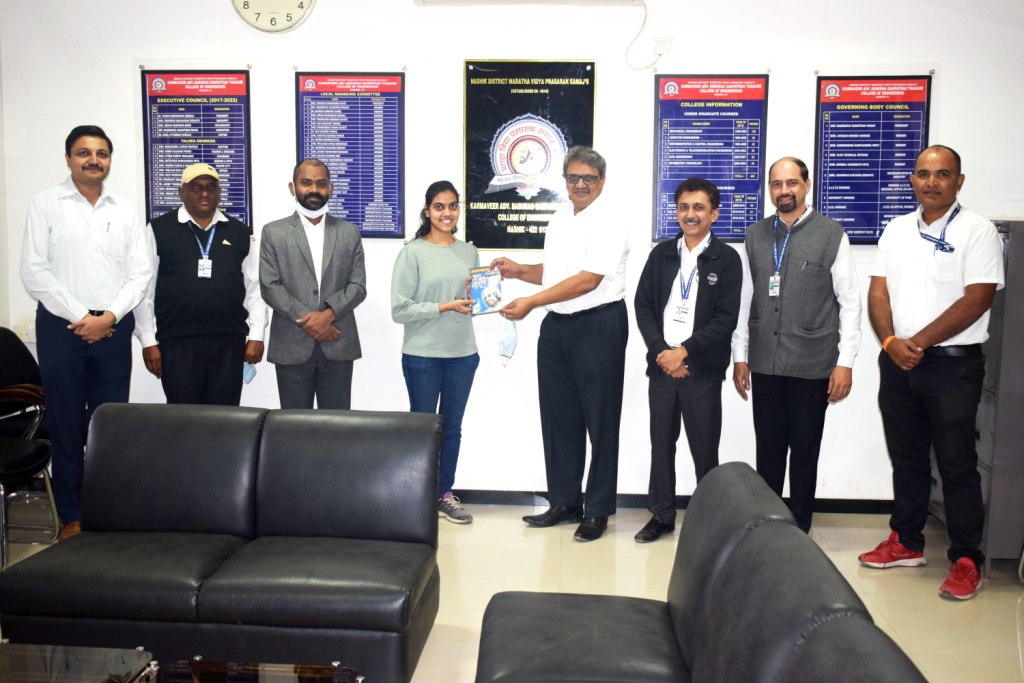 Patil Aditi Swimming_Zonal 2021-22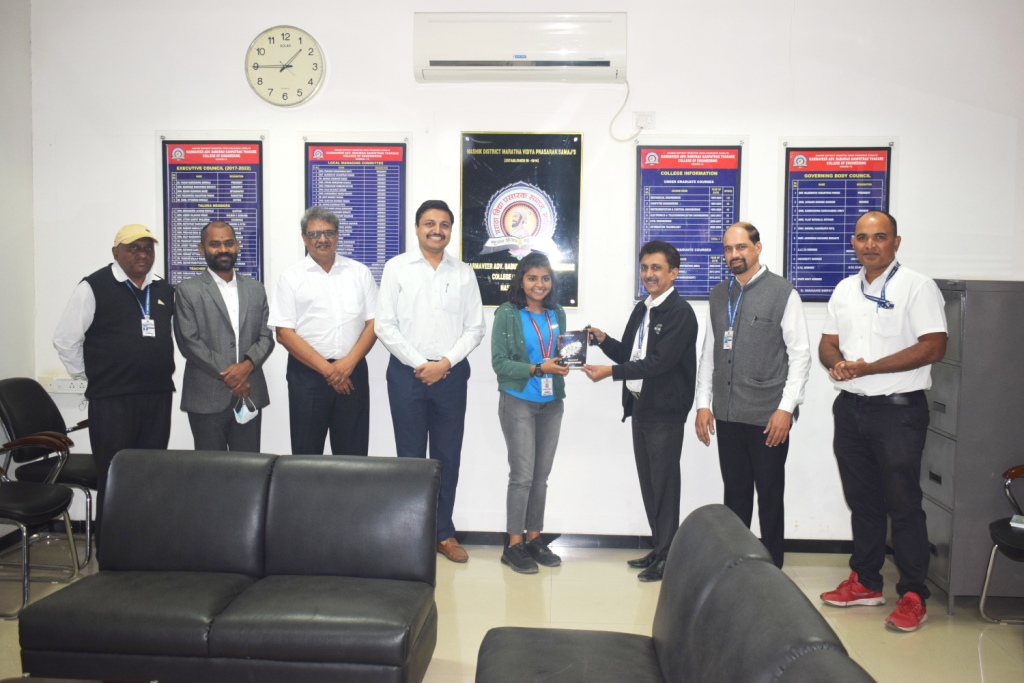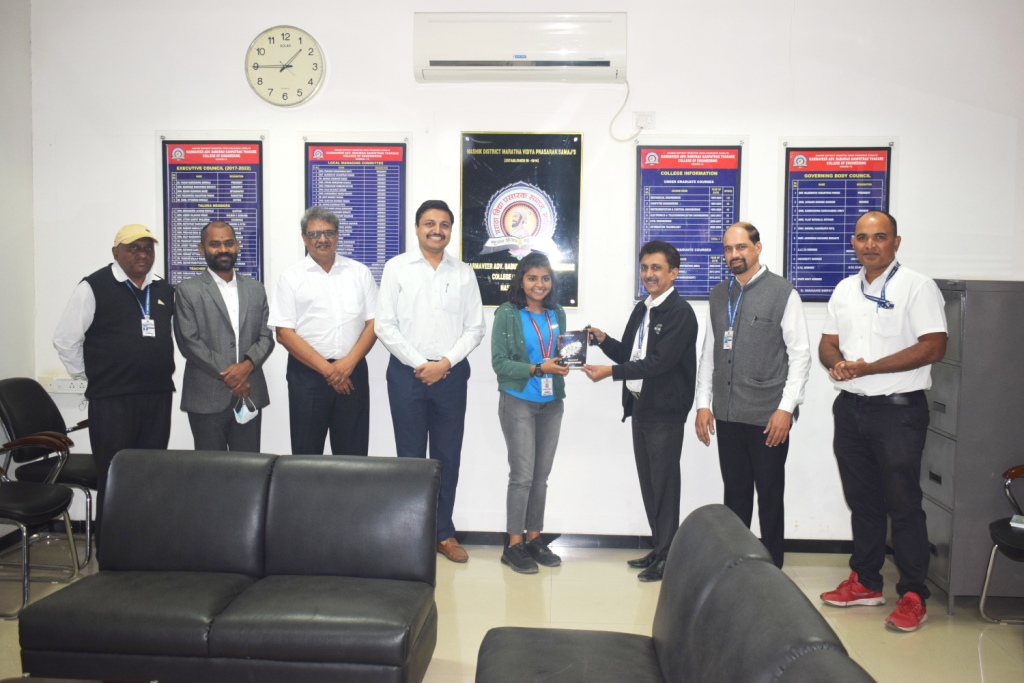 Rajput Janavi_Swimming zonal 2021-22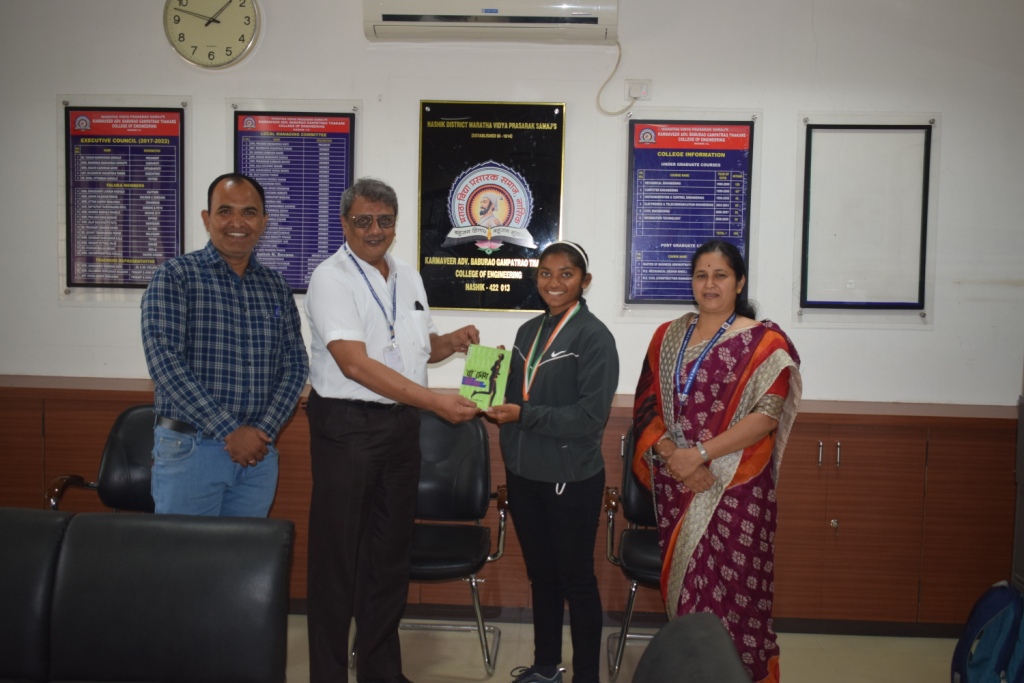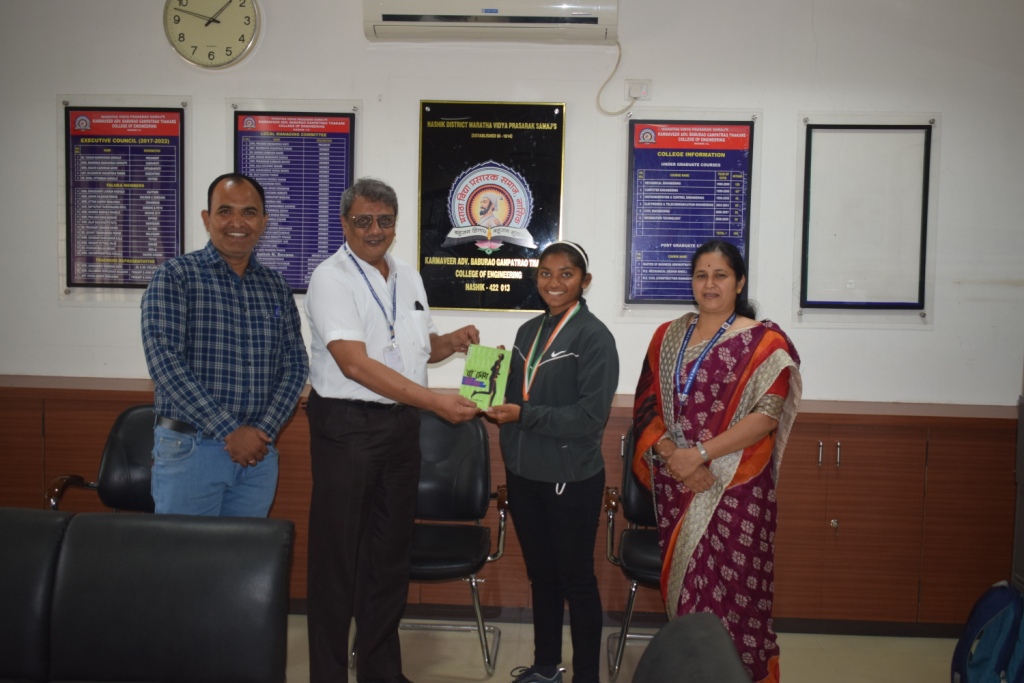 Sakshi Sonwane Archery state Bronze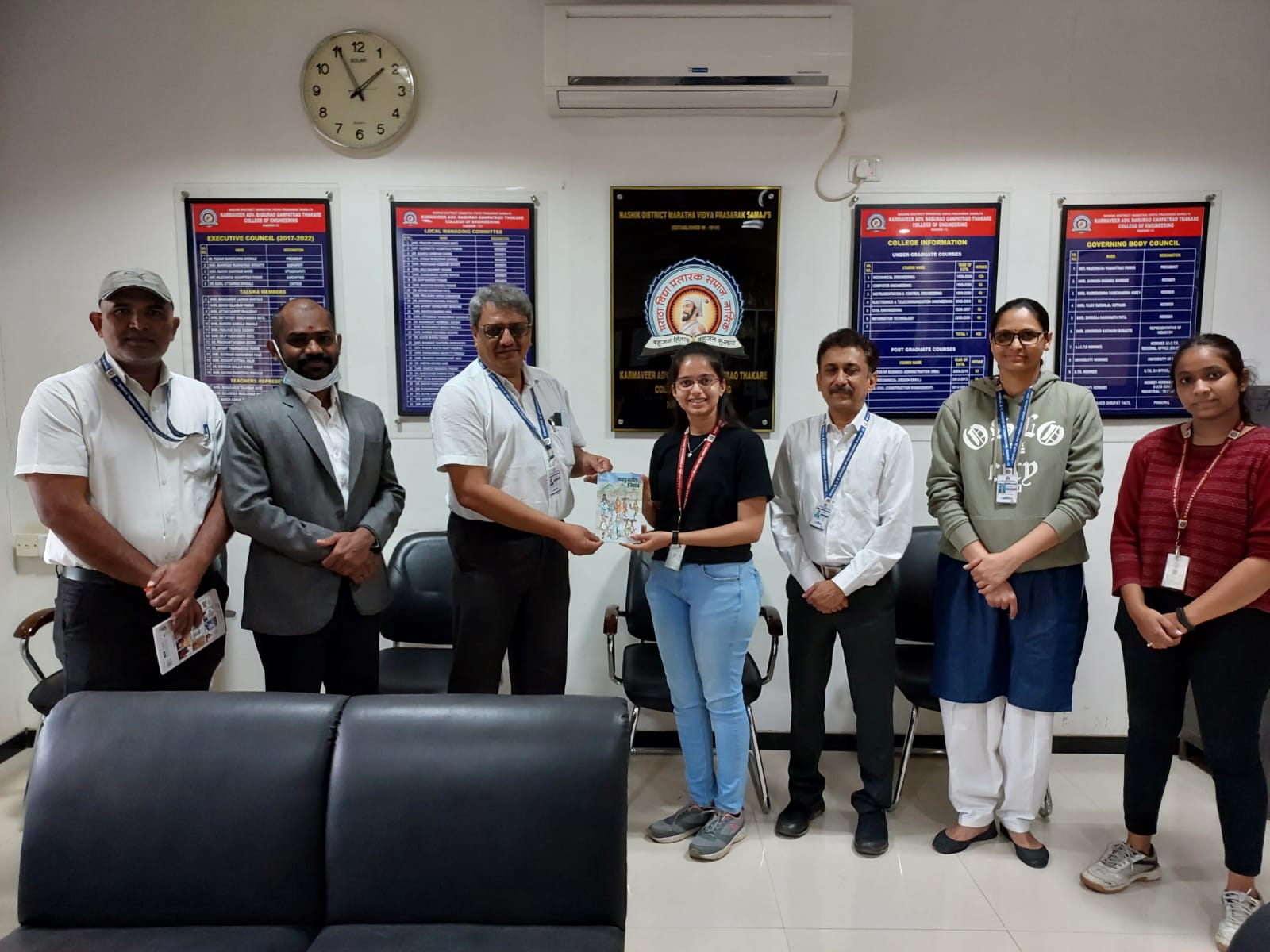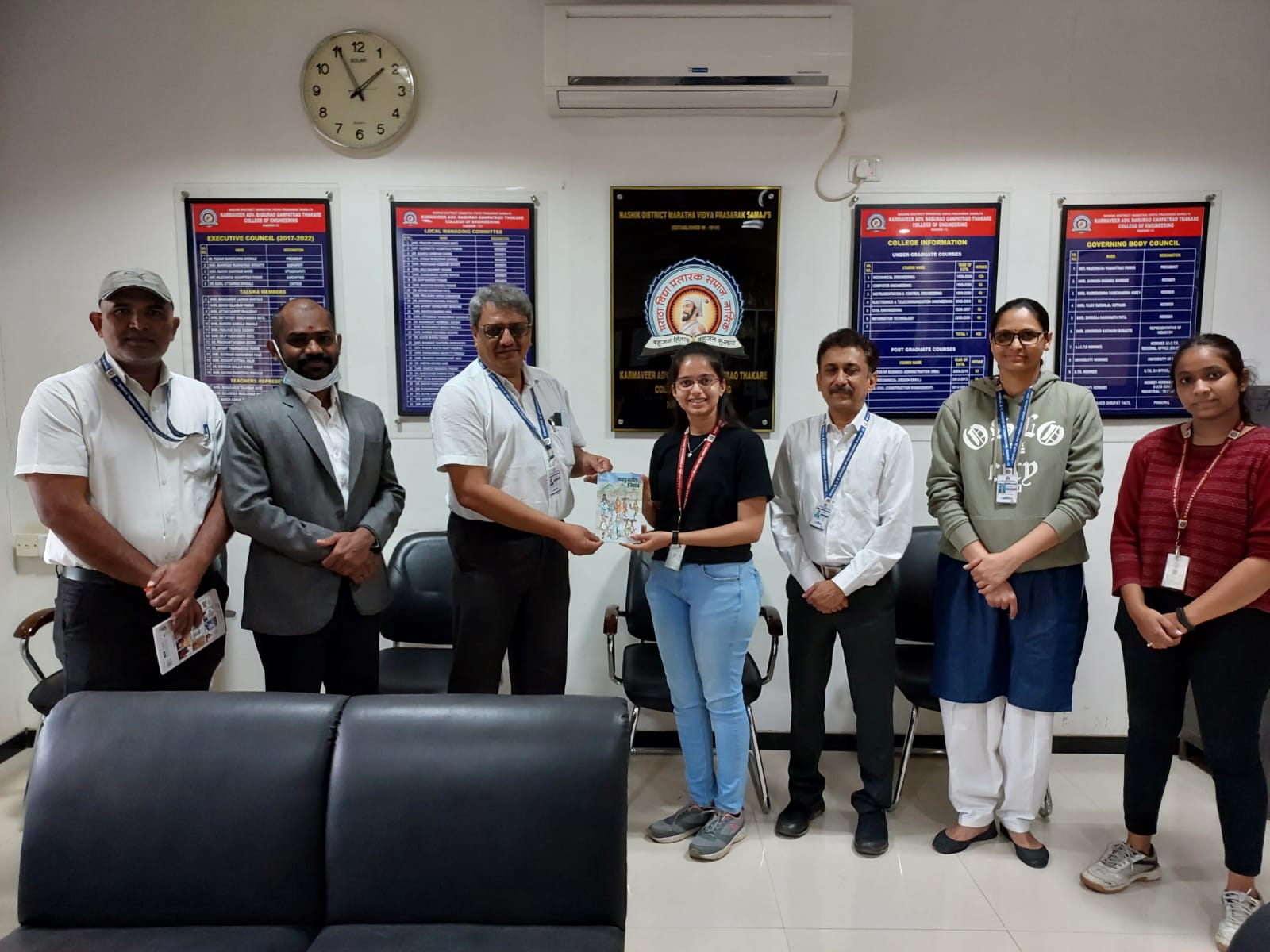 Shutting Amruta patil Zonal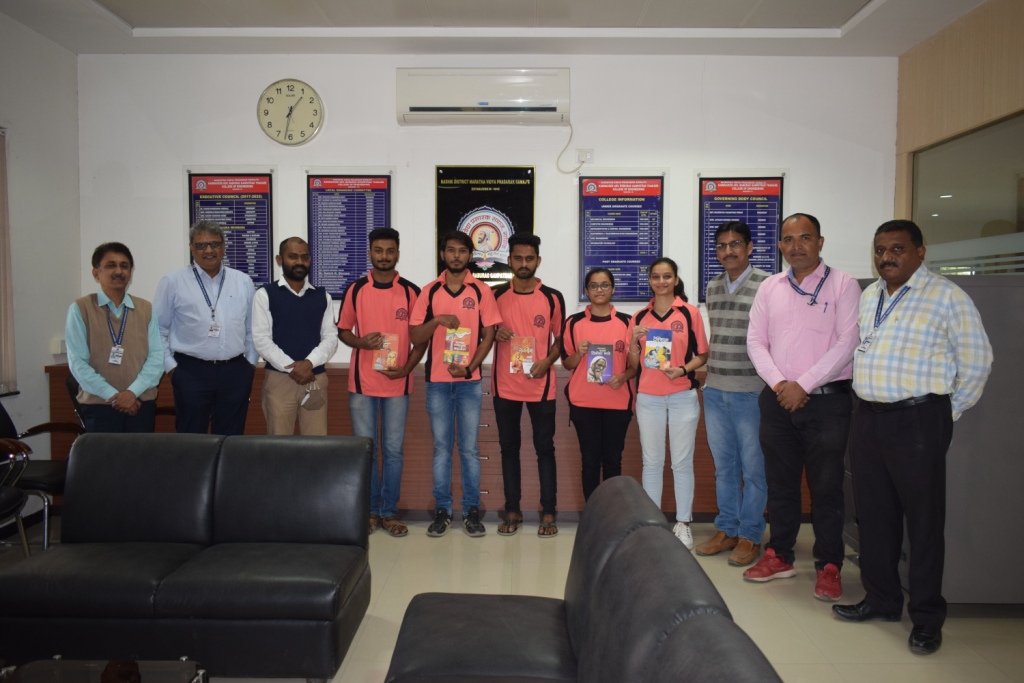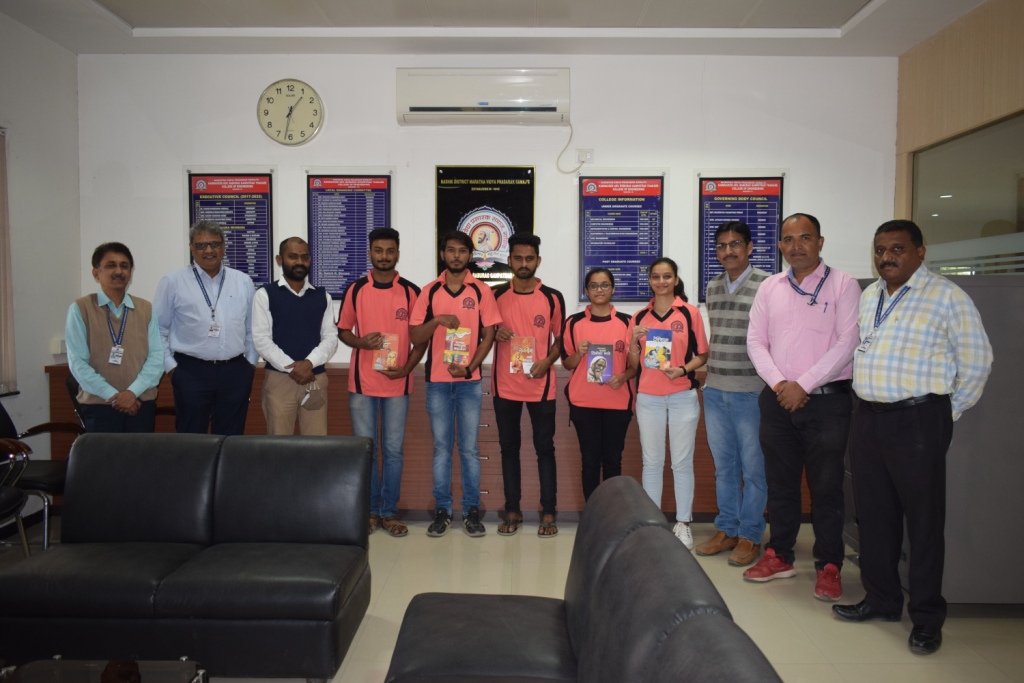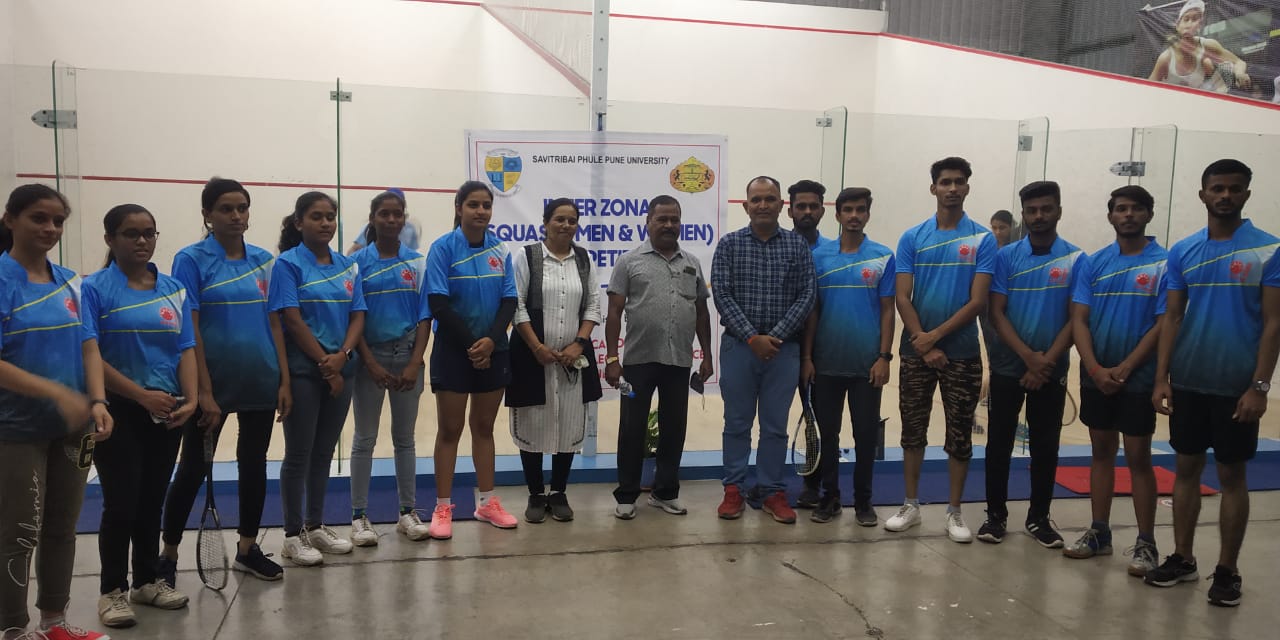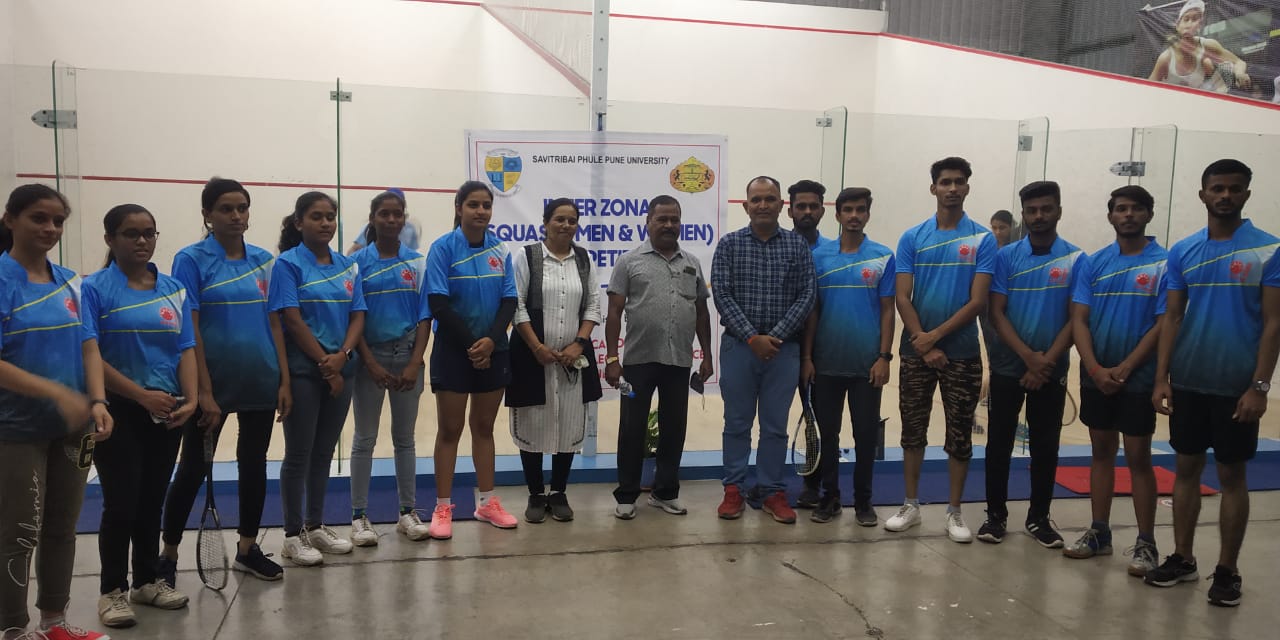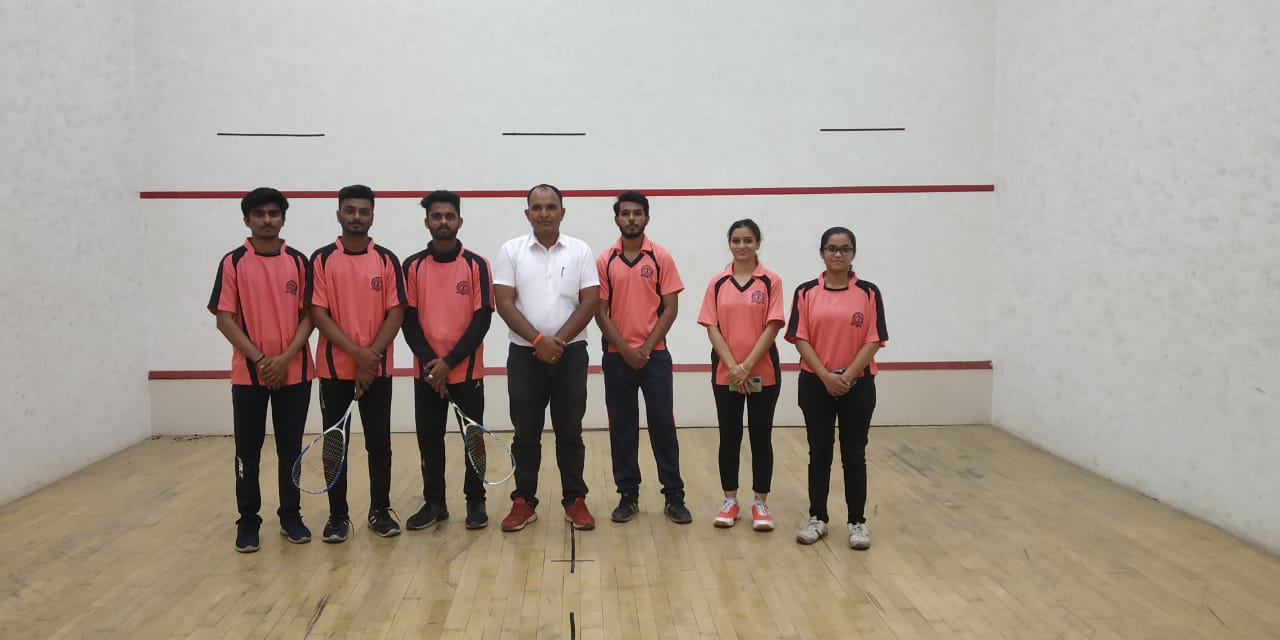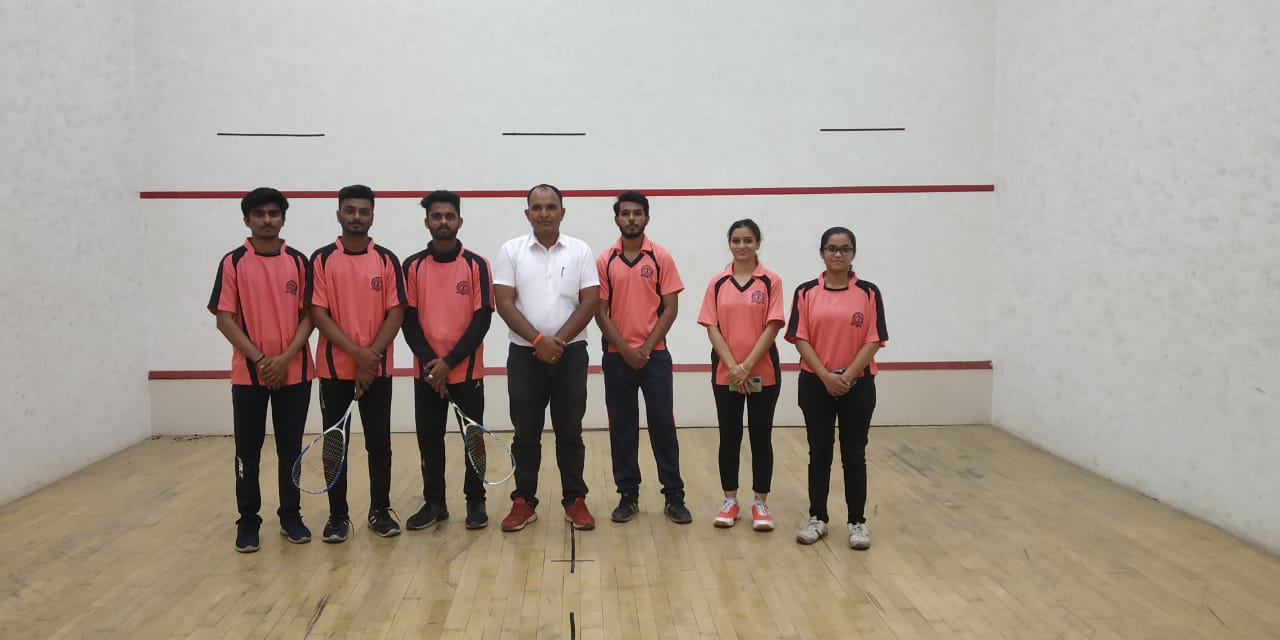 Squash Racket Inter College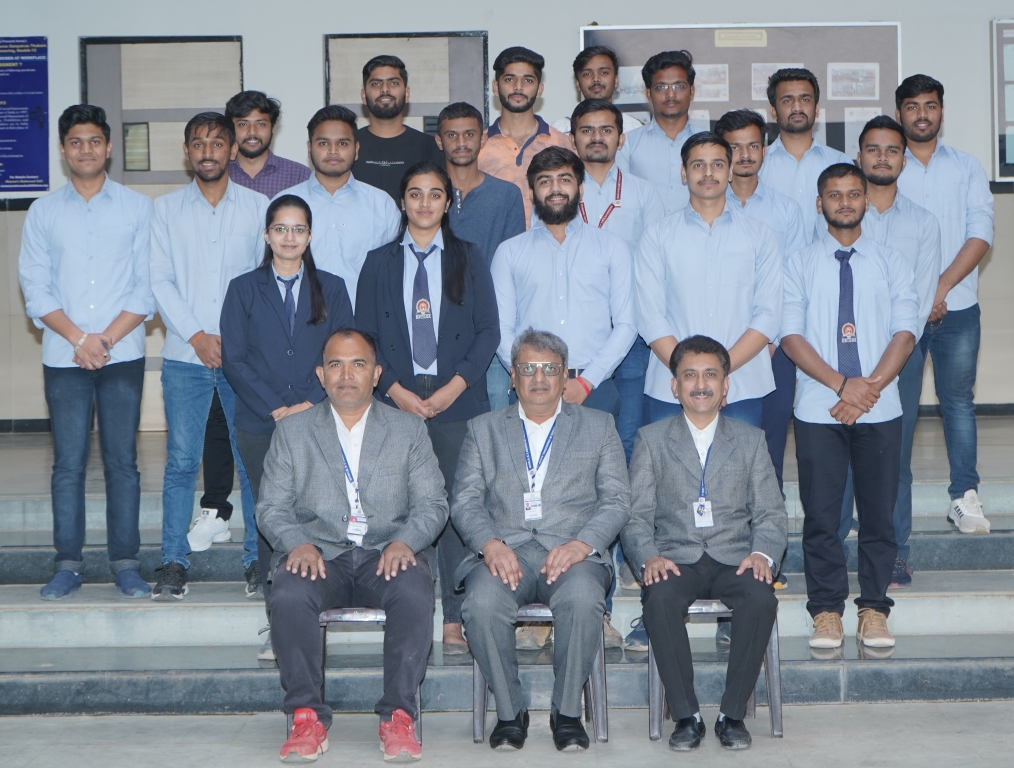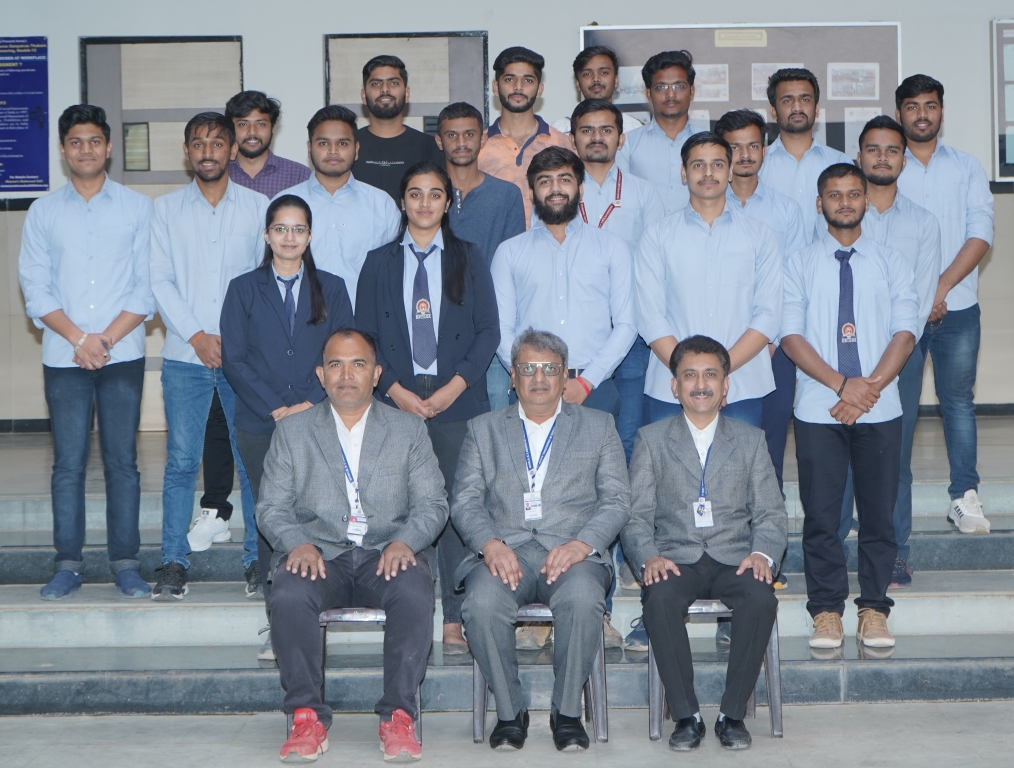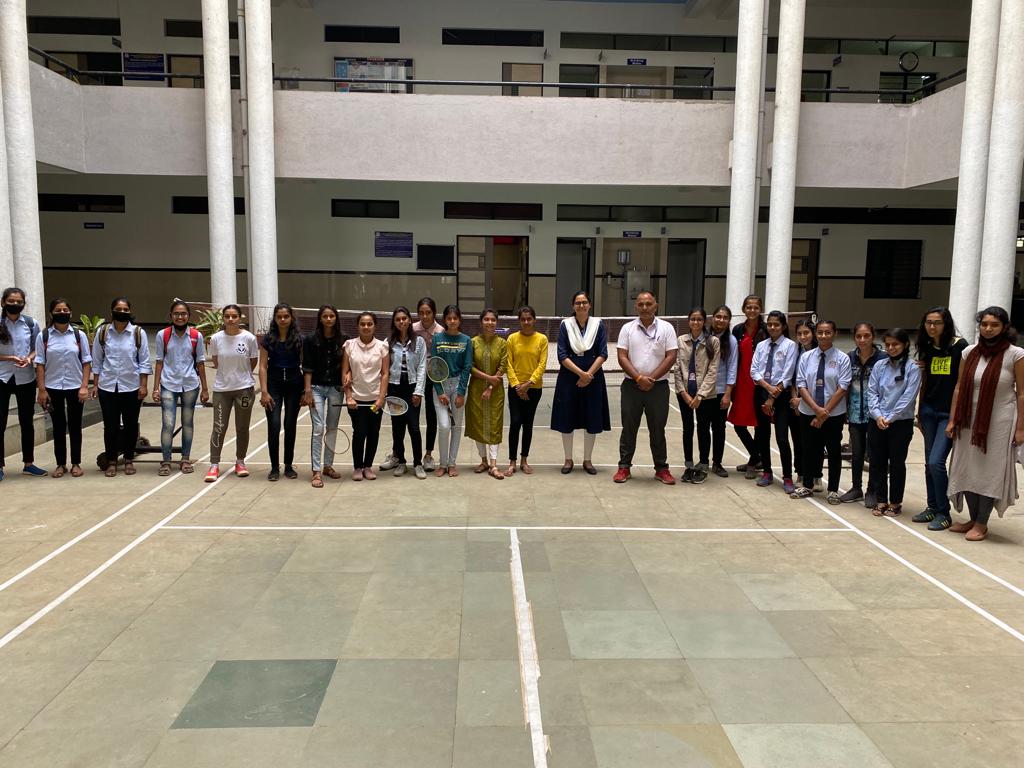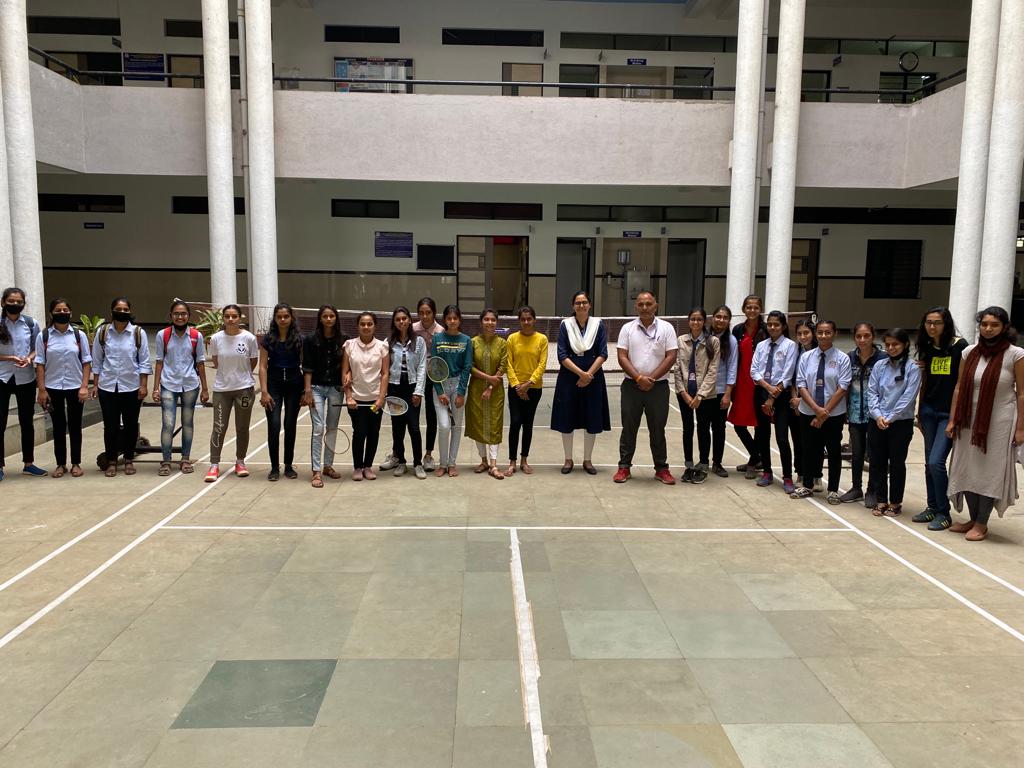 International women day celebration 8/3/2022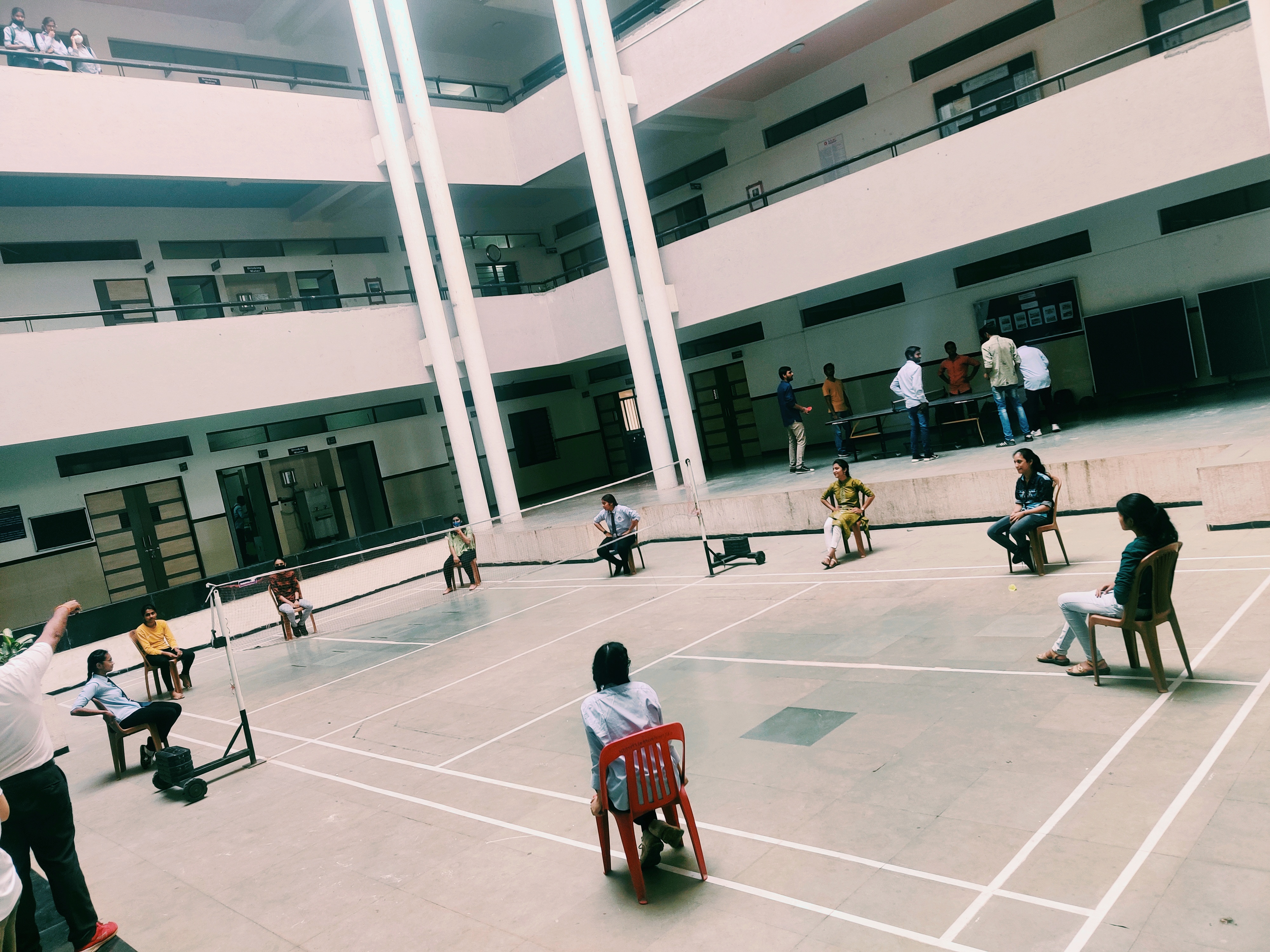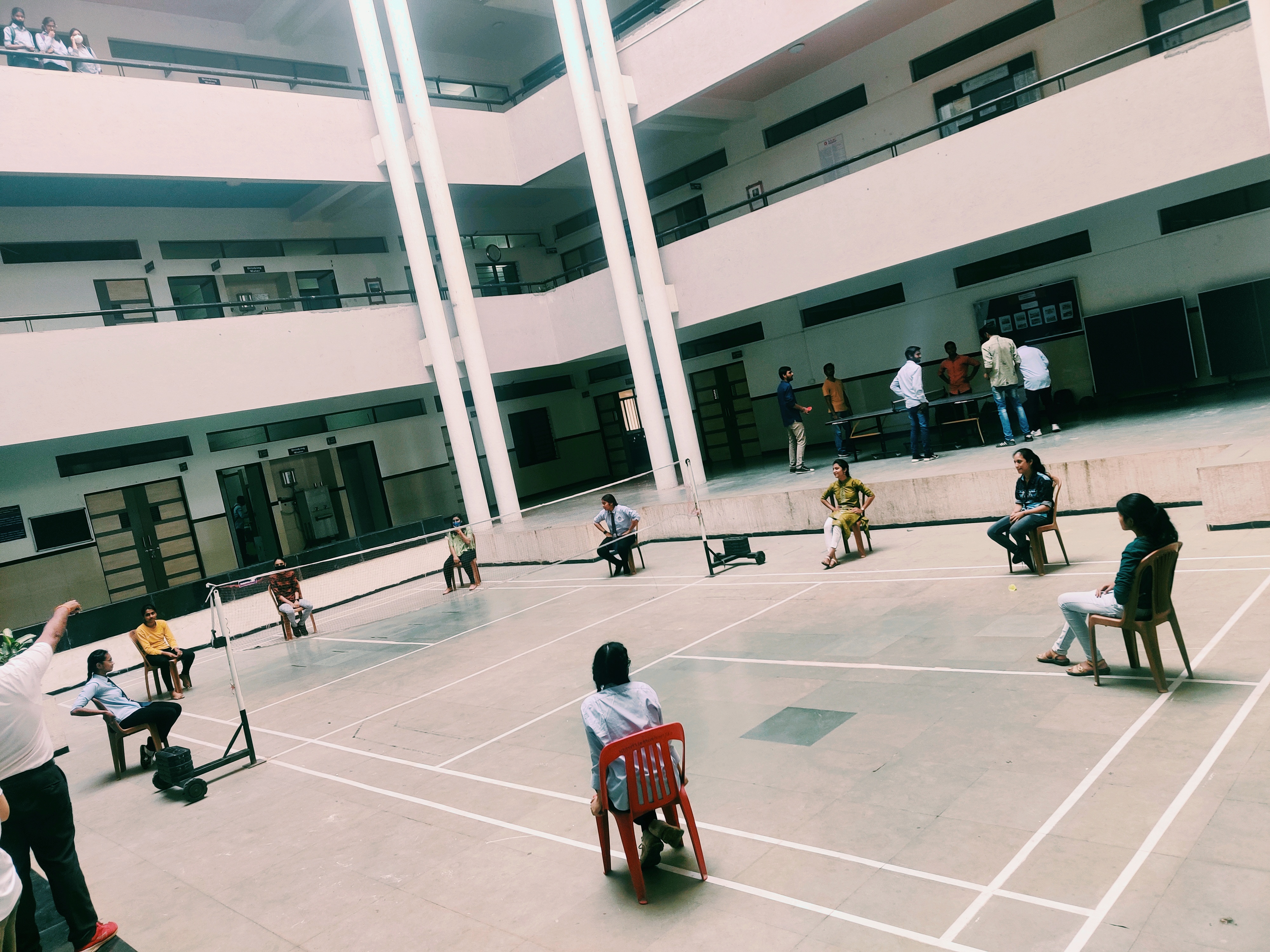 International women day celebration 8/3/2022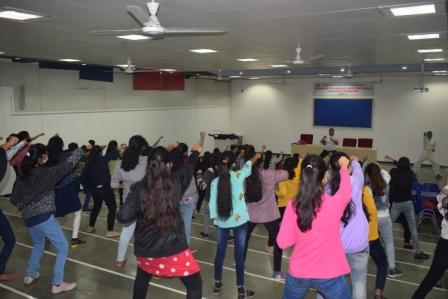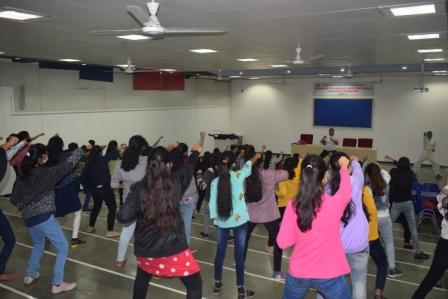 Self defense session for girl's student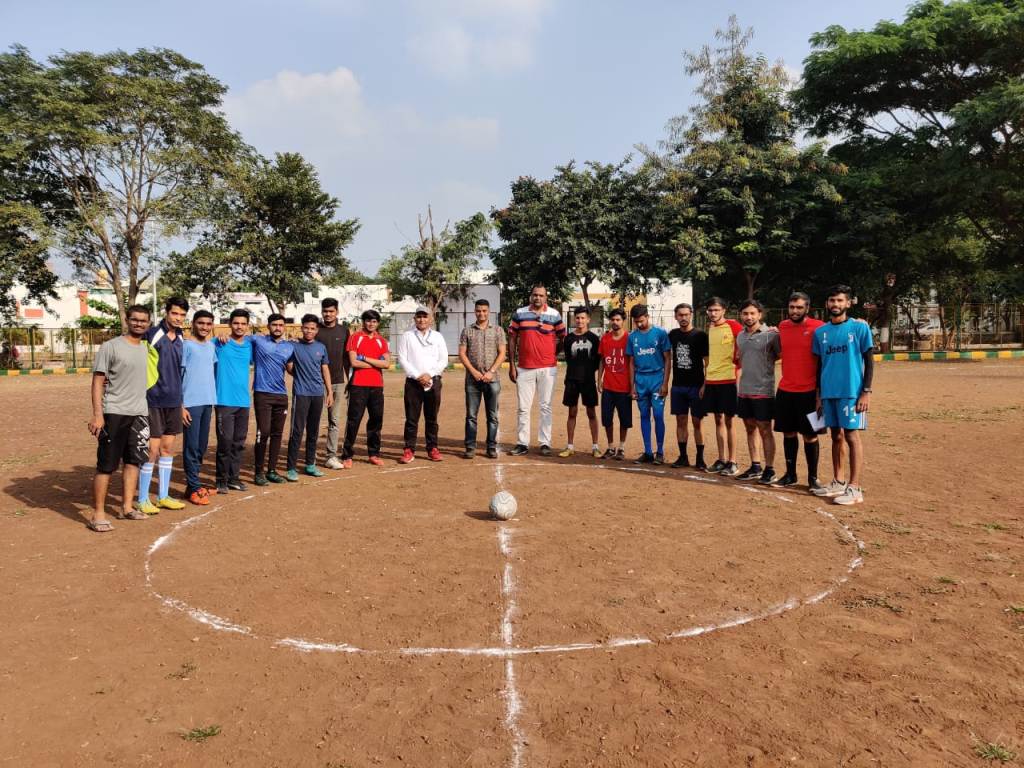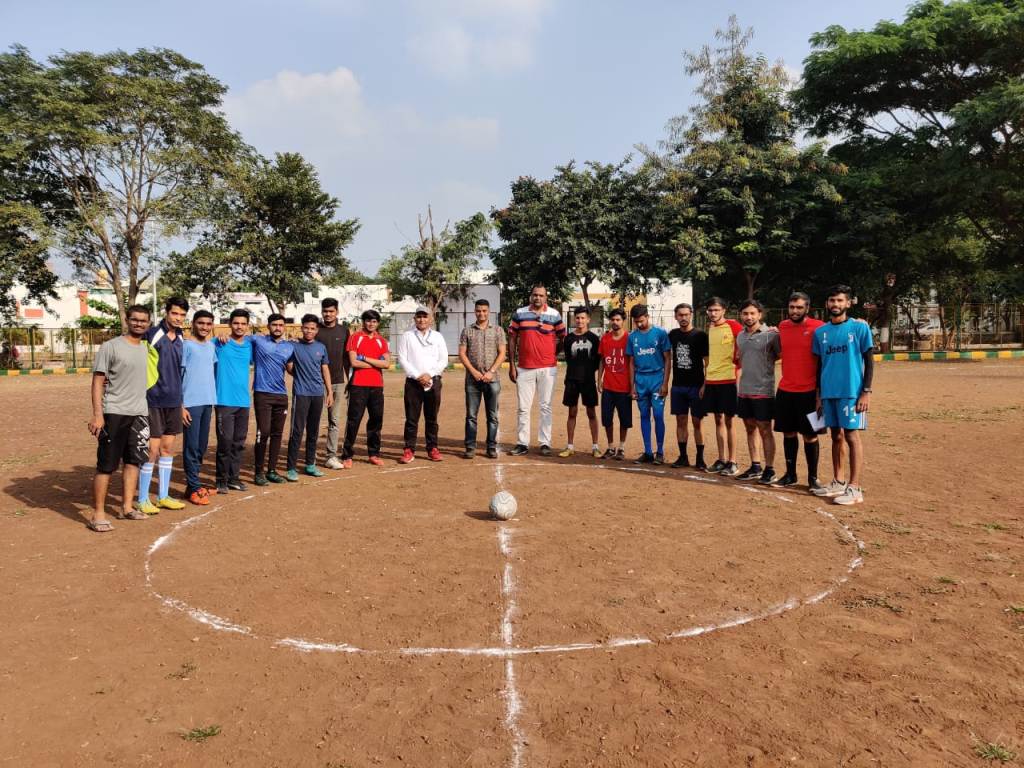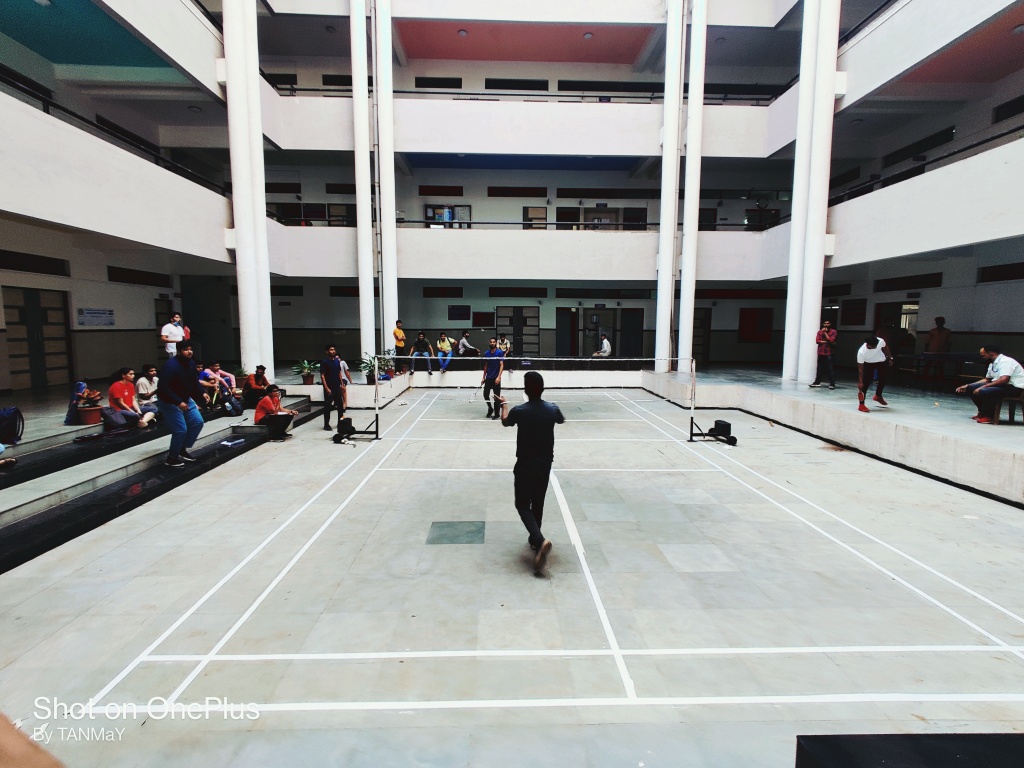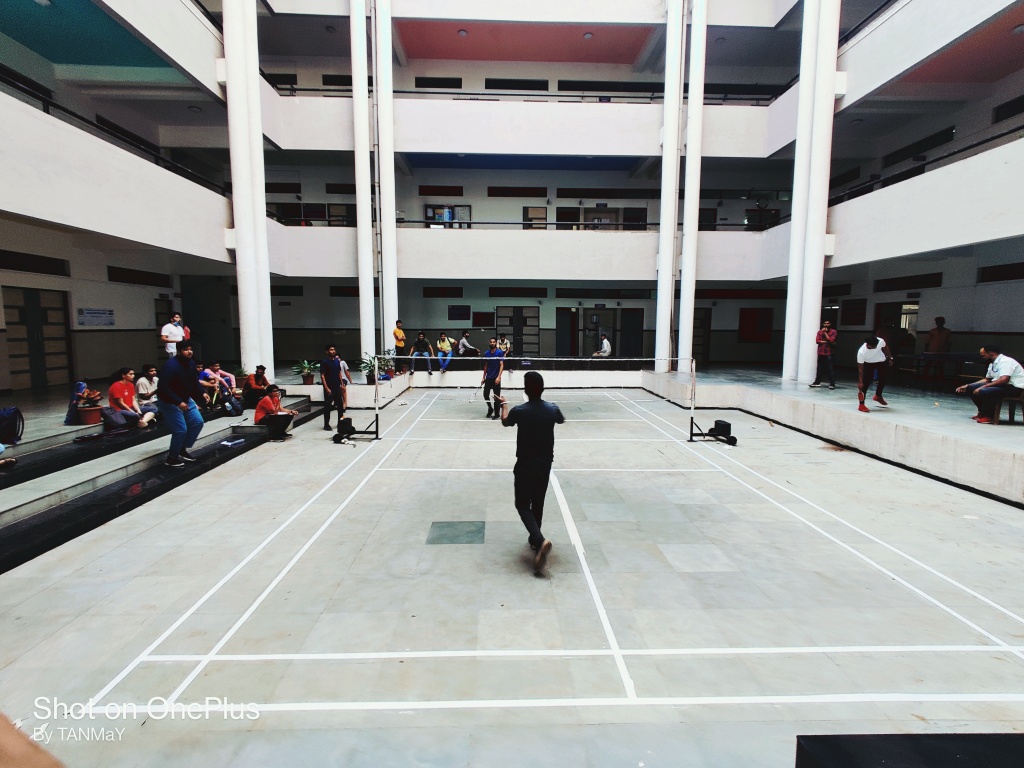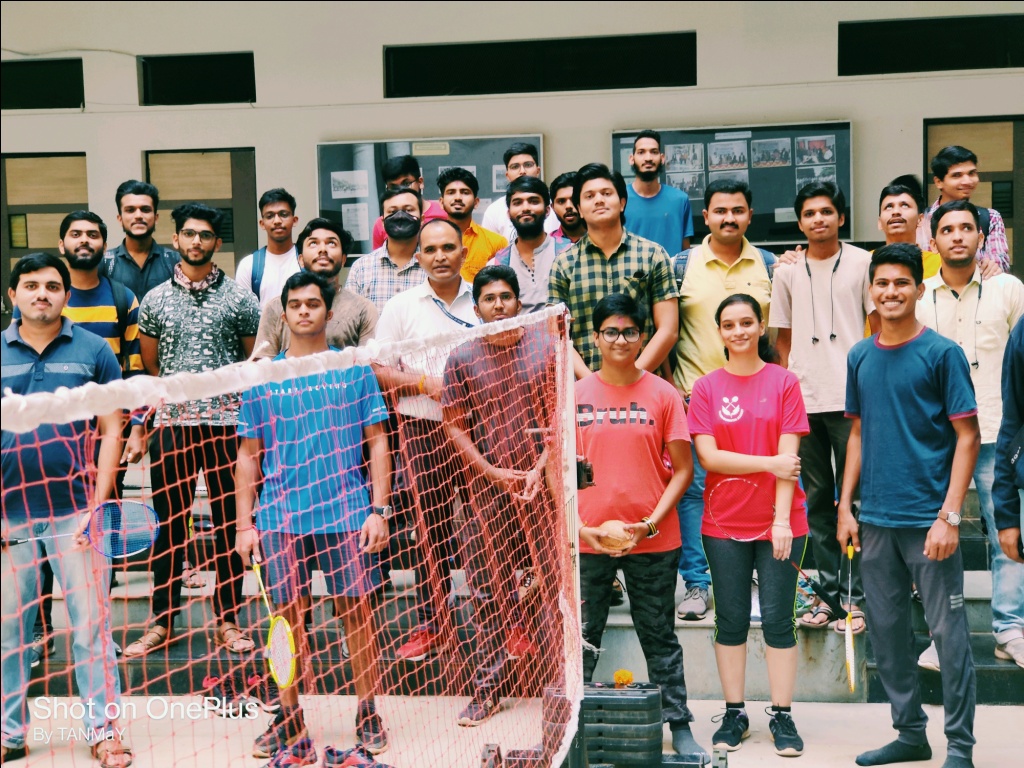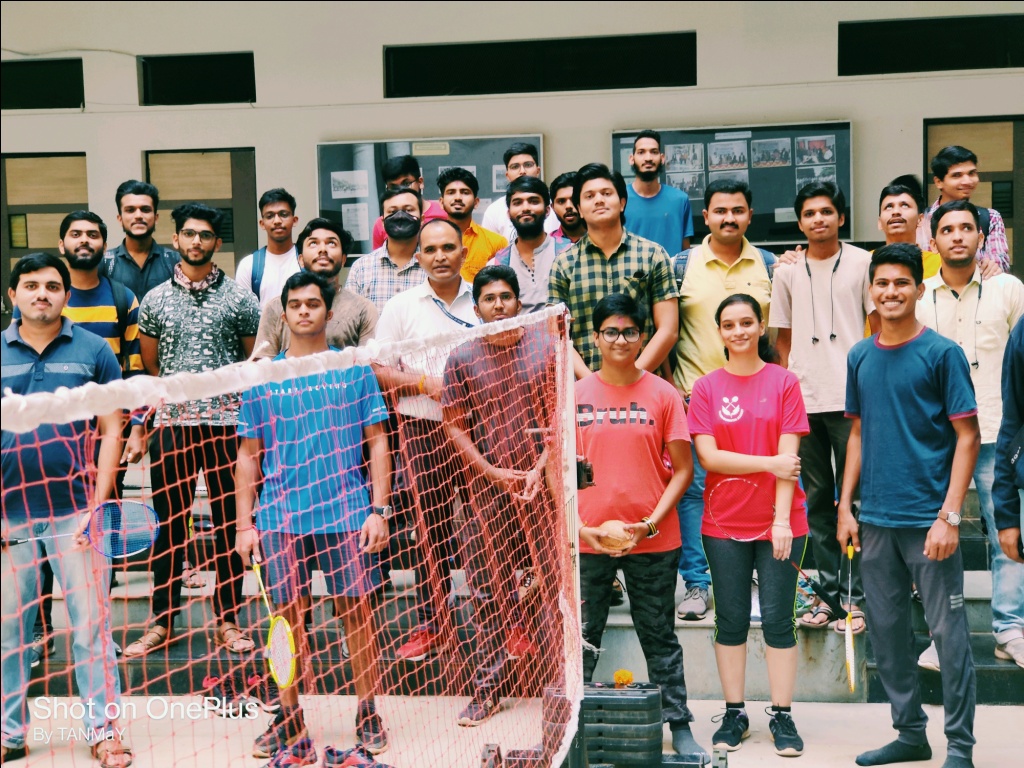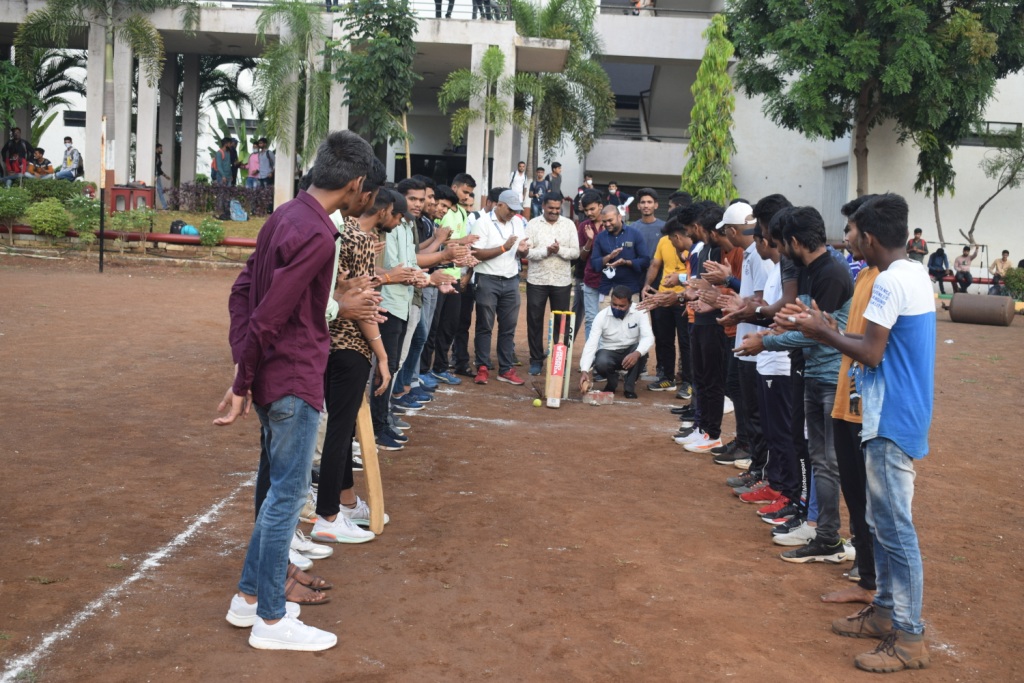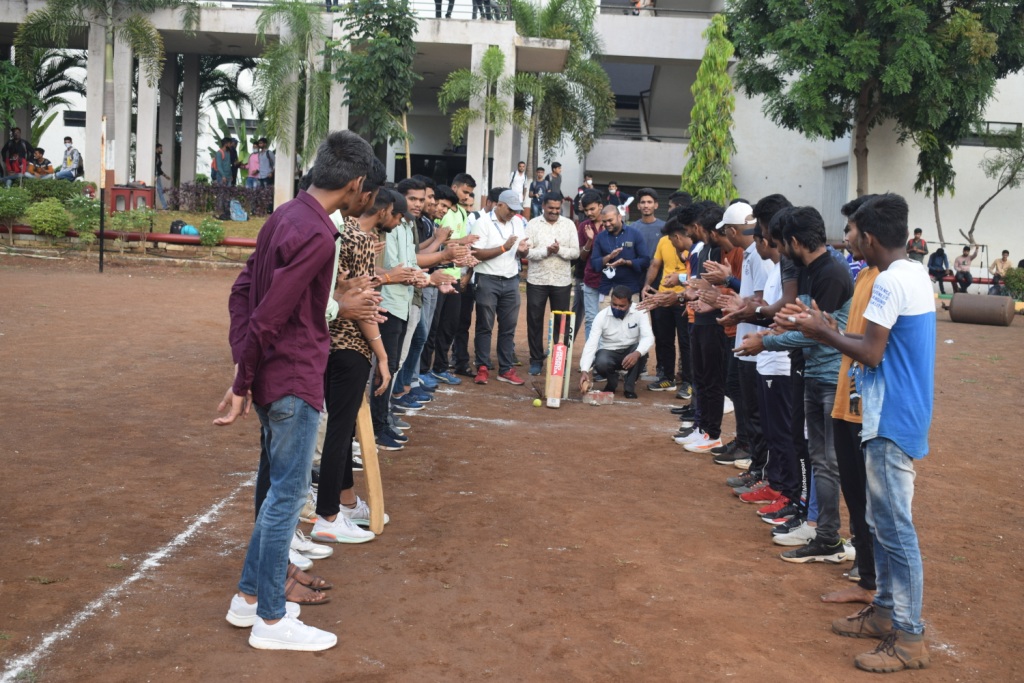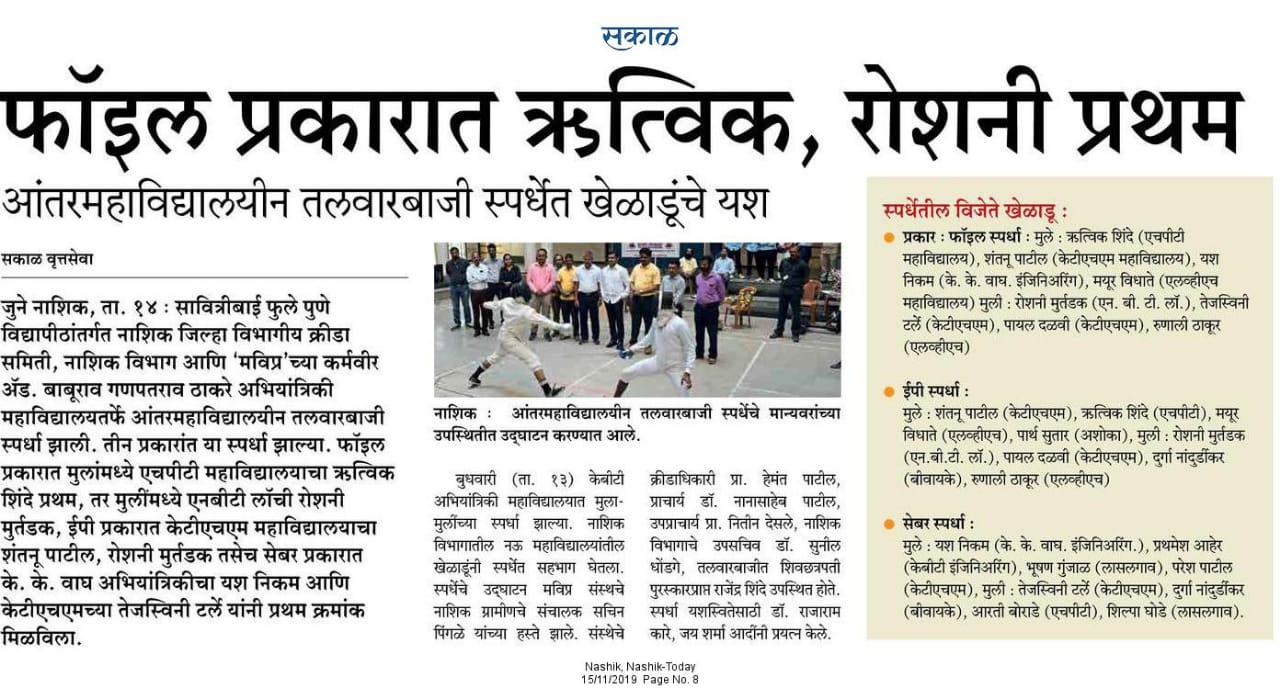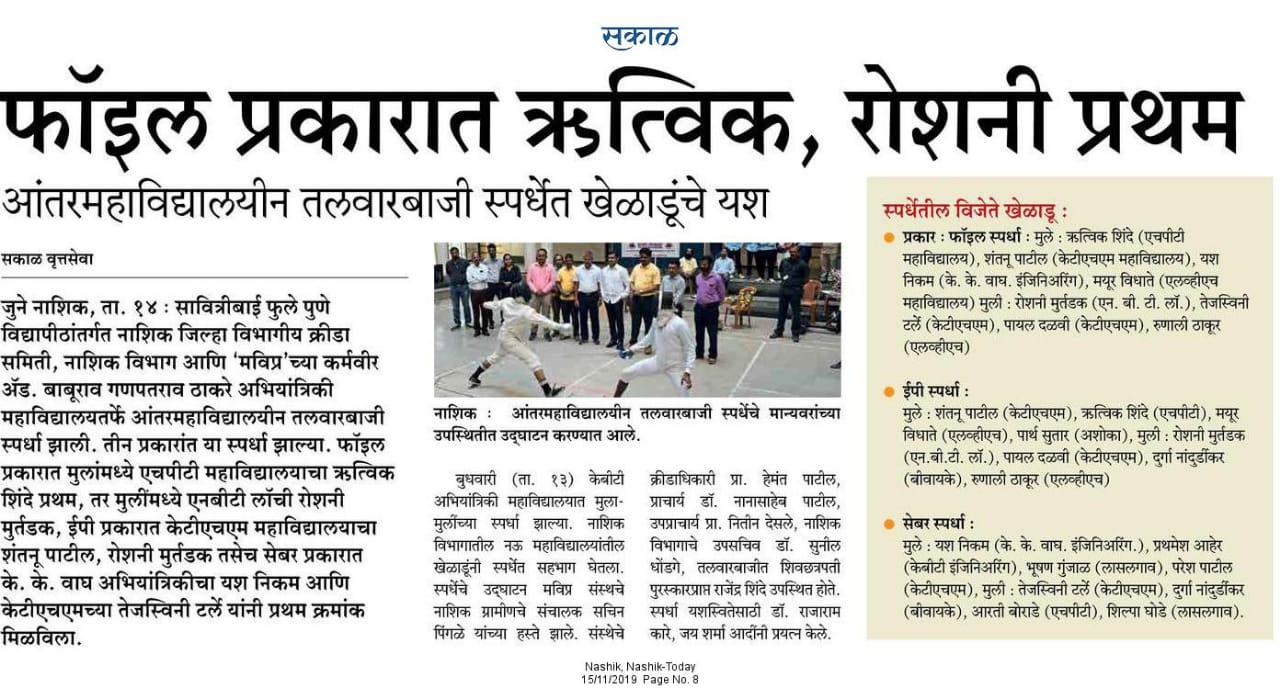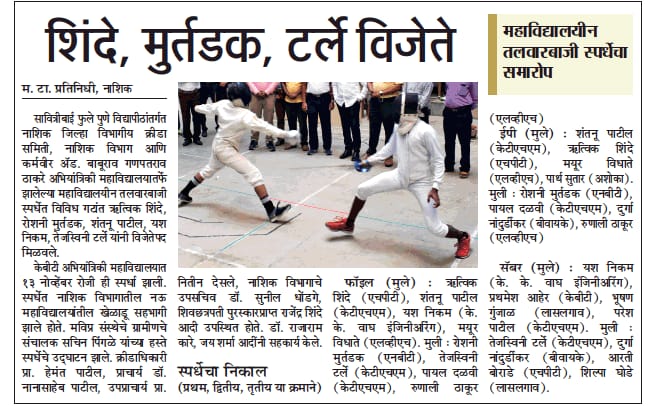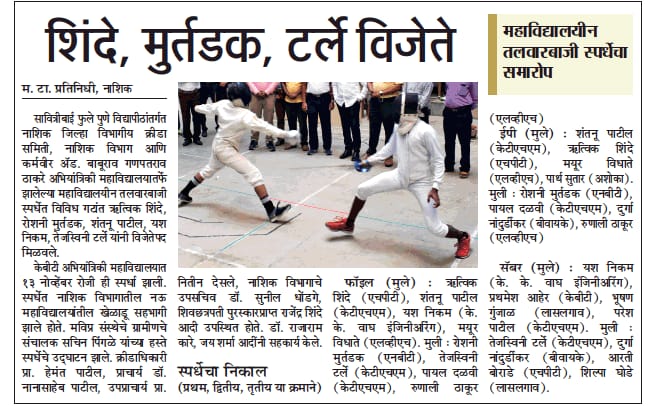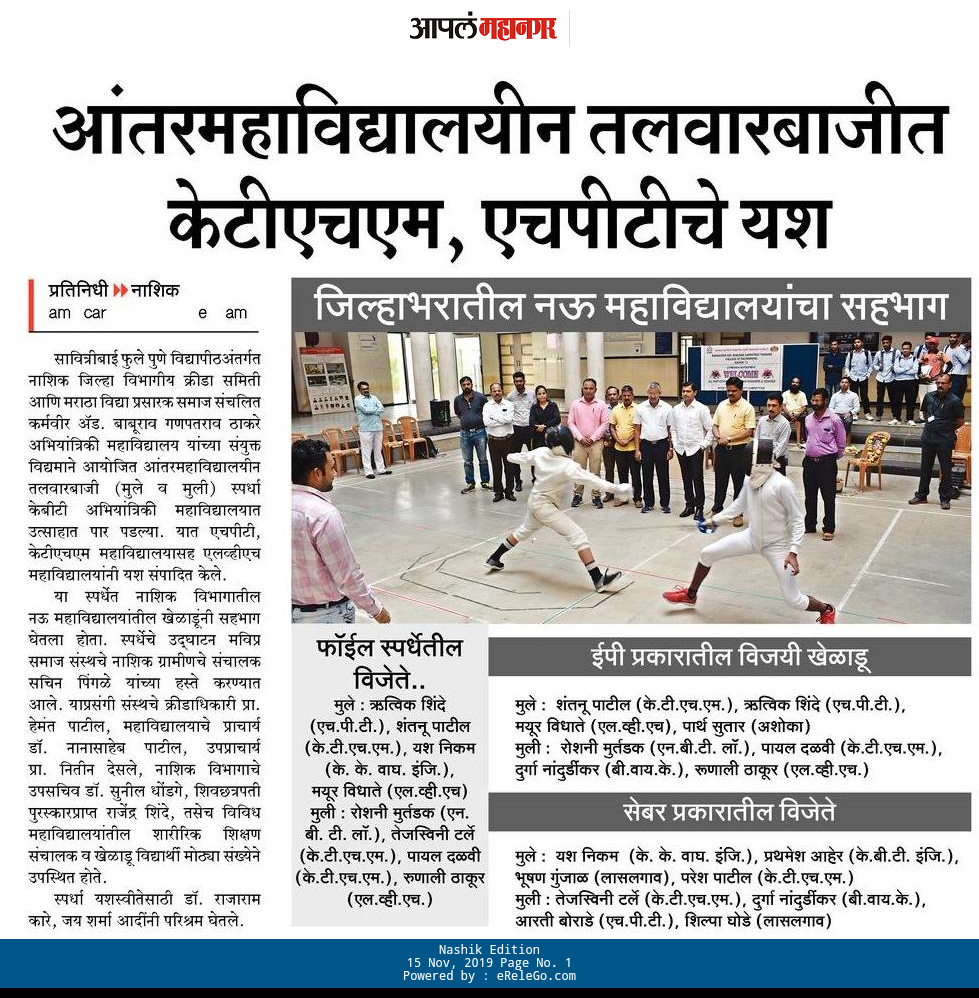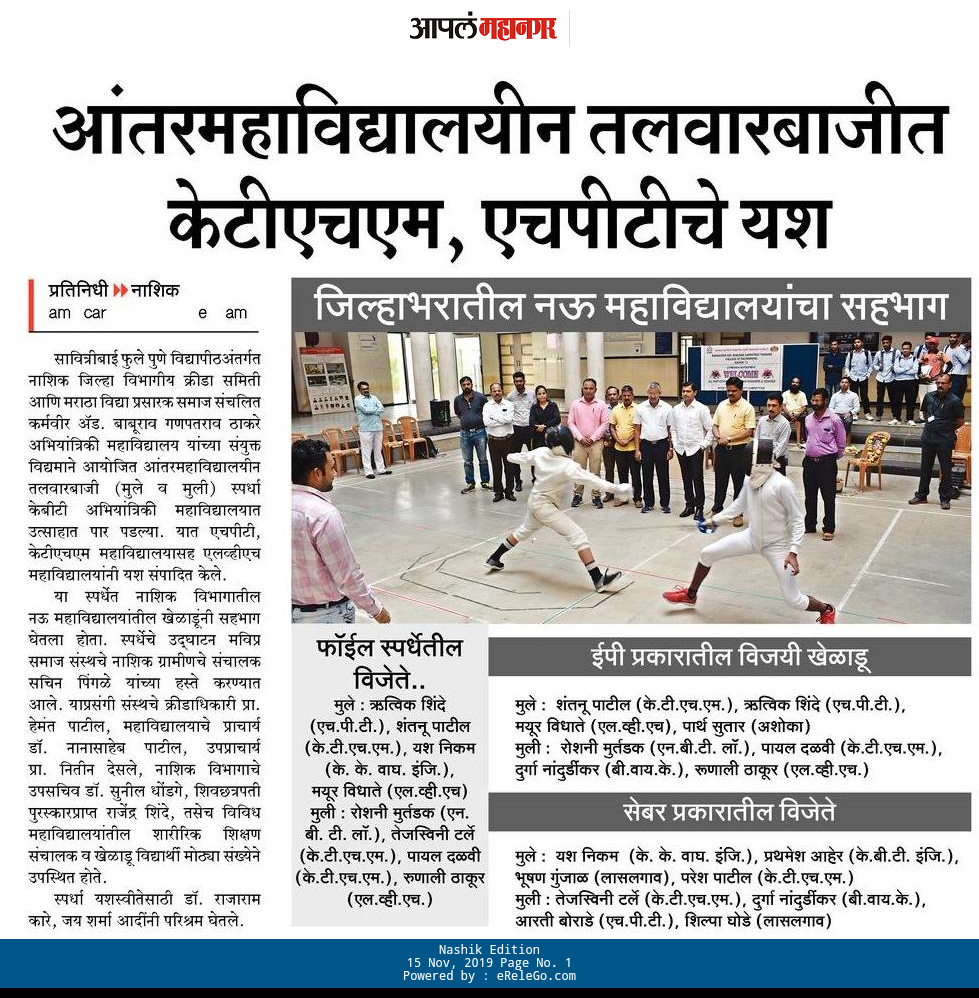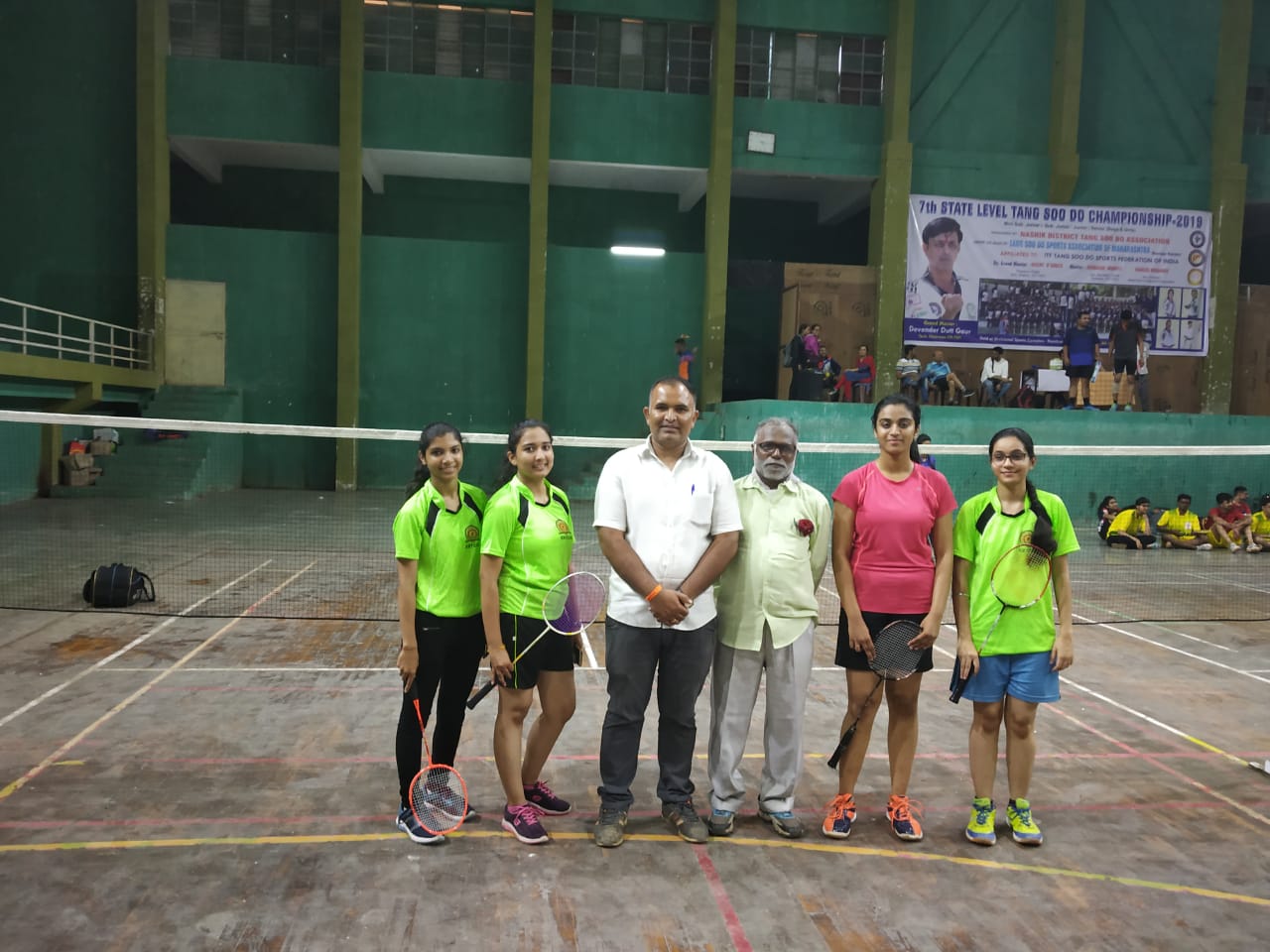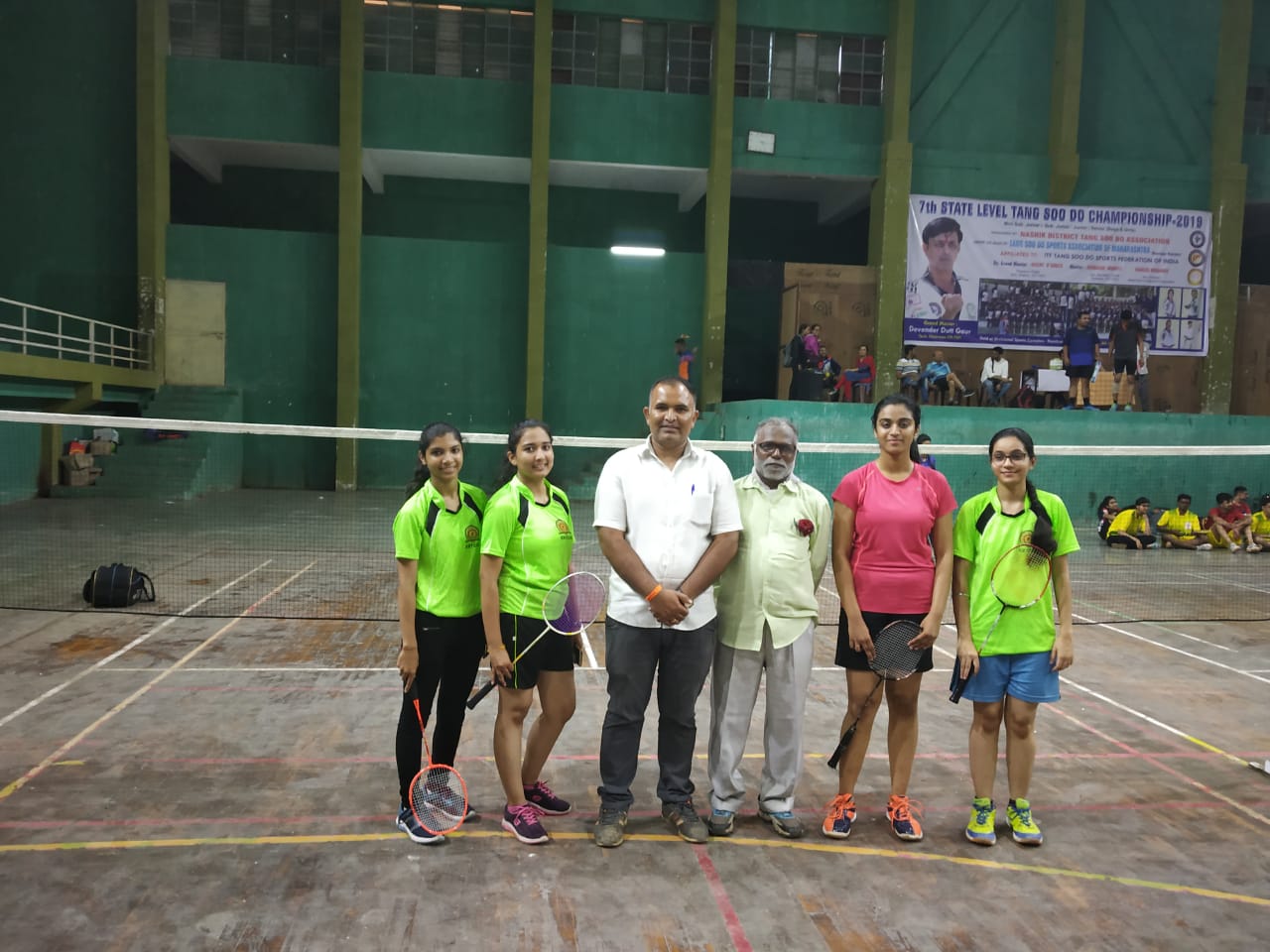 Inter College Badminton Matches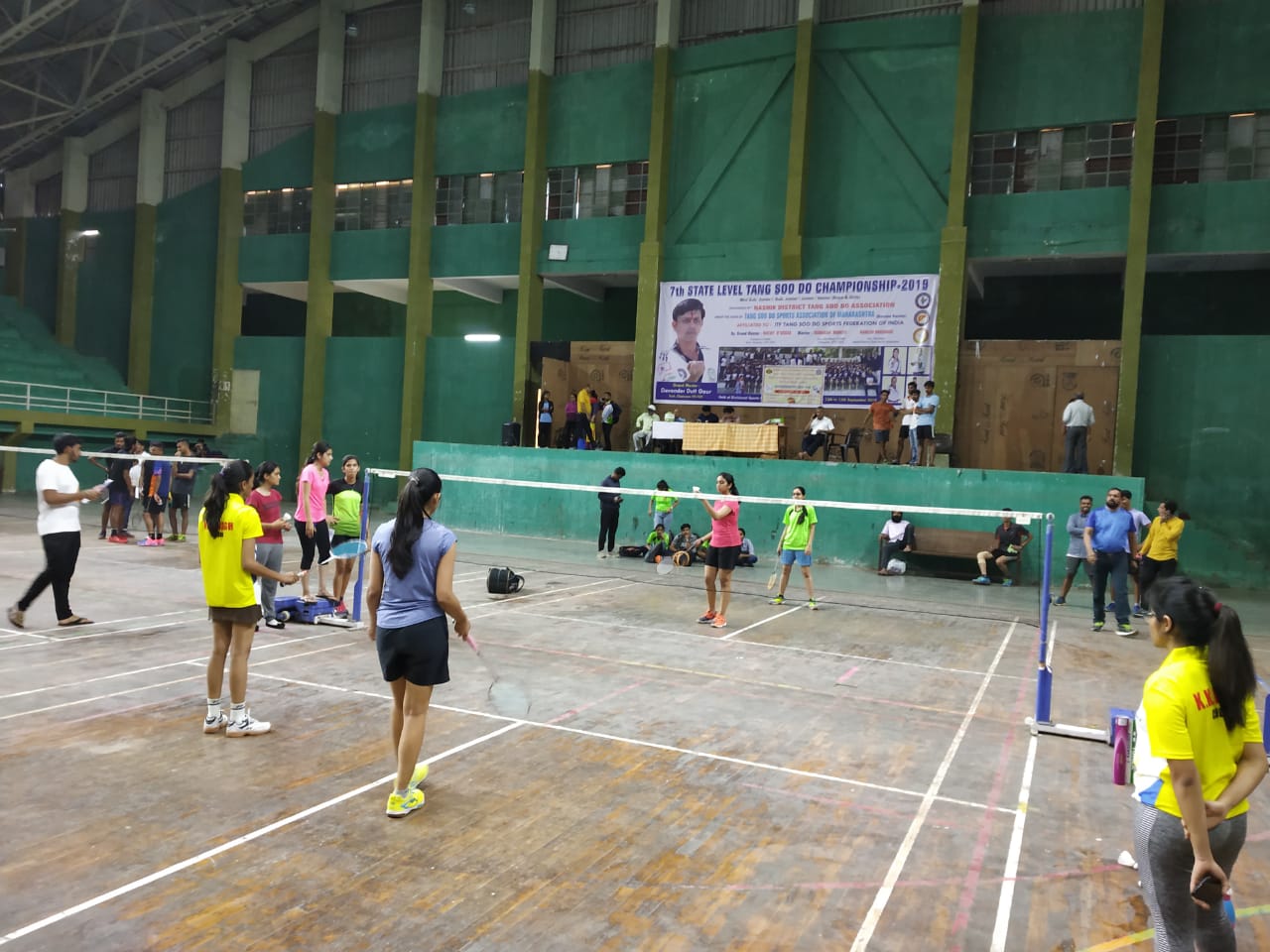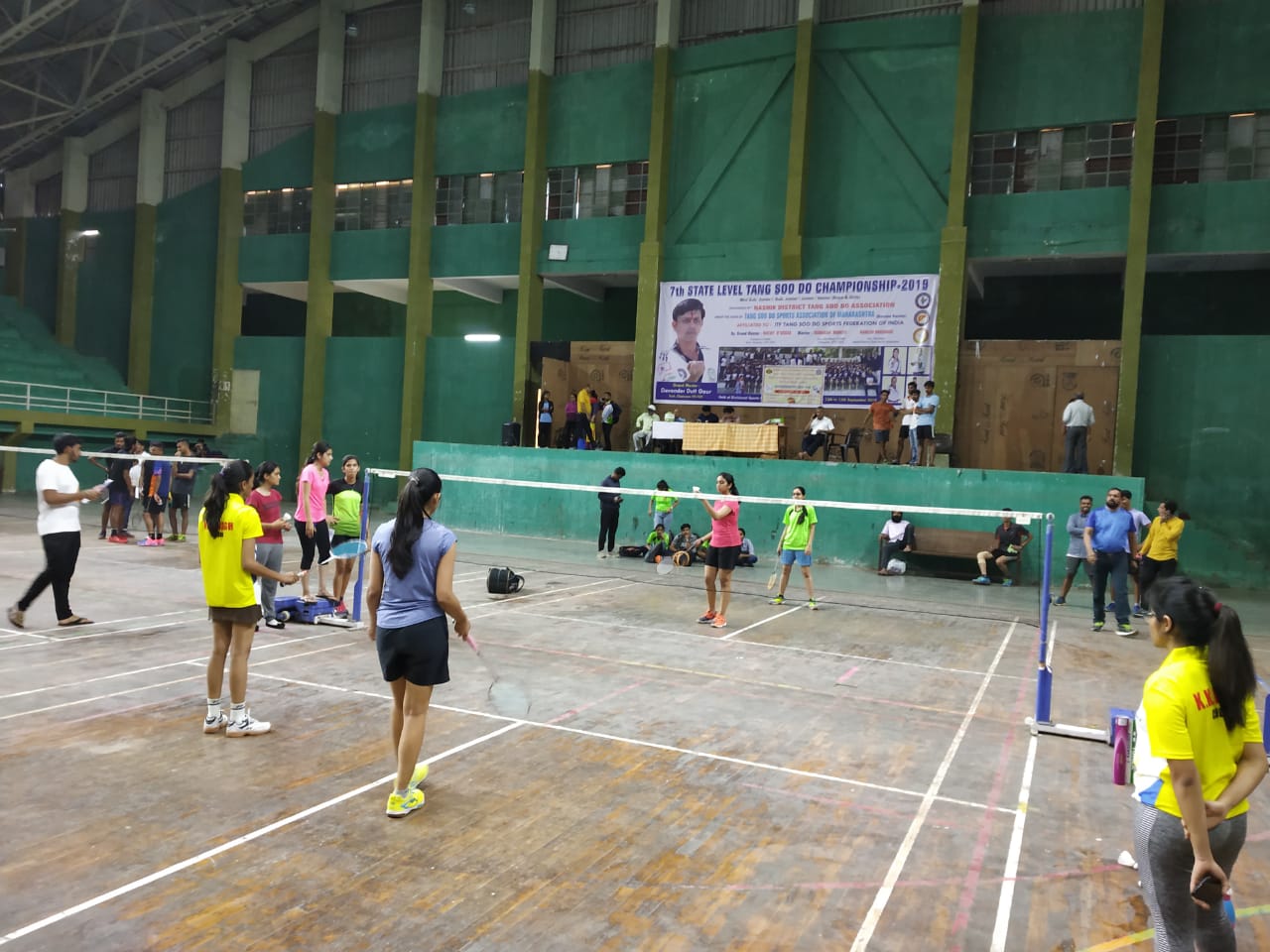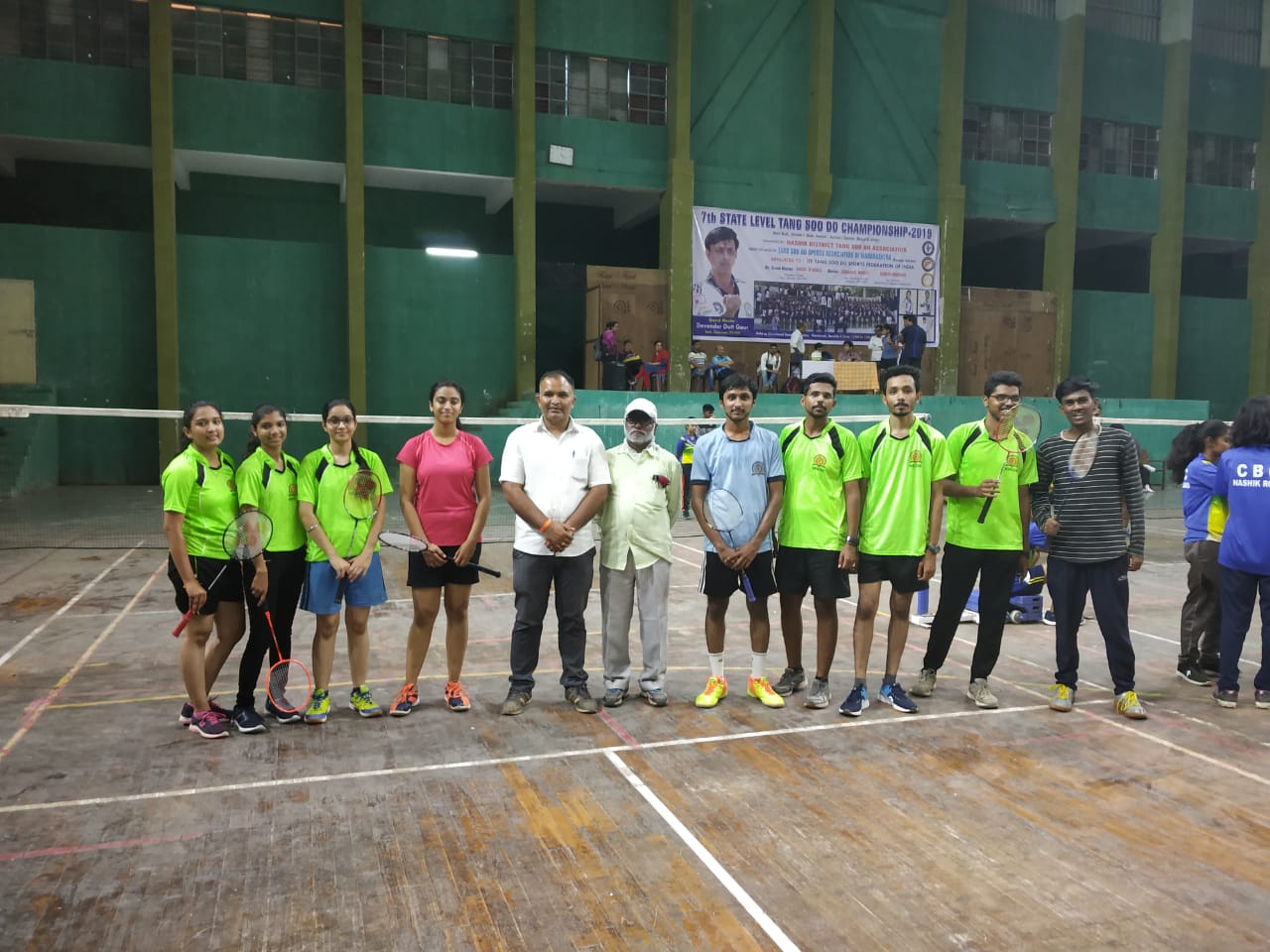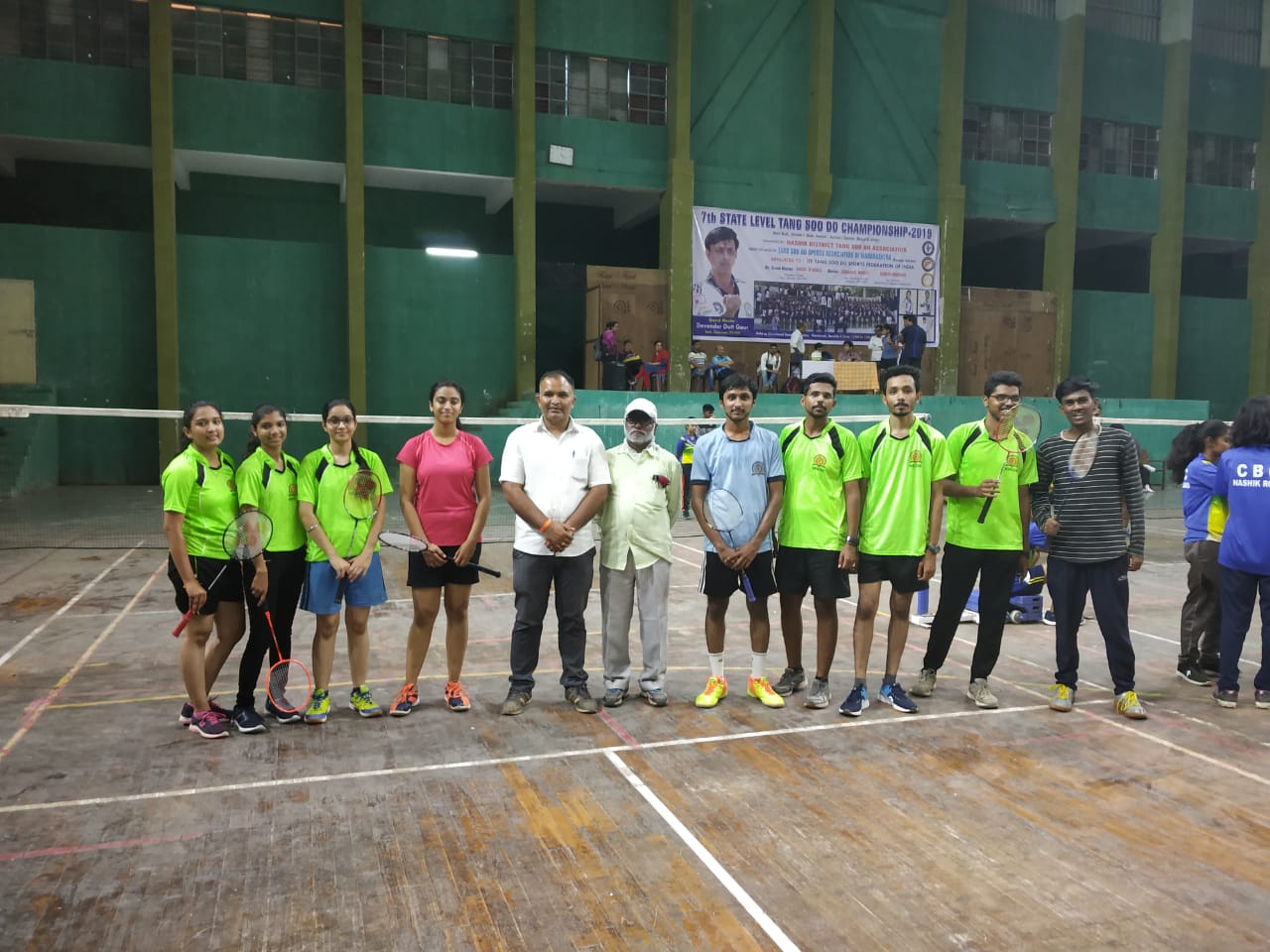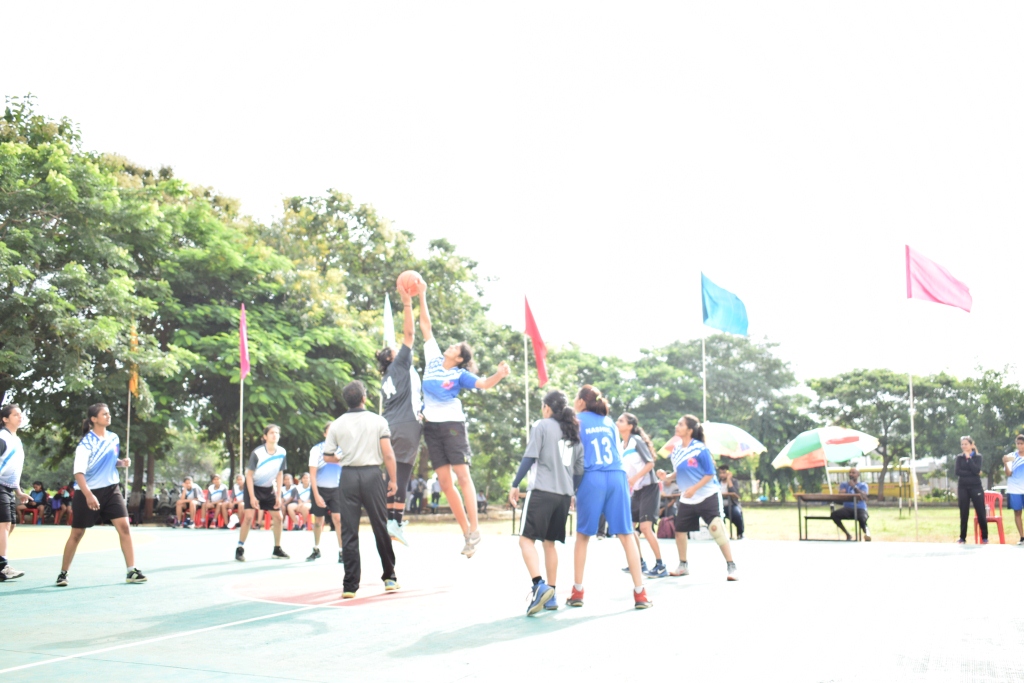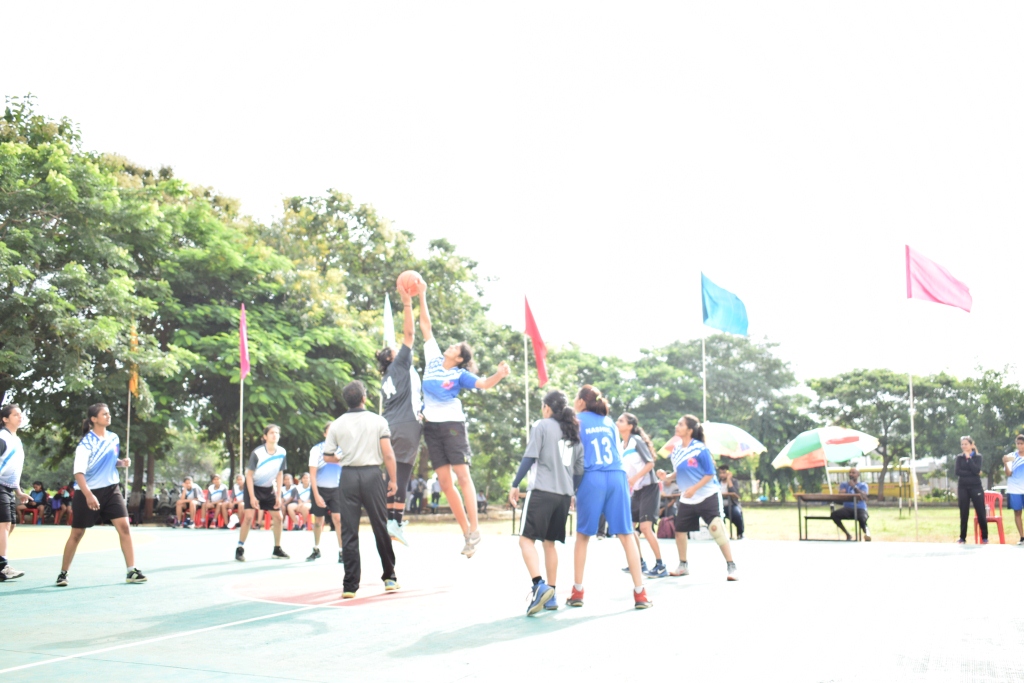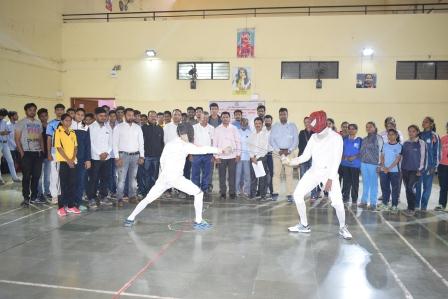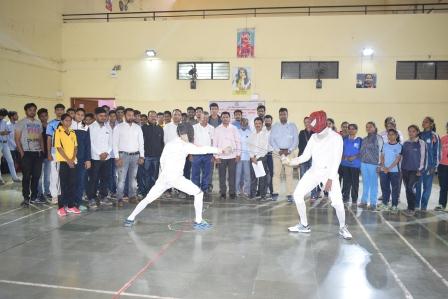 Academic Year 2018/-19 under our NDMVP KBT COLLEGE OF ENGINEERING, NASHIK, ORGANIZE INTER COLLEGE FE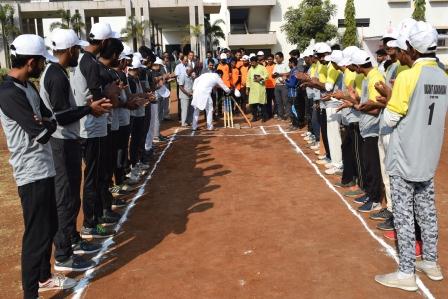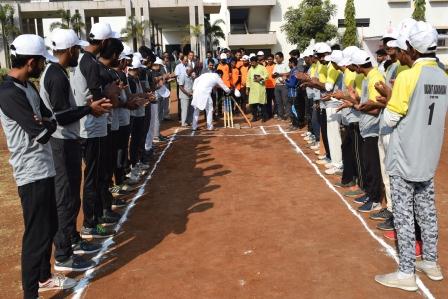 Vasant Karandak Sports Competition-2019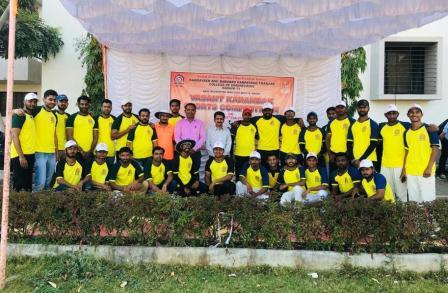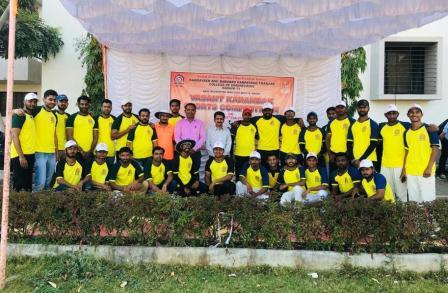 Vasant Karandak Sports Competition-2019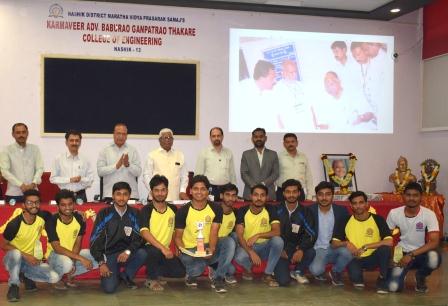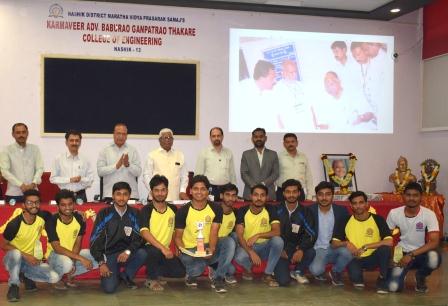 Vasant Karandak Sports Competition-2019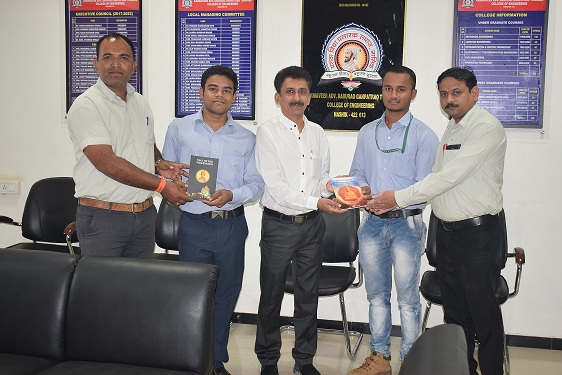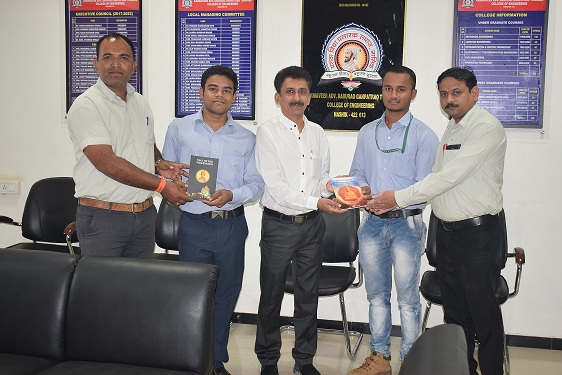 SPPU Inter Group Weight & Power Lifting (Men) Players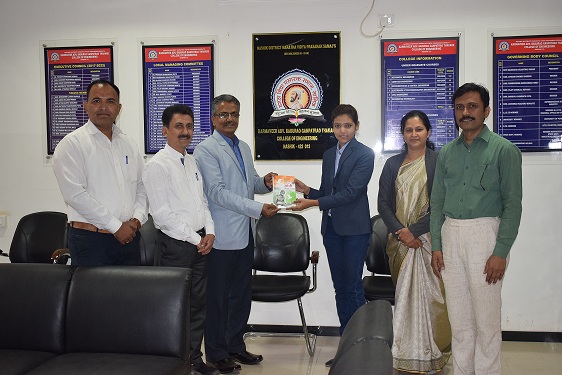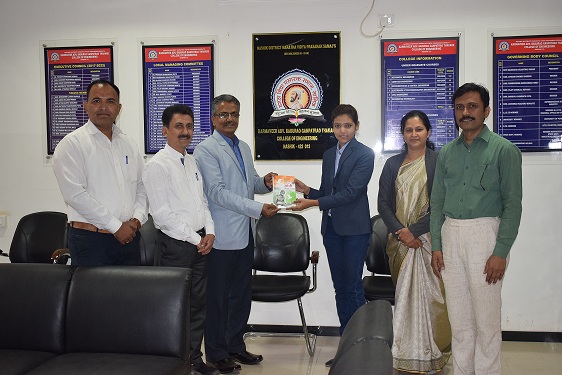 All India Inter University Archery Competition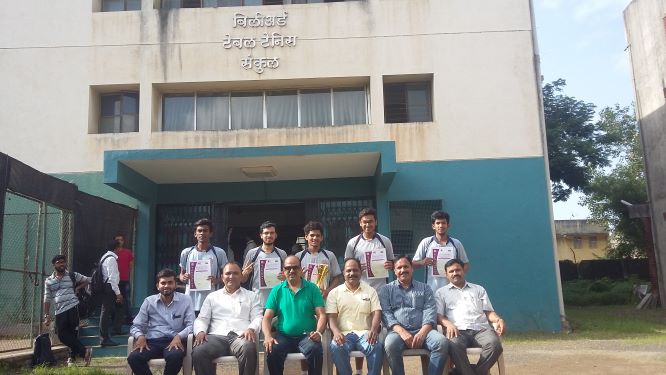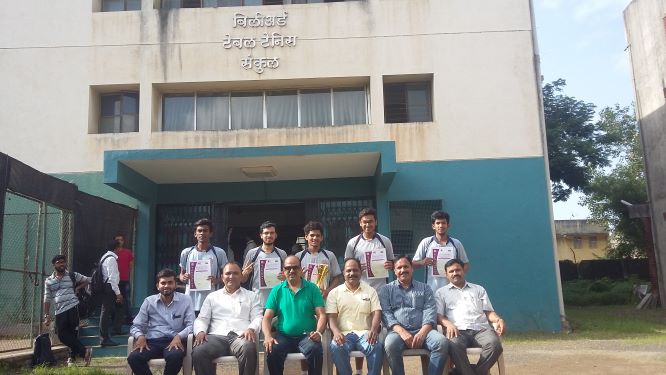 Previous Year Sports Achievements